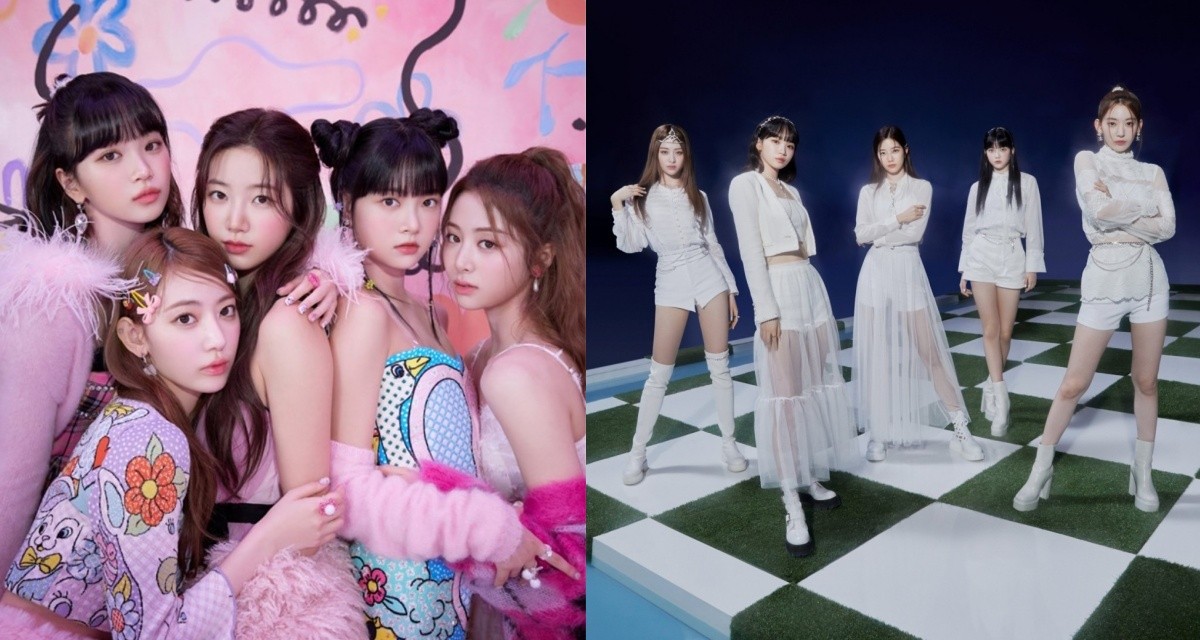 Le Sserafim is making new history with his Japanese debut single.
According to the Japan Record Association, Le Sserafim was certified as a "double platinum" with its Japanese debut single "FEARLESS" exceeding 500,000 copies as of February.
Le Sserafim is the first K-pop group to be on the double platinum list with its local debut single. This is the first achievement in 20 years since the association's certification standards were changed in July 2003.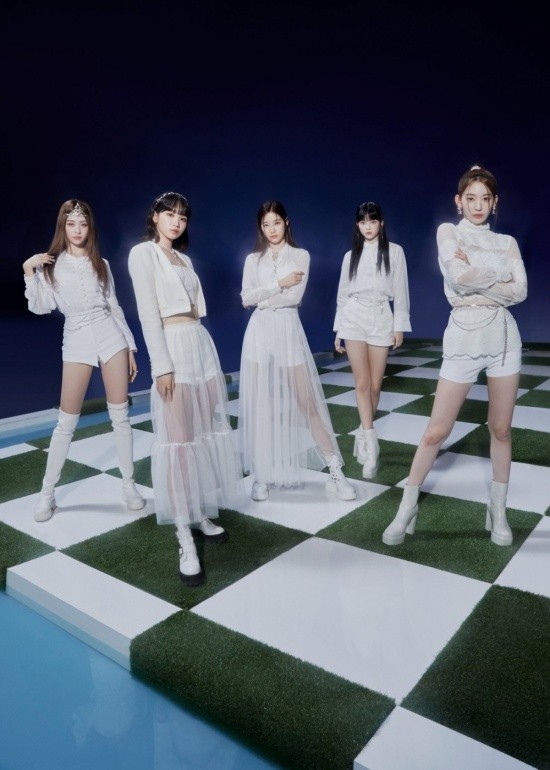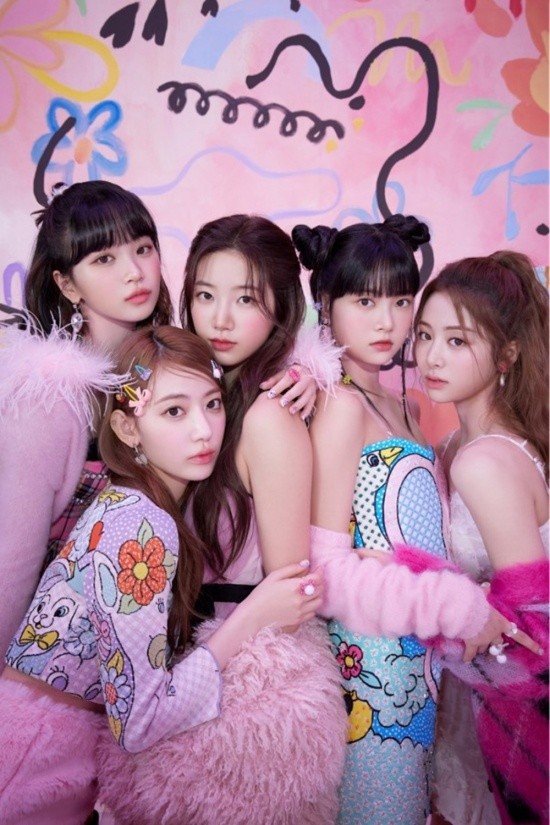 Le Sserafim also topped the list of weekly sales after the release of its debut album in Japan. As of January, 'Fearless' has accumulated more than 250,000 copies, obtaining 'Platinum' certification.
They also achieved their first million seller. According to the Circle Chart, Le Sserafim recorded cumulative sales of over a 1 million copies with second EP "ANTIFRAGILE" in sales tallied on March 2.
Meanwhile, Le Sserafim will hold its first fan meeting "Fearnada 2023 S/S" at Olympic Hall in Olympic Park, Songpa-gu, Seoul, for two days from the 18th to the 19th.