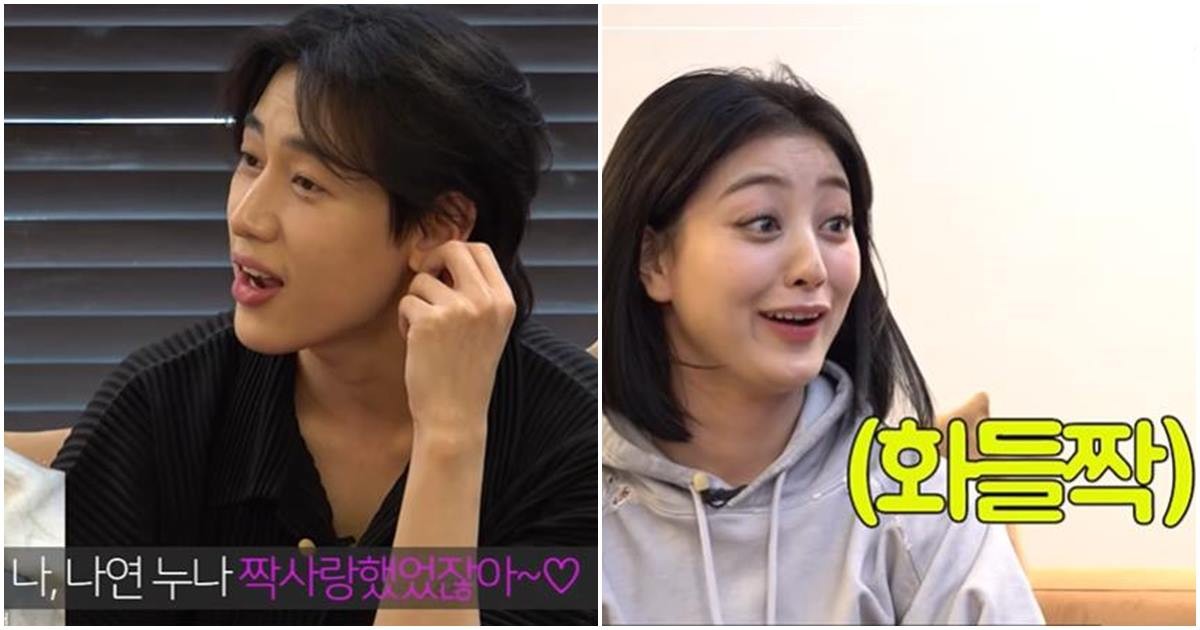 On March 10th, Joo Woo-Jae (also known as 'paper doll'), appeared as a guest on YouTube's 'Bamjip.' On this day, BamBam enjoyed a glass of homemade beer with Joo Woo-Jae.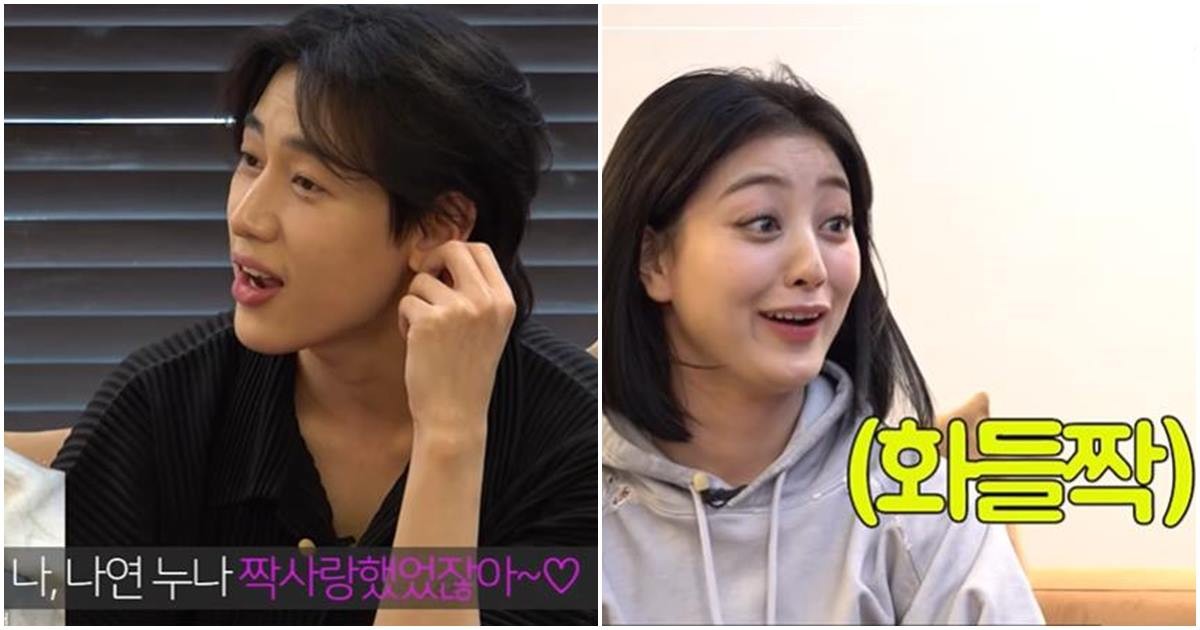 At the end of the video, a short trailer for the next episode was released. The next guest was seen as Twice's Jihyo. The two were captured learning choreography from each other and they laughed along to jokes. BamBam revealed to Jihyo, "I had a crush on Nayeon."
In response, Jihyo said, "You are really honest! Nothing to hide. That's really cool, BamBam!"
Be sure to check out the full episode of 'Bamjip' featuring Twice's Jihyo on March 17th.