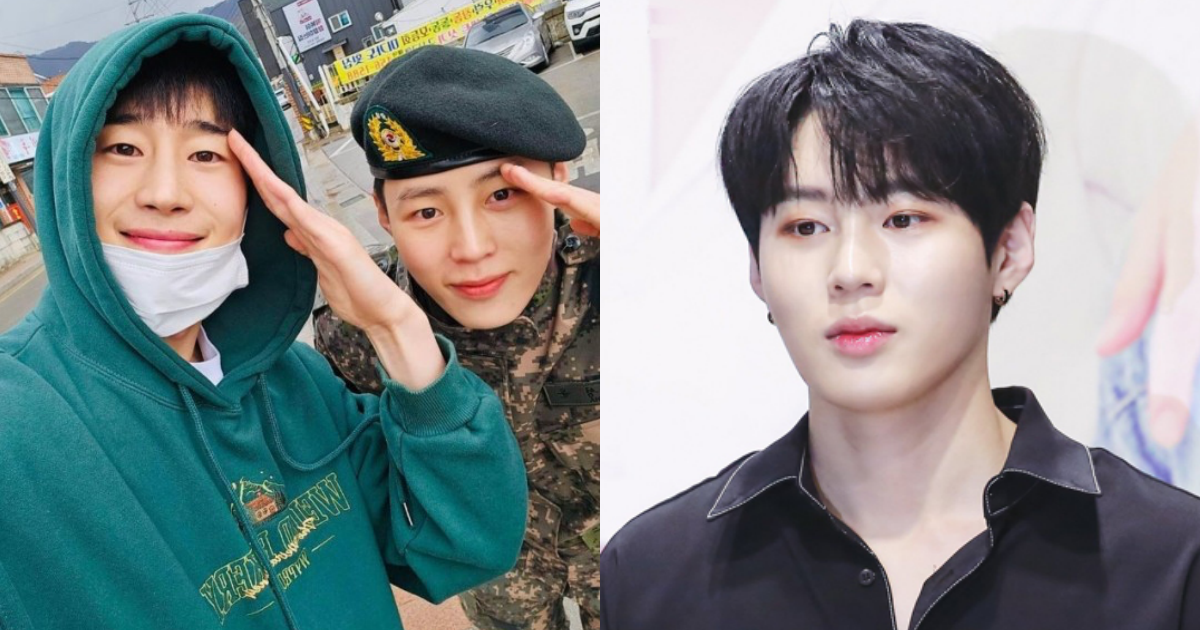 On March 12th, Ha Sung-Woon posted a selfie on Instagram along with the caption saying, "Thank you for coming a long way."
In the photo, Victon's Han Seung-Woo is standing next to Ha Sung-Woon. The two are smiling and saluting as they look straight into the camera.
In response, netizens said, "You are handsome even in uniform" and "looking good."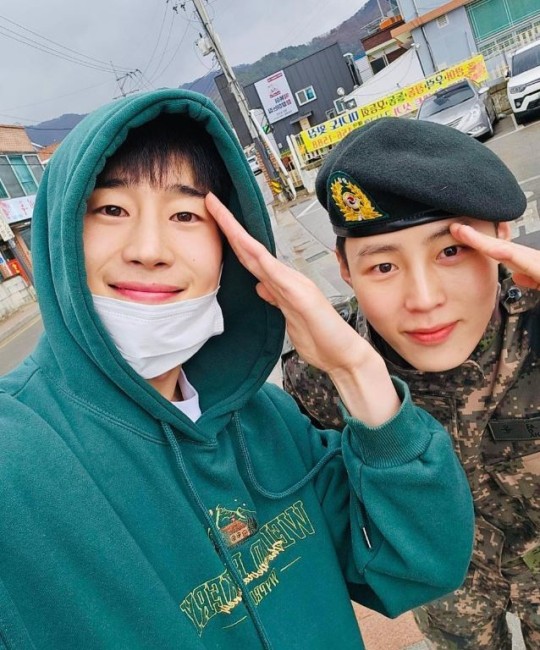 Ha Sung-Woon enlisted in October last year and is currently serving in the army as an active duty soldier for his mandatory service.