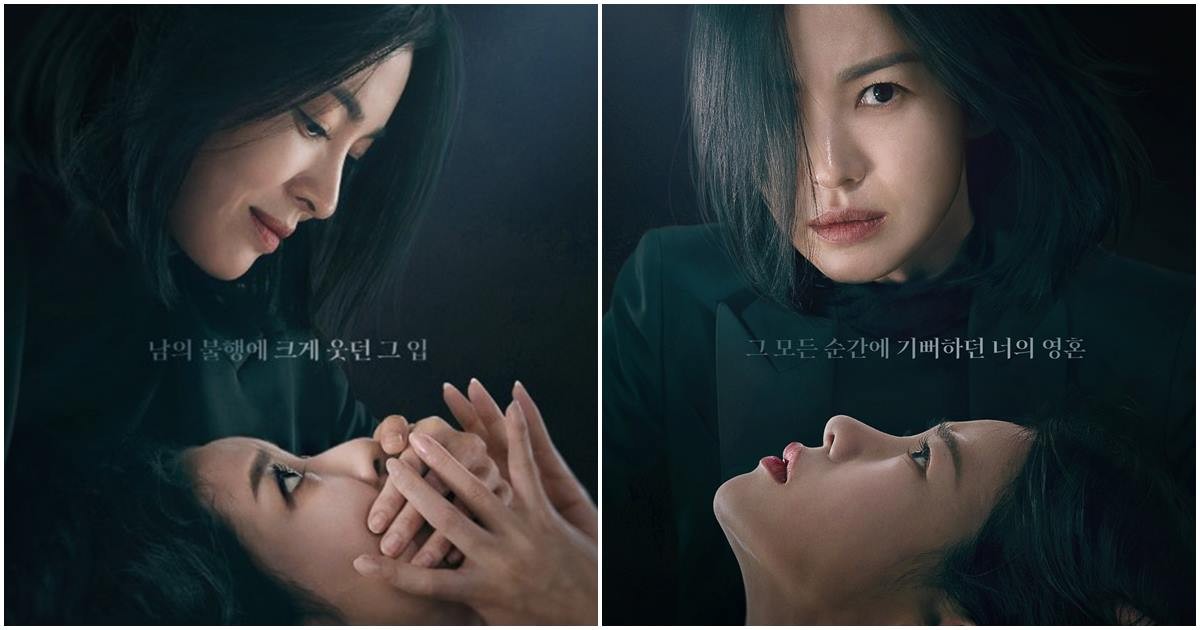 As Netflix's 'The Glory' Part 2 continues to be the hot topic following on from Part 1, fans are reviewing the teaser posters that were pre-released ahead of the official drop on March 10th.
It turns out that the posters all had spoilers on how each character is slowly and carefully destroyed.
Viewers who have already binge watched the eight episodes over the weekend are nodding their heads to the captions on the teaser posters. They have been left in awe and 'goosebumps', in realization that the teaser photos actually included spoilers for the ending. (Spoilers included!)
The first poster of Park Yeon-Jin (played by Lim Ji-Yeon) and Moon Dong-Eun (played by Song Hye-Kyo) displays the phrase "Your soul that rejoiced in all those moments." Like the phrase in the poster, in Part 2, Park Yeon-Jin is abandoned by her mother, husband and daughter, truly losing her soul which eventually makes her go crazy.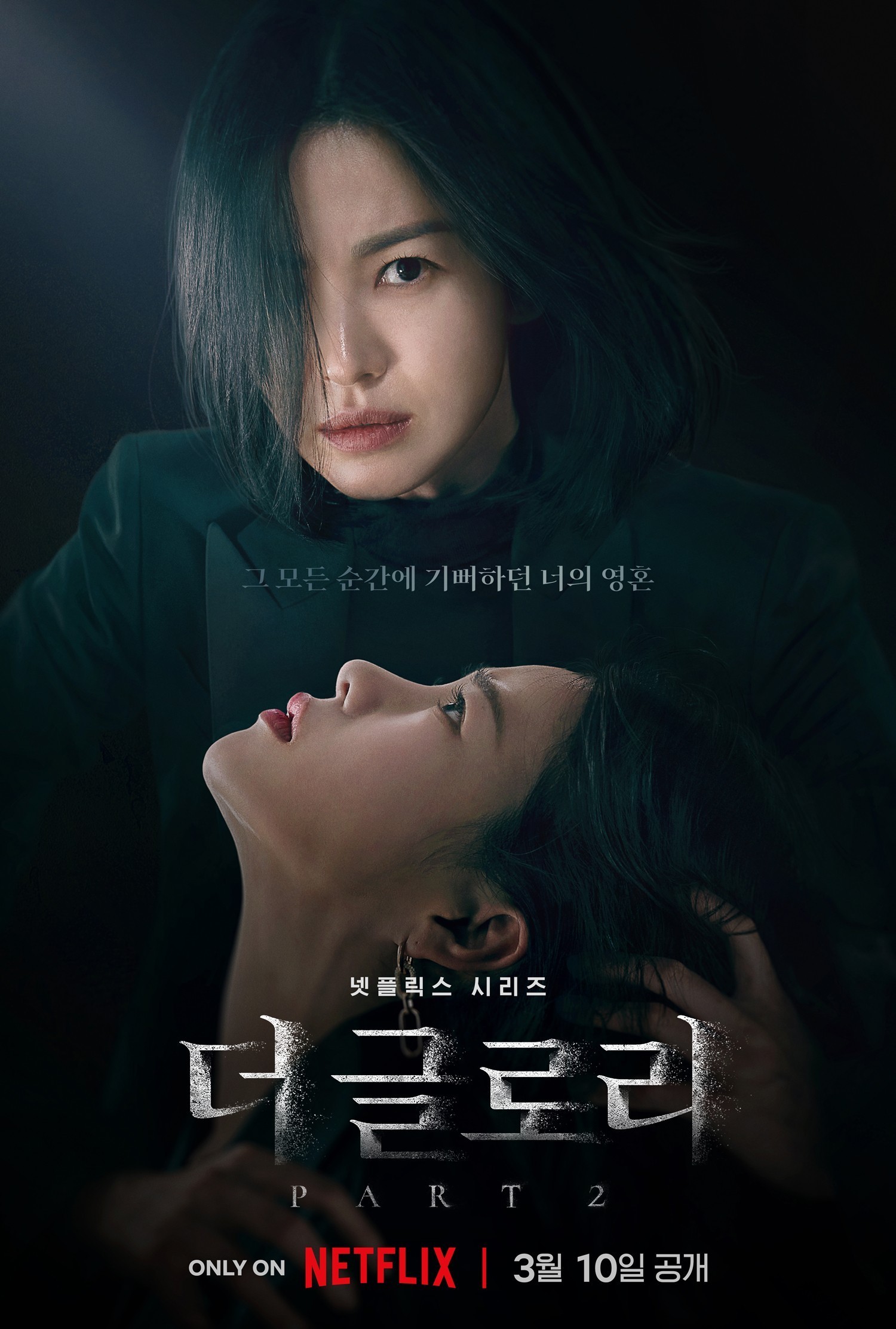 Next, Jeon Jae-Joon (played by Park Seong-Hoon) is shedding tears as he looks up to Moon Dong-Eun and the phrase, "those fishy eyes", which reflects his ending of becoming blind, eventually leading to his death.
Then, Lee Sara (played by Kim Hieroa) is trapped in Moon Dong-Eun's hands and the poster reads, "the hands that mocked and ruined." In the series, Lee Sara's addiction to drugs becomes known widely to church members, leading to a tragic ending.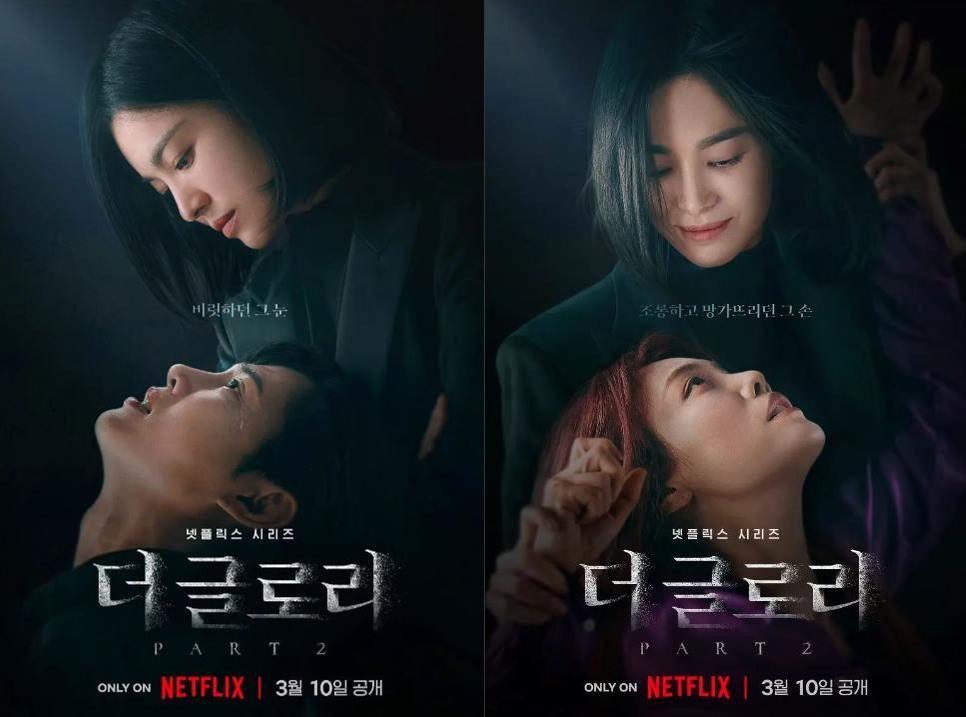 Next is Choi Hye-Jung (played by Cha Ju-Young) which displays the phrase "the mouth that laughed loudly at the misfortune of others." Ironically, Choi Hye-Jung loses her voice completely in a fight with Lee Sara and can no longer speak.
Lastly, Son Myeong-Oh (played by Kim Gun-Woo) displays the phrase "the foot that always took the lead in other people's pain." The character tragically dies holding onto his ankle when his head is cracked by another school violence victim Kim Gyeong-Ran (played by Ahn So-Yeo).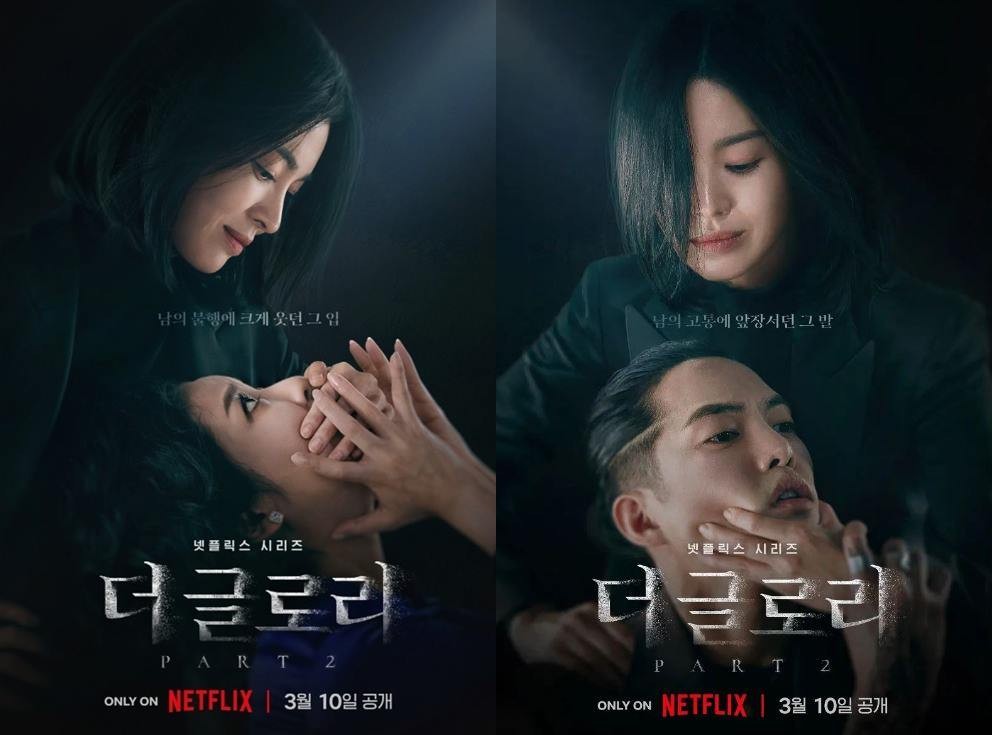 At the time of the release, viewers did not pay much attention to the phrases displayed in each teaser poster. However, viewers have realized that the phrases itself are hints for the ending of Part 2.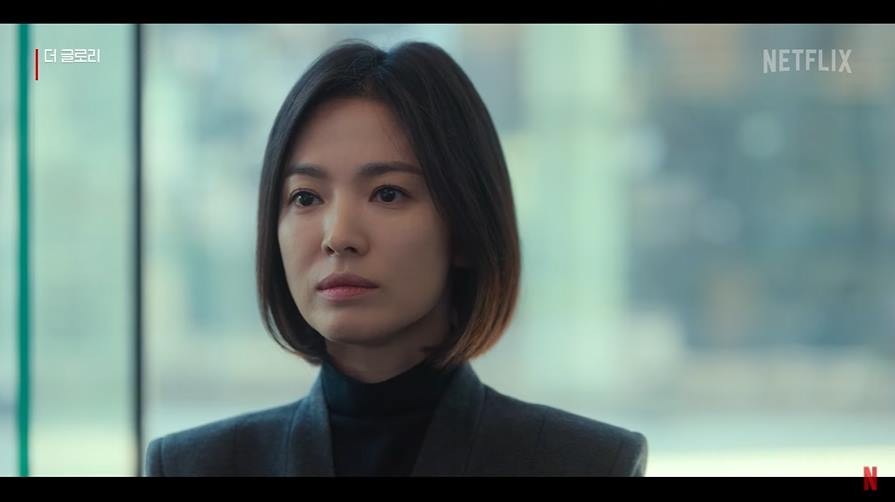 Netizens have responded by saying, "God Eun-Sook never fails us" and "I get goosebumps everytime I see this."