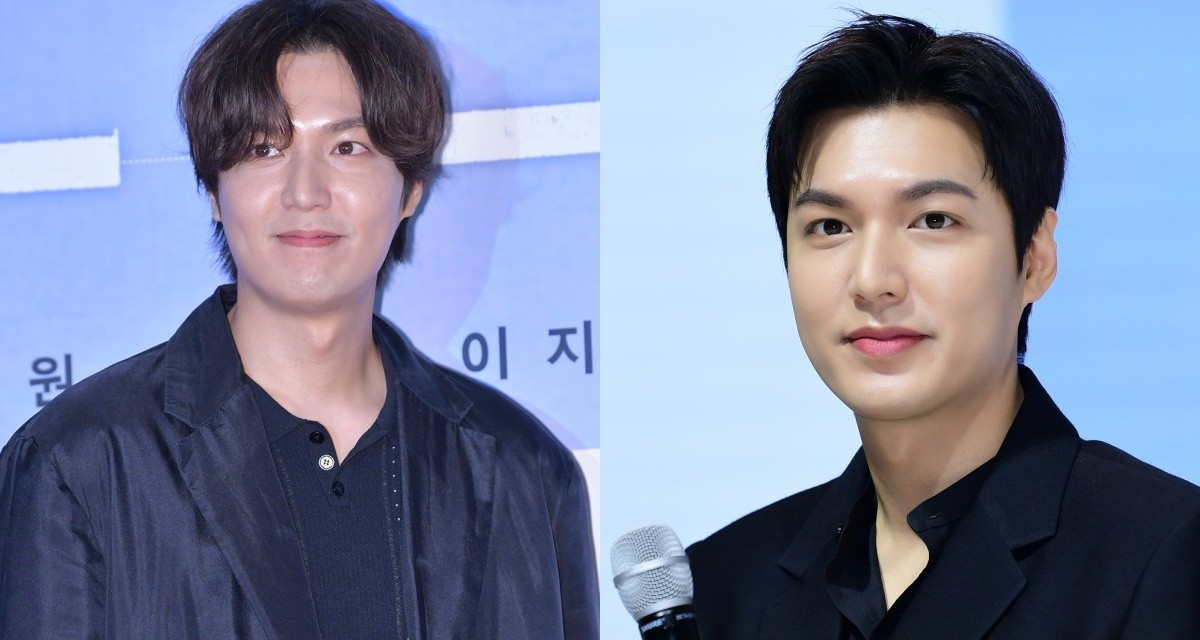 Actor Lee Min-ho topped the list according to the "2023 Overseas Korean wave Survey (as of 2022), according to his agency MYM Entertainment on March 13.
On the 10th, The Ministry of Culture, Sports and Tourism of Korea is a central government agency.along with the Korean Foundation for International Cultural Exchange announced the results of the "Overseas Korean wave Survey" to check the status and spread of K-culture content in major overseas countries. When asked, "Who is your favorite Korean actor now?" 9.1% of the 25,000 respondents picked Lee Min-ho, along with Gong Yoo (2.7%), Hyun Bin (2.4%), Song Hye-kyo (2.0%) and Lee Jong-suk (1.5) as representative Korean actors.
Lee Min-ho, who has consistently maintained his No. 1 position as a Korean actor from 2018 to 2022, became a Korean wave star with KBS 2TV's "Boys Over Flowers," and received great love at home and abroad for all his films, including SBS's "The Heirs," SBS' "The Legend of the Blue Sea," SBS-Netflix's "The King: Eternal Monarch," and Apple TV+'s "Pachinko."
Meanwhile, the "Overseas Korean wave Survey," which Lee Min-ho topped for five consecutive years, was conducted to identify trends in Korean Wave consumption behavior and present future development directions in 26 countries, including the United States, Britain, France, China, and Japan.