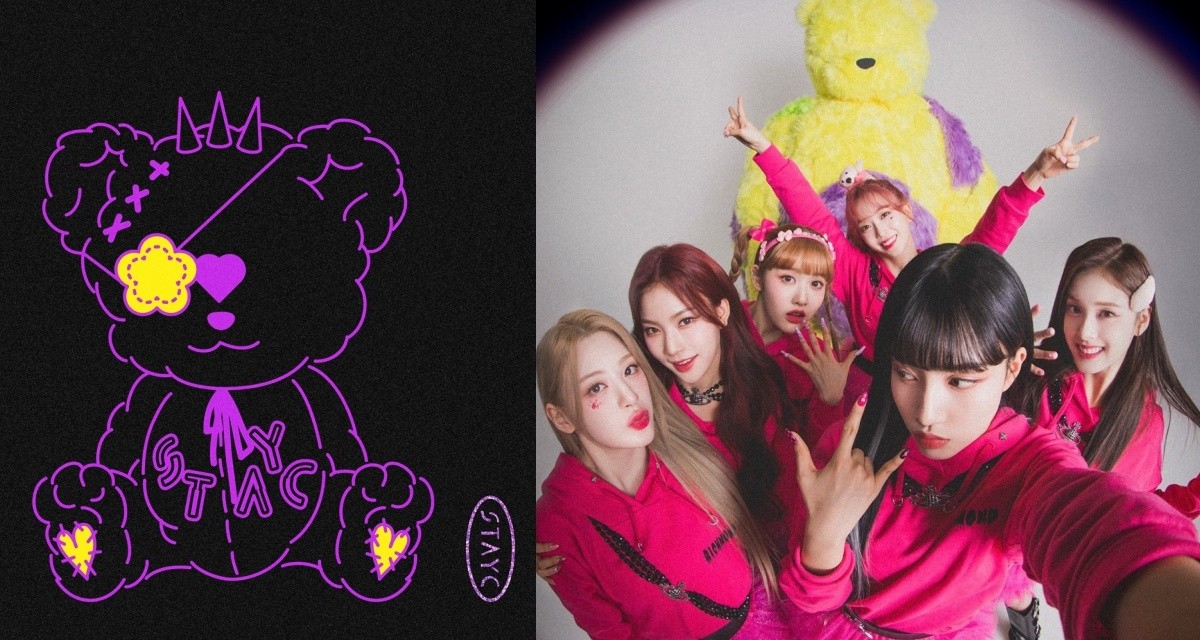 STAYC has emerged as a trend in the music market. It ranked high with its addictive sound.
Topped the Melon real-time chart (hereinafter as of 9 a.m.) with her new song "Teddy Bear." In the Melon Top 100, it ranked second after NewJeans "Ditto."
It also did well on other charts. "Teddy Bear" has settled at the top of the real-time charts on major south Korean music sites, including second place in Bugs, sixth place in Genie, and sixth place in Flo.
"Teddy Bear'' is the title track of the fourth single. It is a pop punk genre that contains STAYC's lovely energy.
The choreography also caught the eye. STAYC presented a so-called 'bear dance' reminiscent of teddy bear ears. they drew attention with their teen-fresh charm.
Meanwhile, STAYC will release their second EP 'Teddy Bear' in Japan on the 5th of next month. Starting with the showcase, they will start activities.