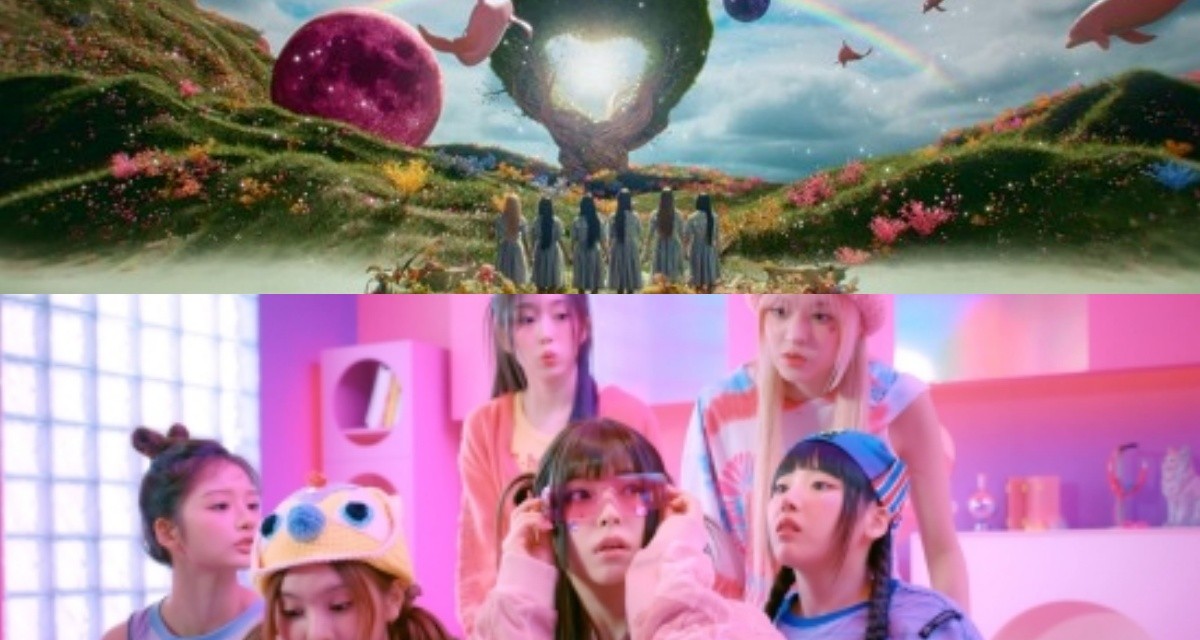 NMIXX has raised the heat with a pre-released song.
JYP Entertainment released the song and music video of NMIXX's first EP "Expérgo" track "Young, Dumb, Stupid" on March 13.
Young, Dumb, Stupid' is a mix-pop genre. It's a hip-hop and children's song. The cool vocals and sampling in the form of spinning songs stand out. The energetic sound enhanced the fun of listening.
The lyrics are also impressive. "Not a moment predictable
From the first scеne, it's climax/ Let's take a step further/ Come on in before it's too late"
The music video has a popping charm. The members took pictures together or accessed the game to carry out the mission. The playful side and colorful colors raised expectations.
The new EP contains a total of six tracks. The title track is "Love Me Like This". It contains the connection and change process of people who can love themselves and each other.
It also includes "PAXXWORD," "Just Did It," "My Gosh," and "Home." Hit song makers such as LDN Noise, kenzie, Danke participated.
Meanwhile, NMIXX will release a new mini-album on various music sites at 6 pm on March 20.