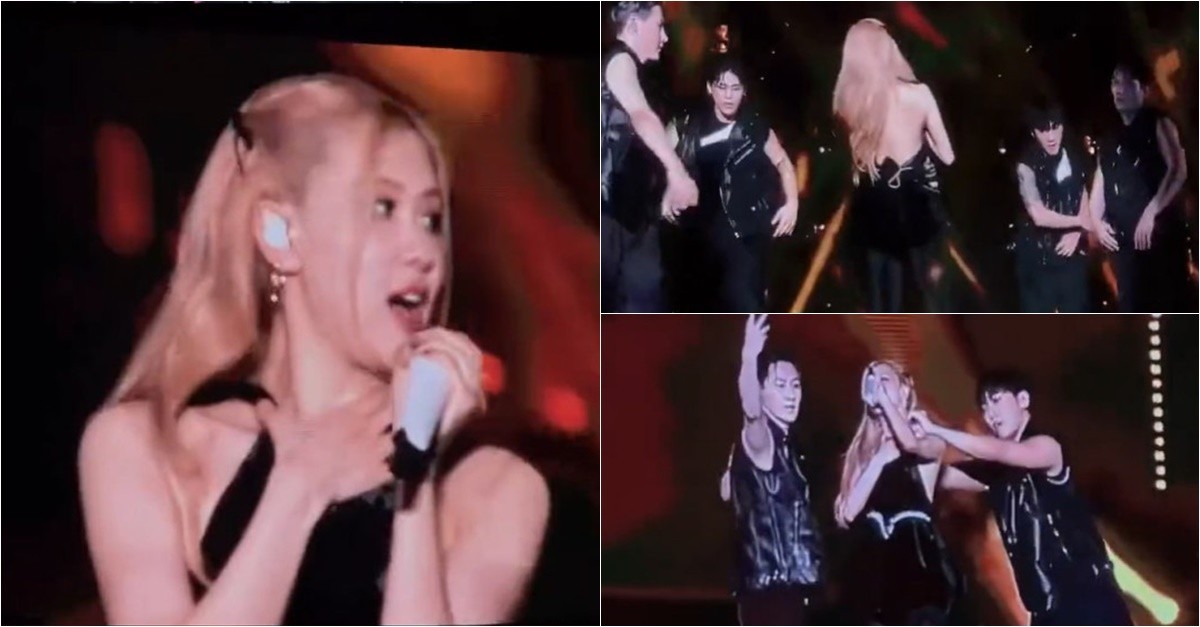 During "Black Pink" Rose's performance, there was a dizzying situation in which the strings of stage costumes were loosened.
On March 12, several online communities posted posts titled "Rose almost caused a major exposure accident at the concert."
The video also showed Rosé singing "Hard to Love" at the concert.
While singing the chorus, the string for fixing the halter neck costume was loosened.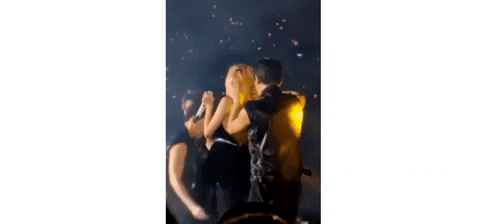 In response, Rosé asked a nearby dancer for help, and the dancer quickly tied the untied string.
It was a dizzying moment, but Rosé soon drew attention by showing off her perfect singing skills.

Meanwhile, BLACKPINK is currently on a world tour called "Born Pink." Last year, they successfully completed 14 concerts in North America in 7 cities and 10 tours in Europe in 7 cities. Since then, we've been meeting more fans in Asia.
They will be on stage as a headliner at the Coachella Valley Music and Arts Festival in the U.S. in April and the Hyde Park British Summer Time Festival in the U.K. in July.