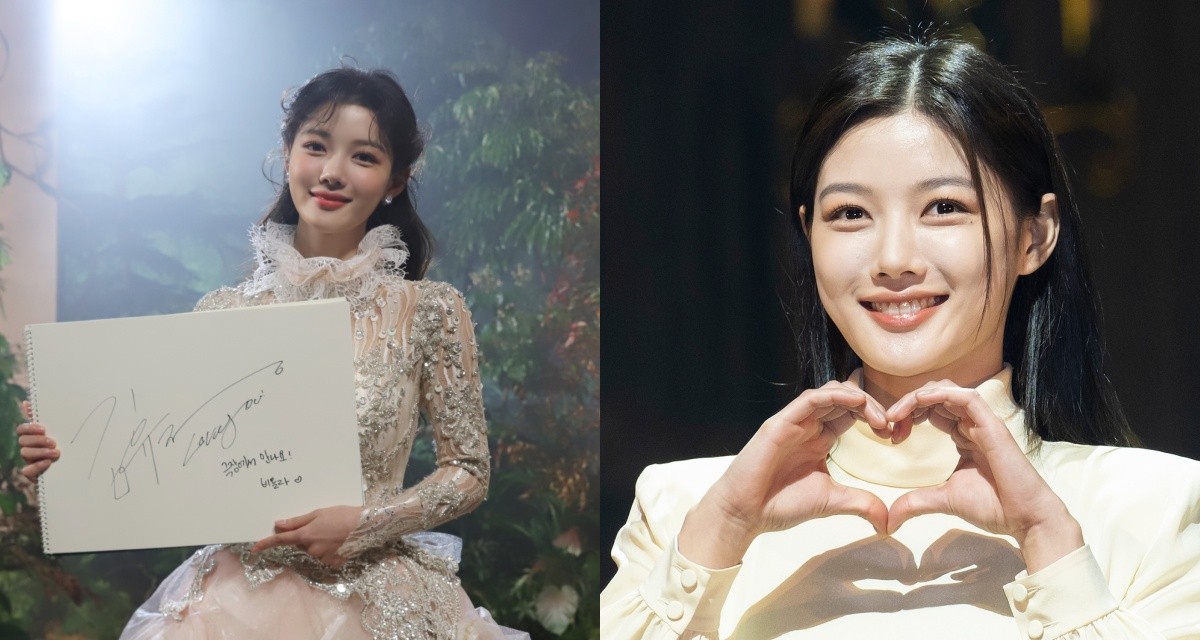 Actress Kim Yoo-jung left a message of understanding, saying she would not accept personal gifts from fans.
Kim Yoo-jung's agency Awesome Entertainment said on its official SNS on the afternoon of the 13th, "Many fans who recently visited the 'Shakespeare in Love' concert hall have been preparing gifts for actors." As I said in the last notice, we do not accept any personal gifts other than handwritten letters, bouquets, and cakes that can be shared with the staff."
"We respect the actor's opinion that just your support is enough, so we ask for your generous understanding," they said. "We thank the fans again for their support and love for Kim Yoo-jung, and we ask for your understanding and cooperation in the future."
Meanwhile, Kim Yoo-jung appeared on the stage of the play through Shakespeare in Love 20 years after her debut, and is playing the role of Viola De Lesseps.