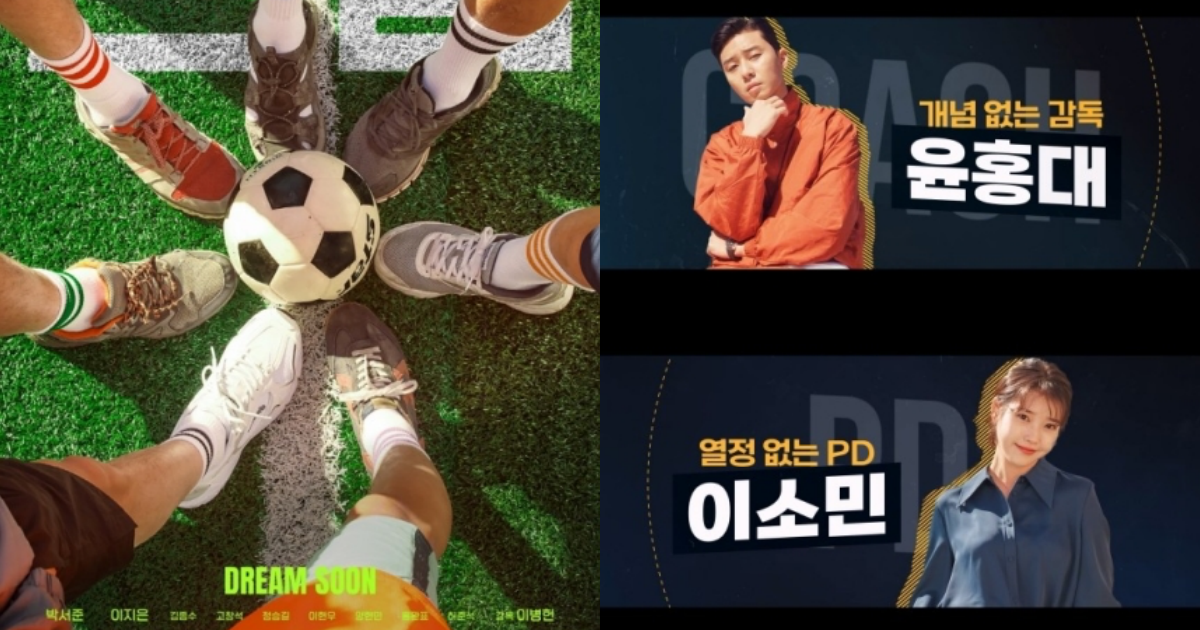 The movie 'Dream' (directed by Lee Byung-Hun) has finally unveiled its poster. The 'Dream' will be coming to screens on April 26th to meet the audience.
Based on a former football player 'Yoon Hong-Dae' (played by Park Seo-Joon) and passionless producer 'Lee So-Min' (played by Lee Ji-Eun), the setting of the movie dates back to the 2010 FIFA World Cup.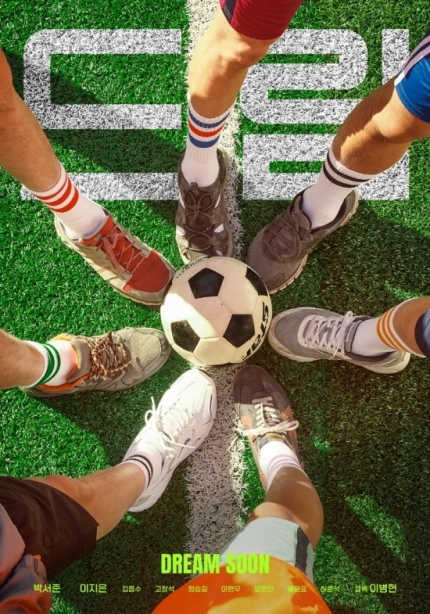 This is a new film directed by Lee Byung-Hun in four years, after his previous movie Extreme Job.
The cast list includes Kim Jong-Soo, Ko Chang-Seok, Jung Seung-Kil, Lee Hyun-Woo, Yang Hyun-Min, Hong Wan-Pyo and Heo Joon-Seok, completing the 'dream team.'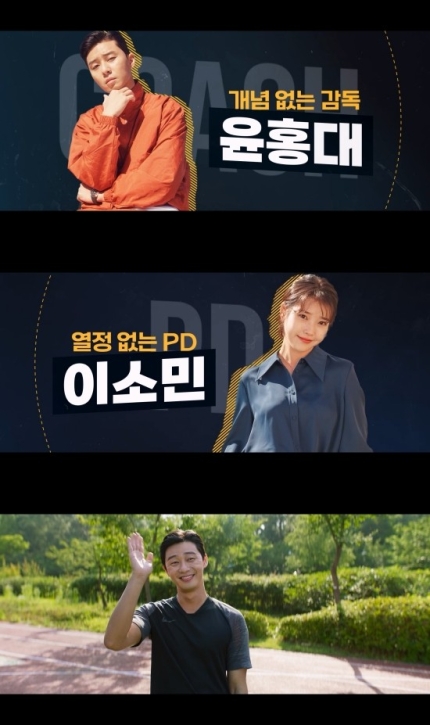 The teaser poster radiates bright and cheerful energy. The image displays various feet of football players all gathered around a football on a grass pitch.
Stay in tune for the release of the movie 'Dream' on April 26th.