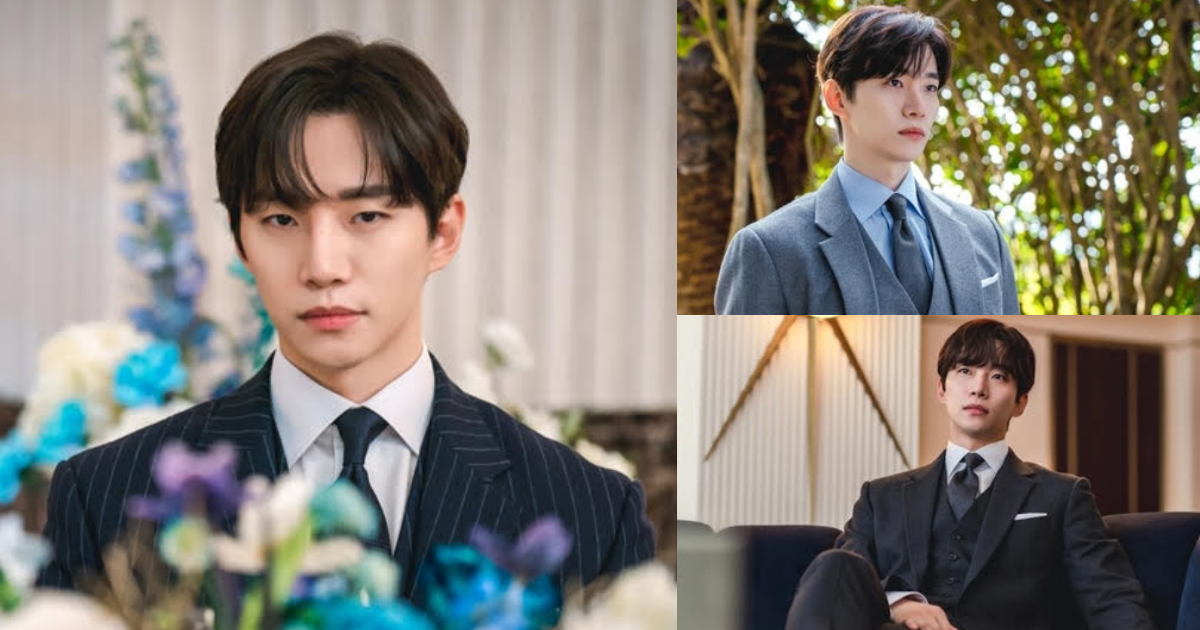 On March 14th, JTBC's new drama 'King the Land' (screenplay by Choi Rom, and directed by Lim Hyun-Wook) unveiled still cuts of actor Lee Jun-Ho.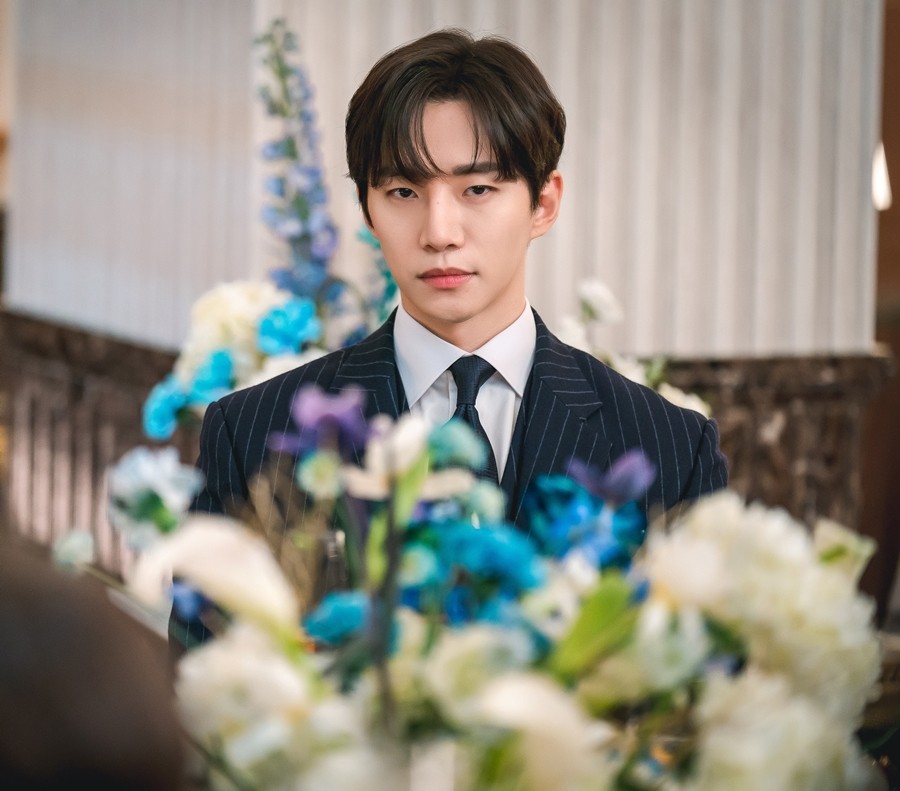 'King the Land' is owned by The King Group, which is a successful business with hotels, distribution companies and an airline in its portfolio. The drama is centered around a VIP business lounge catering to wealthy hoteliers, with the male lead 'Goo Won' played by Lee Jun-Ho and female lead Cheon Sa-Rang played by Lim Yoona. The pair are complete opposites in character but are drawn to each other's charms, and the drama will unravel the sweet chemistry between the two.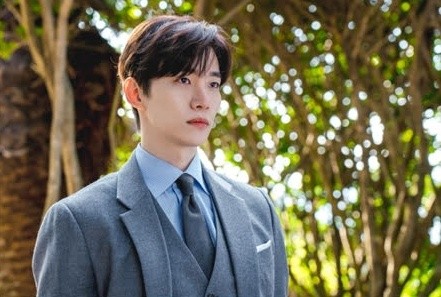 The attention is focused on how Lee Jun-Ho will digest his chic role as a second-generation conglomerate who is a cold and spiteful character. His picture-perfect visuals add an element of excitement for viewers as we drool over his handsome looks.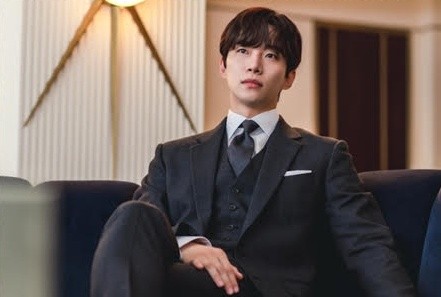 In the photos, the actor is dressed in three-piece suits, displaying extraordinary composure and charisma, completing his look with his iconic hair style.
JTBC's new drama 'King the Land' will be heading your way in 2023 so stay in tune!