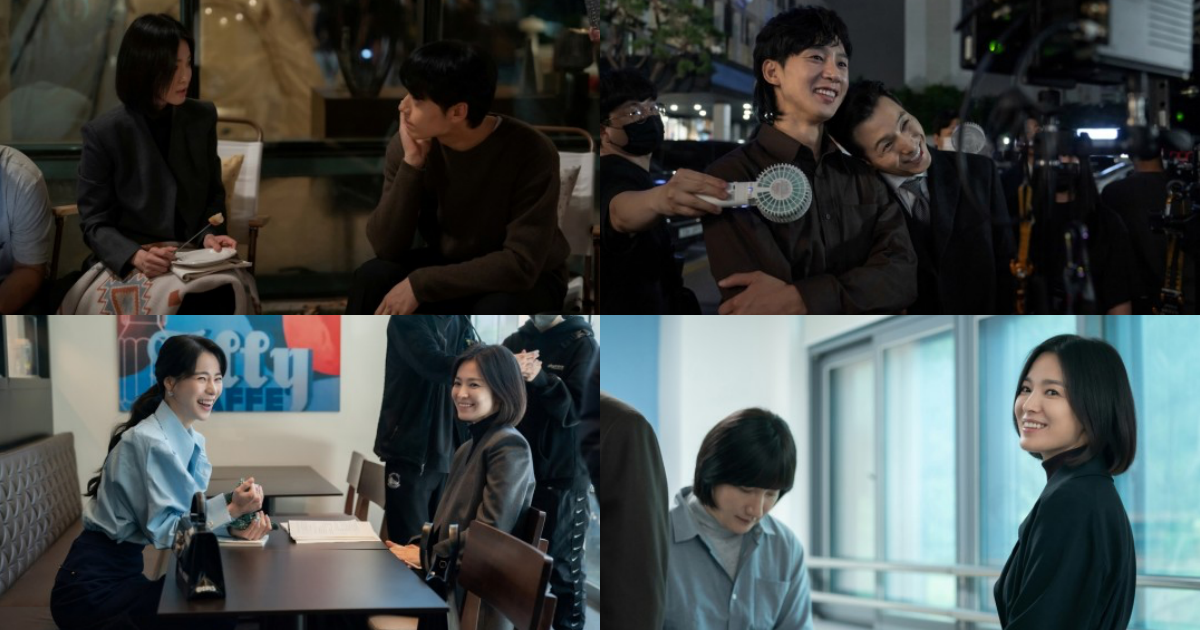 Netflix series 'The Glory' Part 2 has unveiled behind-the-scene cuts during filming.
'The Glory' is centered around a woman who was shaken and hurt by violence in her childhood, and risks her whole life to get her revenge on those who ruined her early life. After the official release of Part 2 on March 10th, the series is receiving explosive responses globally.
International media review channels such as AV Club said, "you cannot take your eyes off the screen even for a split second."

Viewers are also ecstatic about the glorious ending of 'The Glory.' Compliments from worldwide fans are pouring in, praising the cast who displayed perfect immersion into each of their own characters, paying attention to the smallest details such as costumes, lighting and props.

Behind-the-scene images of the cast in laughter and concentration, showing top quality teamwork have been released, highlighting the afterglow of 'The Glory' Part 2 more.