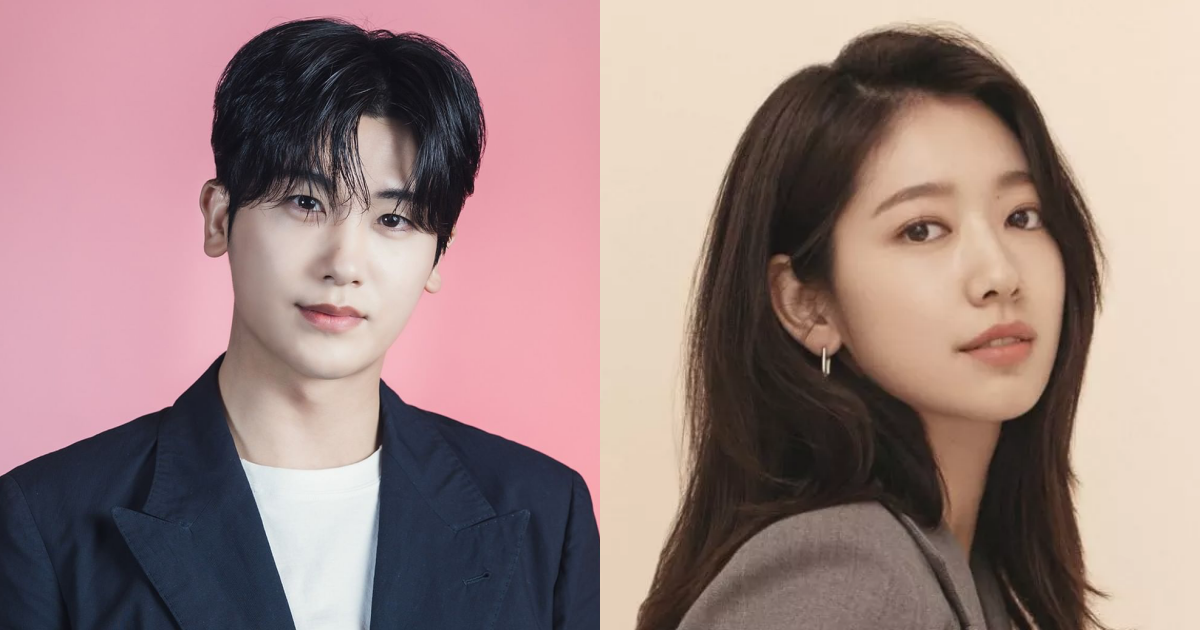 Park Hyung-Sik and Park Shin-Hye will be coming to screens again for the first time in ten years, in JTBC's new upcoming drama 'Doctor Slump.'
On March 14th, 'Doctor Slump' (directed by Oh Hyeon-Jong and written by Baek Seon-Woo) announced, "We confirm the cast list of 'Doctor Slump' as Park Hyung-Sik, Park Shin-Hye, Yoon Park and Kong Seong-Ha."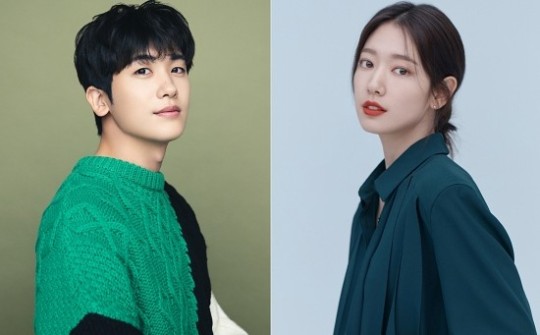 'Doctor Slump' is of a romantic comedy genre and is centered around the characters 'Yeo Jeong-Woo' and 'Nam Ha-Neul', who have hit the breaks in their only ever rising curve of life. The two reunite during the darkest period of their lives and gradually grow to become each other's light in extreme darkness. The drama will present warmness, laughter and comfort.
Park Hyung-Sik will play the role of plastic surgeon Yeo Jeong-Woo. He is a 'star' doctor and well-known for his skills and good charms. However, one day, he faces a mysterious medical accident and he is left dangling from the edge of a cliff.
Park Shin-Hye plays the role of Nam Ha-Neul who is an anesthesiologist. She is drained from work and burnt out in her career, determined to change her way of life and get back on track.
The two actors have already shown good chemistry in the past in the K-drama 'The Heirs' which was a huge success. Fans are ecstatic to see the combo again on screens.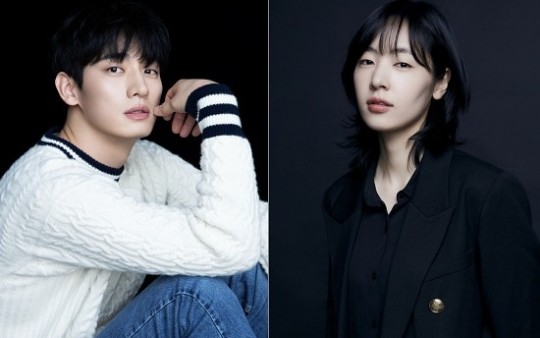 Park Hyung-Sik said, "I am excited but nervous because it is a romantic comedy genre I have not done for a long time."
Park Shin-Hye commented, "I felt a sense of unity in the various situations the characters faced. I will work hard to convey messages of comfort to those in a similar life stage."
In addition, Yoon Park will play the role of Bin Dae-Young, a plastic surgeon. Kong Seong-Ha will play the role of Lee Hong-Ran, an obstetrician and gynecologist.
Stay in tune!