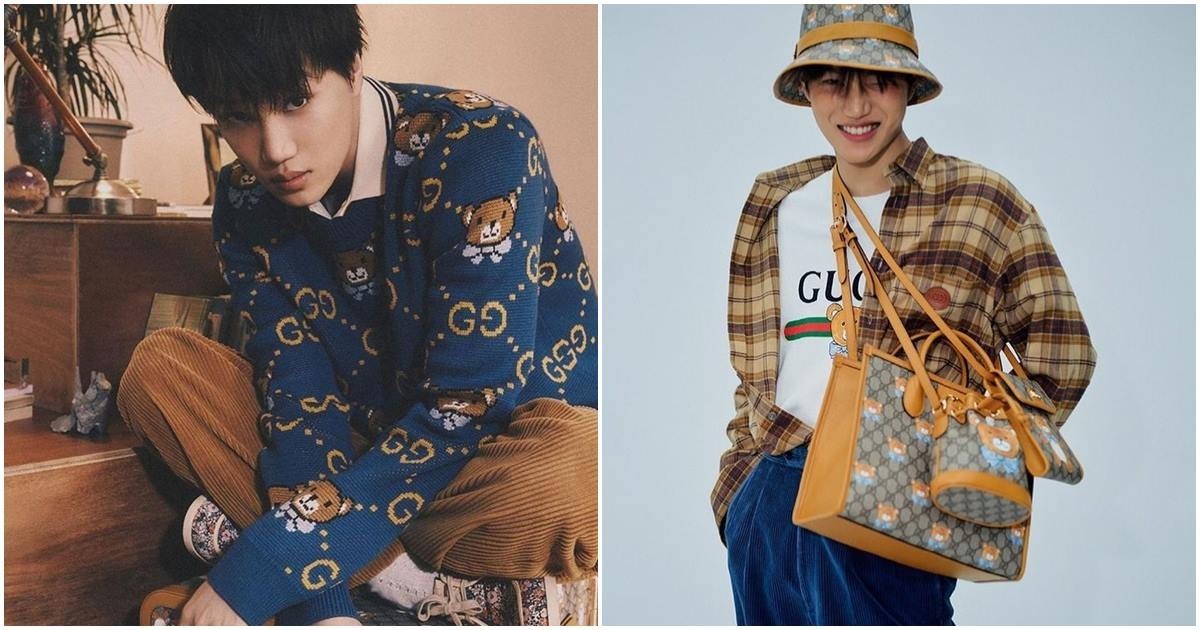 "EXO" Kai has unveiled the benefits of his brand as an ambassador.
Kai appeared as the first guest in the trailer of the YouTube web entertainment "Yong jin ho Health Center" on March 13.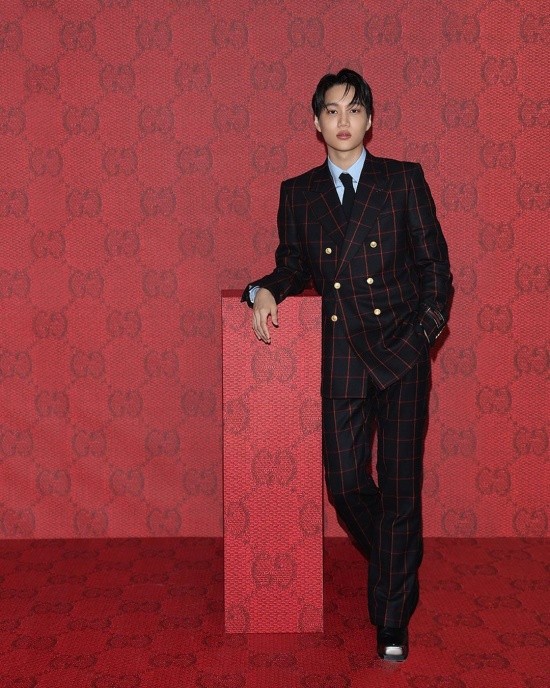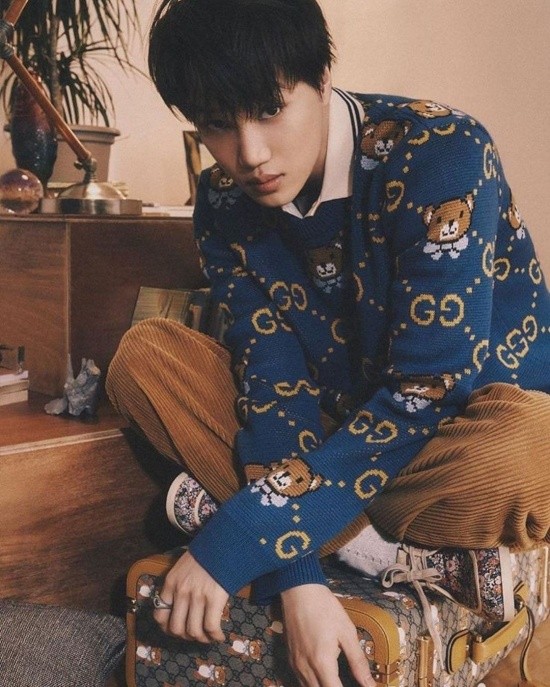 In the video, Kai was sitting between Lee Jin-ho and Lee Yong-jin from the beginning, drawing laughter.
Lee Jin-ho embarrassed Kai by saying, "Chairman Gucci will also leave a comment," referring to Kai's influence.
Lee Yong-jin asked about the benefits of being a brand Ambassador.
Kai is a global ambassador for Gucci in his 6th year.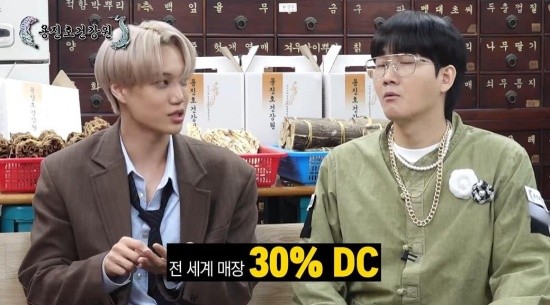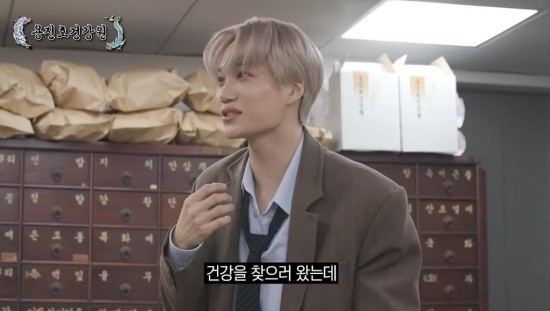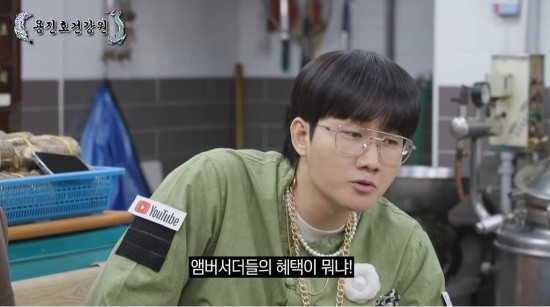 In addition to the exclusive posting of the photo on the official Instagram of the Gucci brand, brand officials are holding a surprise party for him, who celebrates his birthday at an after-party held after the show.
He was also the first Korean artist to launch a capsule collection of Kai X Gucci under his name.
When asked by Lee Yong-jin, Kai said, "30% DC in stores around the world."
Lee Yong-jin said, "Please do it for me, too," and made people laugh.
You can see this in the video below.