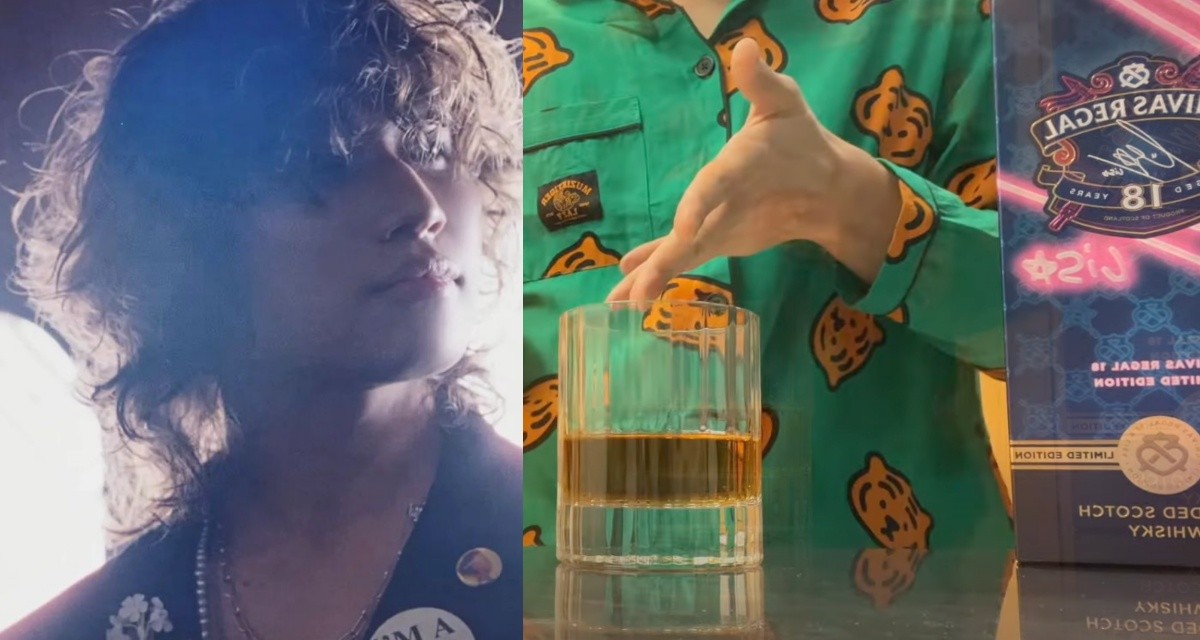 Big Bang Daesung showed his love for BLACKPINK
On March 13, a video was uploaded on Daesung's YouTube channel "D'splay" to review whiskey collaborated with Black Pink Lisa.
Daesung said, "My friend gave it to me as a gift because he knew I was a fan of BLACKPINK," and admired, "Even the case is different."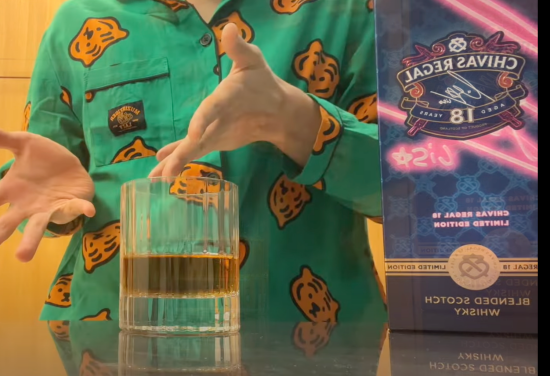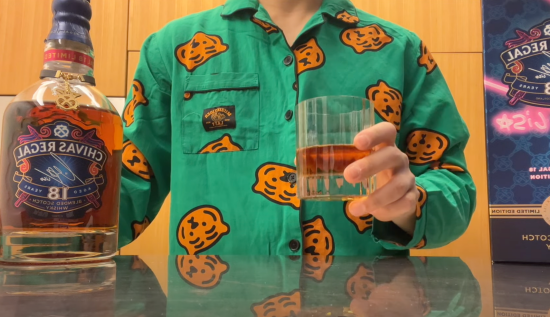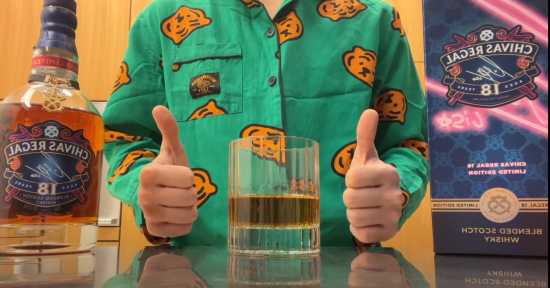 Daesung, who tasted right after drinking a glass, said, "Great performance from the scent," adding, "I closed my eyes and tasted it, and I can see Lisa's fantastic performance in front of me," and sang "DDU-DU DDU-DU," "LALISA."
In response, Internet users expressed satisfaction, saying, "It is a warm heart that takes care of fellow singers."
Meanwhile, Daesung terminated its exclusive contract with YG Entertainment last year.