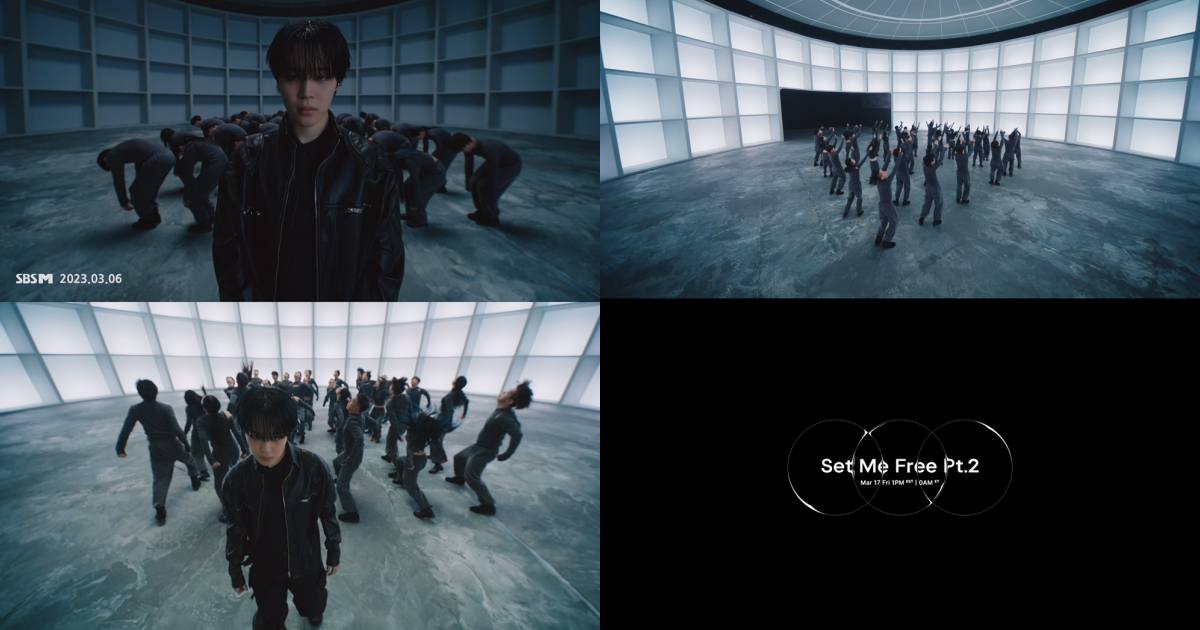 On March 15th, BTS' Jimin shared a teaser music video clip for the pre-release song 'Set Me Free Part 2.' The track is from his first solo debut album 'FACE.' The clip shows an extravagant scale of settings, performance and dancers. Standing in the center, Jimin radiates intense charisma.
In the background, a fragment of the new song is played, with an emphasis on the dynamics of the chorus which is elevated with the harmony of wind instruments. The teaser ends with Jimin singing "set me free."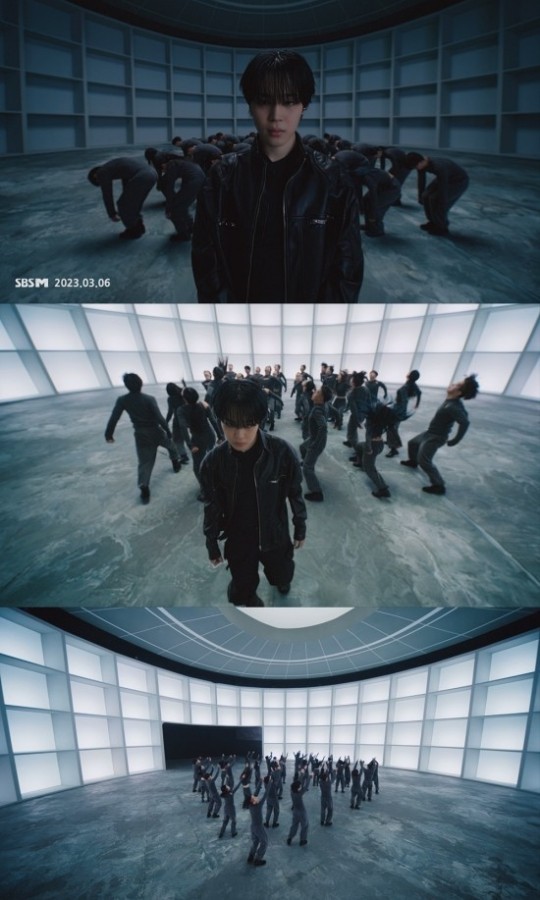 'Set Me Free Part 2' conveys the message of shaking off negative emotions and leaving it in the past to move forward freely.
Be sure to stay in tune for further reveals! On March 17th, Jimin will release the full sound track of 'Set Me Free Part 2.' Then on March 24th, Jimin's first solo album 'Face' will officially drop the charts.