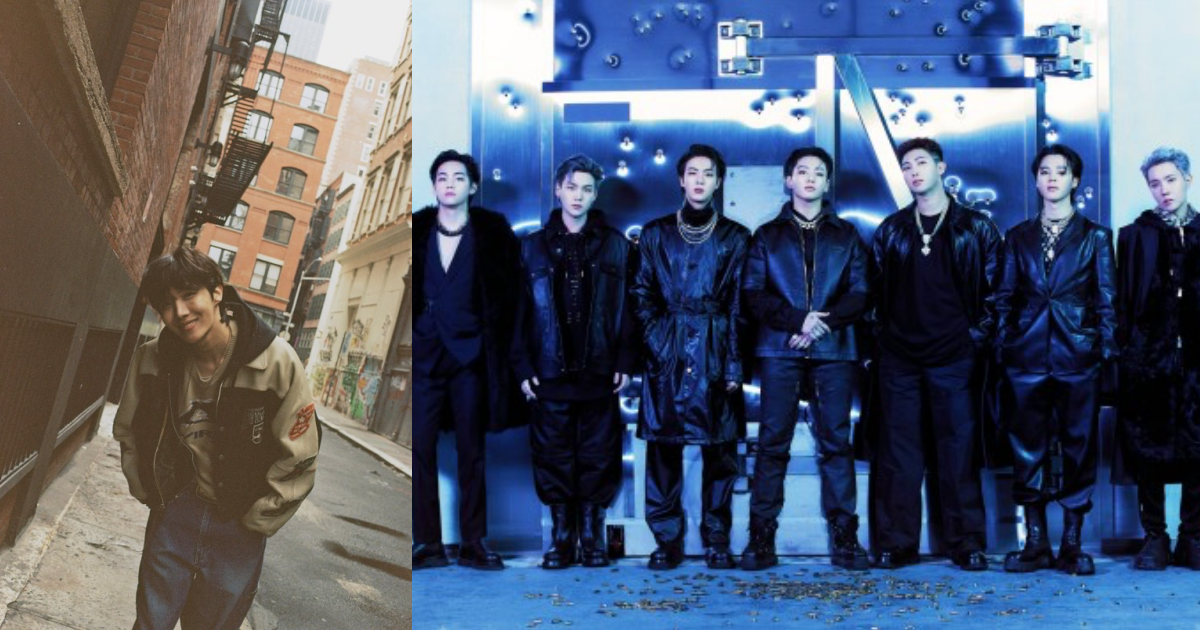 On March 14th, US Billboard released the latest chart rankings (as of March 18th). J-Hope made it to no. 60 on the main chart 'Hot 100' with his recent solo single 'On the Street.'
This marks J-Hope's fourth time to enter the 'Hot 100' chart. However, no. 60 is the highest ranking as of yet for J-Hope. Previously, J-Hope reached no. 81 with 'Chicken Noodle Soup' and no. 82 with 'Arson.'
In addition, J-Hope's album 'On the Street' ranked 2nd on the 'Digital Song Sales' chart and 16th on both 'Global 200' and 'Global (excluding the US)' chart.
In the UK, based on numbers counting for a period of around two weeks, J-Hope ranked 37th on the 'Top 100' chart with 'On the Street.'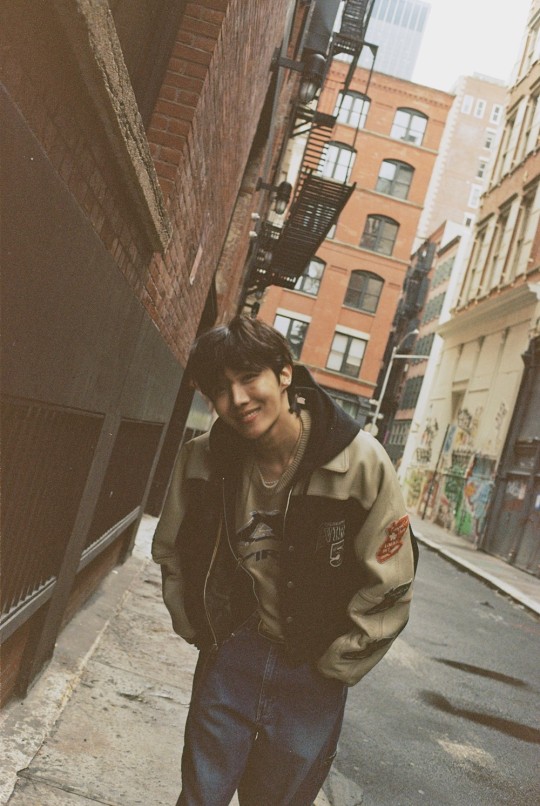 As a group, BTS are continually performing well on various charts. Their anohtolgy album 'Proof' ranked 187th on Billboard 200, staying in sight for 39 consecutive weeks.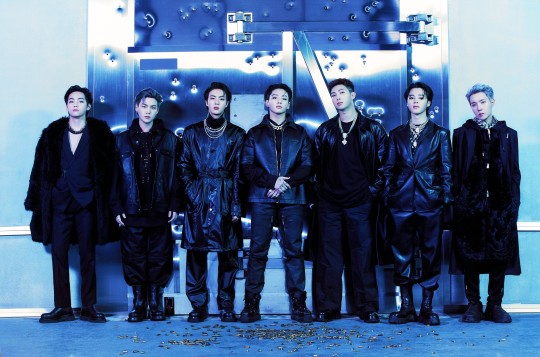 Leader RM's first official solo album 'Indigo' is also on the long run. It ranked 12th on the 'World Album' chart and has successfully stayed on charts for 14 consecutive weeks. Also, Jimin ranked 2nd with 'Promise' and 3rd with 'Christmas Love.' His recent collaboration with Taeyang for 'Vibe' is at no. 9. As for Jin, although he has enlisted, his voice is more than active on charts, ranking 5th with his first solo single 'The Astronaut' which was released last year. Recently, BTS' 'Yet To Come' has re-entered the 'Top 10.'