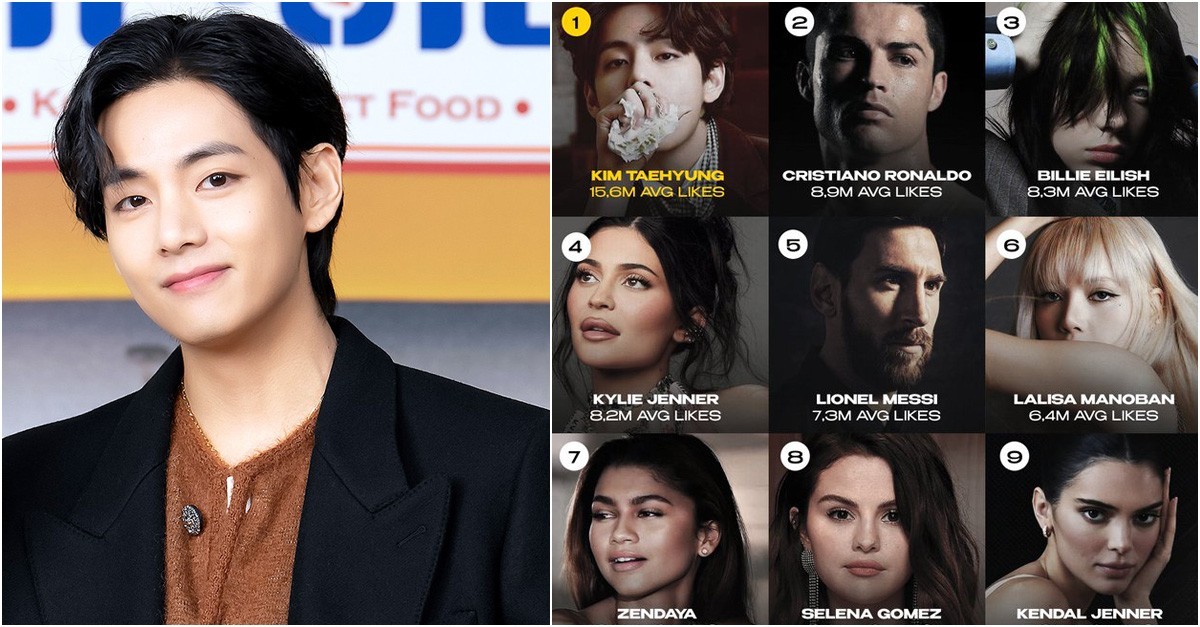 BTS V became the world's No. 1 for "Like".
According to the influencer marketing software platform "Social Book," V recently surpassed Cristiano Ronaldo and Billie Eilish to rank No. 1 on average "Like" per Instagram post. As a K-pop singer, "BLACKPINK" Lisa also came in 6th place.
According to the tally, V's average number of 'likes' on Instagram is 15.5 million. He was the only TOP 9 star to have more than 10 million hearts. Ronaldo, who is second, has 8.9 million, about twice the difference from V.
V's photos on Instagram have all exceeded 10 million likes.
V broke several records after opening Instagram in December 2021. He holds the record for reaching 50 million Instagram followers the fastest. As of the afternoon of the 15th, I have 57.79 million followers.
Most of the stars listed with V have more than 100 million followers. V showed an overwhelming influence with enthusiastic responses compared to followers.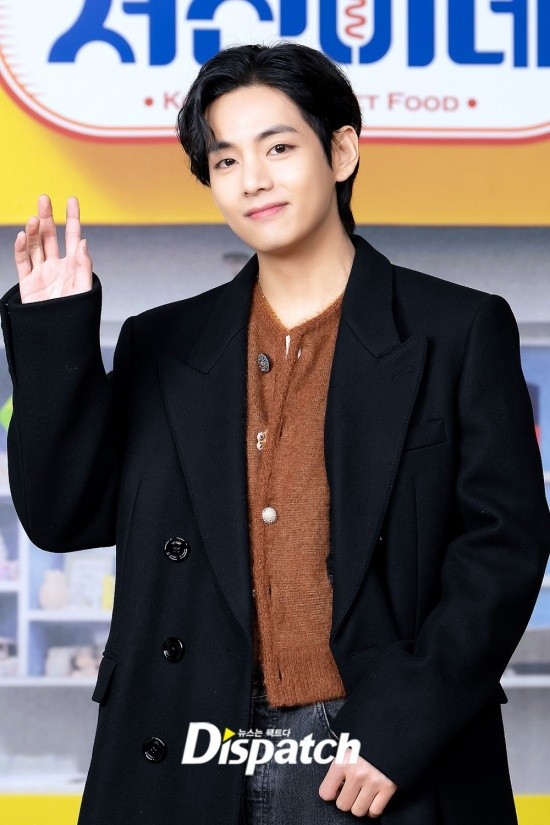 Meanwhile, V has joined tvN's "Jinny's Kitchen " as the youngest intern, showing his friendly charm.