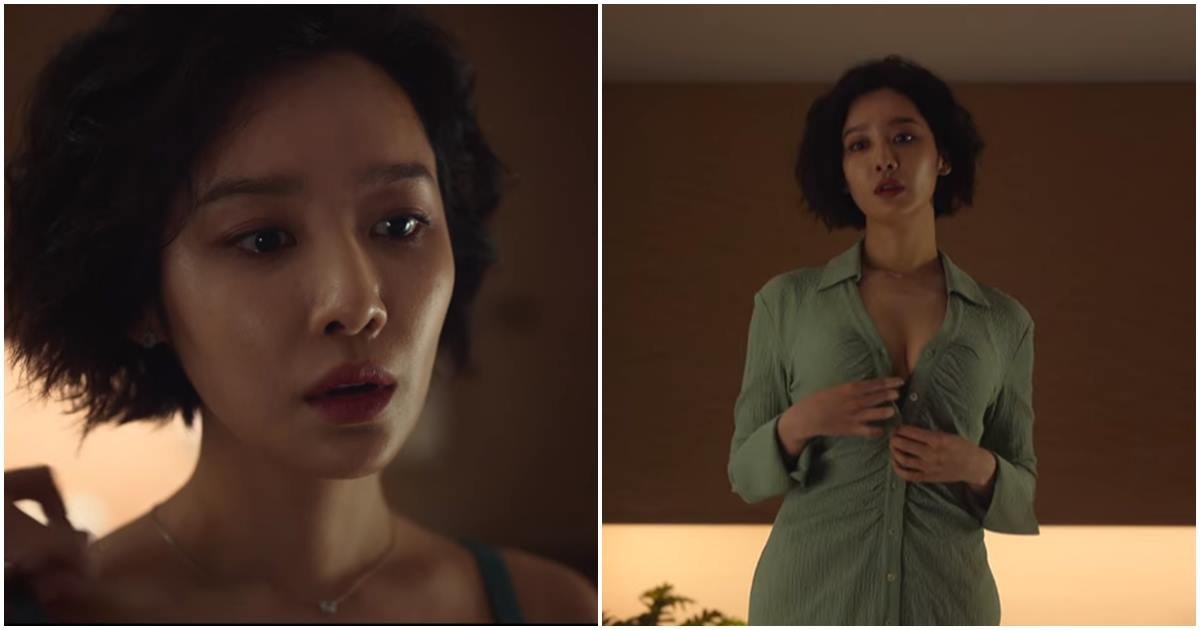 Actor Cha Joo-young, who played Hye-jeong in the Netflix series "The Glory," explained the nude scene that became a hot topic.
On March 15, Cha Joo-young said in an interview
"In fact, I don't think much about the exposure. "Because I did the necessary work, I thought it was necessary work, and I played the necessary role in the necessary scene."
I didn't hesitate to shoot the nude scene
Cha Joo-young said, "I thought it was a scene that complete Hye-jeong's character expression," and explained, "Hye-jeong, who has only her body, could not win a single moment, but Hye-jeong has nothing to envy as much as the moment she takes it off."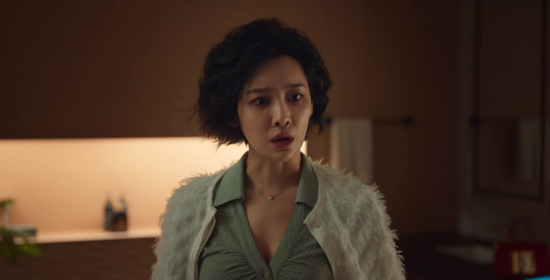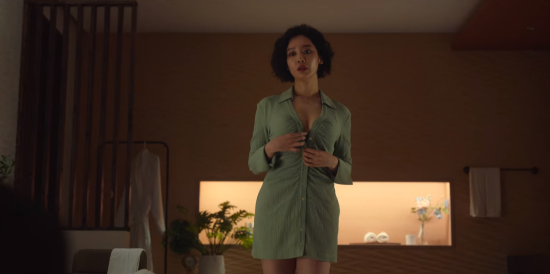 "In that scene, I thought Hye-jung was cool and filmed it. "I didn't think it would be a problem," she said.
In particular, rumors of a body double and CGl were raised over Hye-jung's nude scene in "The Glory"
In response, Cha Joo-young said, "It was a decided scene since Hye-jung decided to play the role," adding, "Hye-jung is a role that had plastic surgery, but I don't." So, the area that many people are curious about is CGI ," she said.
"I can't say I didn't take it off," she said. It may sound vague, but I wanted to point it out exactly," she added.
Cha Joo-young said, "The body double was ready, and the CGl was ready, but I was also ready."
Regarding the nude scene going into the bathtub with Jeon Jae-joon (Park Sung-hoon), she also said, "It was a double body "
She then said, "The scene where I take off the shirt that many people are most curious about is CGI on my body, only the necessary parts."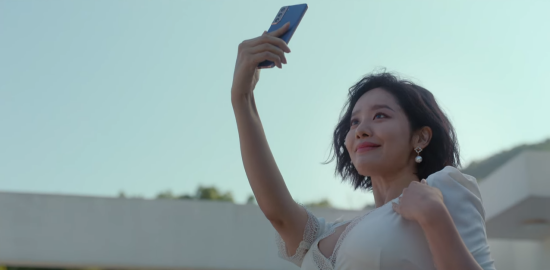 Netizens who heard this responded by saying, "I think I cherish the role of Hye-jung a lot," and "It's cool."
Meanwhile, Cha Joo-young plays Choi Hye-jung, one of the five perpetrators who used terrible school violence against Moon Dong-eun (Song Hye-kyo) when she was in high school.