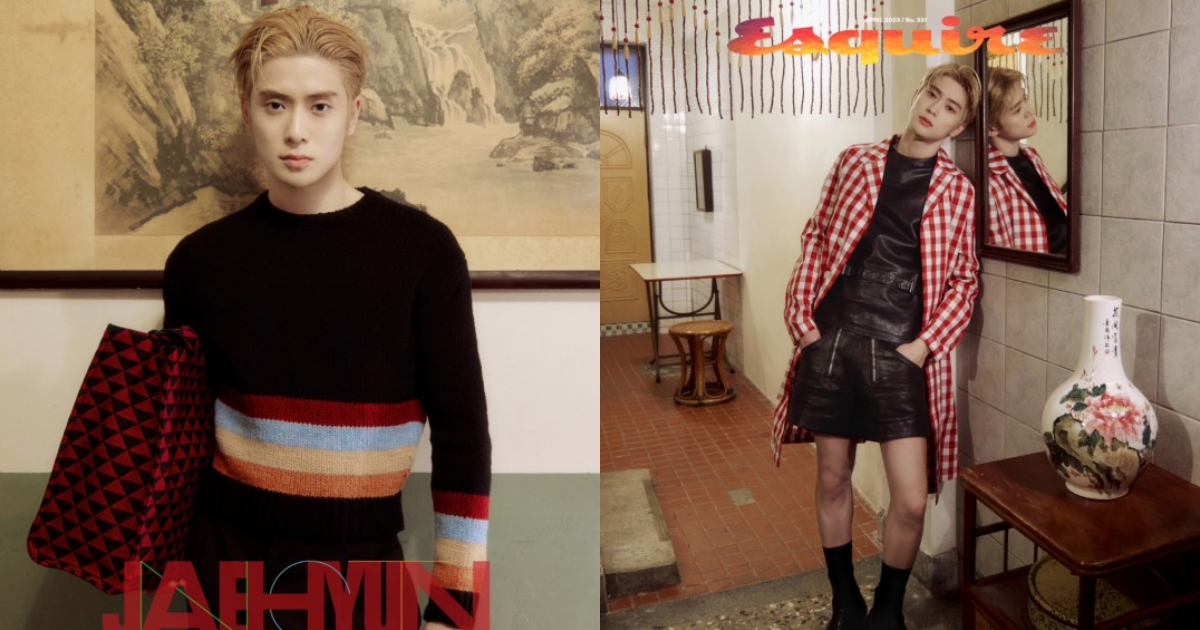 On March 16th, 'Esquire' fashion magazine shared images of NCT's Jaehyun glorifying the cover of the April issue. As a global model for luxury brand Prada, Jaehyun pulled off various ensembles in a chic manner.
In a close-up interview following the photoshoot, Jaehyun revealed, "Becoming an ambassador for Prada is all thanks to my fans. There are limitations to how much one can do by themselves and I feel it strongly day by day. My fans have been so supportive which is how I landed my spot here."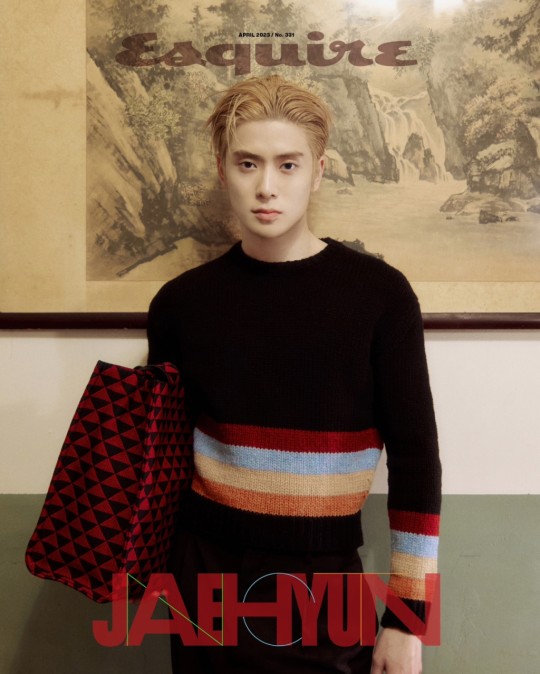 Last year in October, NCT 127 held a special concert at Jamsil Olympic Stadium, Korea. In particular, the concert became a hot topic as it was the last performance before the Olympic Main Stadium changed to a dome. When asked about how he felt at the time, Jaehyun answered, "The experience was mind blowing. Especially when we sang 'Gold Dust', I remember the touch of the wind blowing over the roofless stadium, and the flickering messages on the signboard applications of fans, the movement of the glowsticks… I want to thank fans again for making each moment special. Also big thanks to all of the members."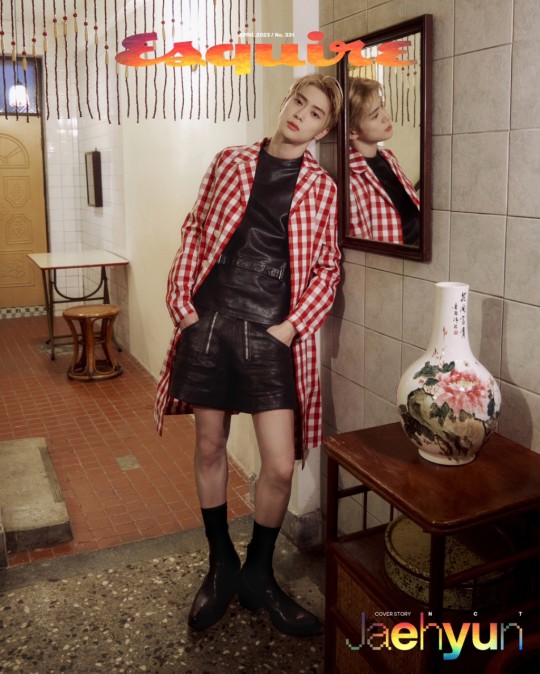 Jaehyun recalled the difficulties he faced during the pandemic. "To hear the fans sing along in harmony after a long break during the pandemic was a mix of all emotions. Their cheering and singing gave me the strength for each performance. I also felt deeply connected at heart."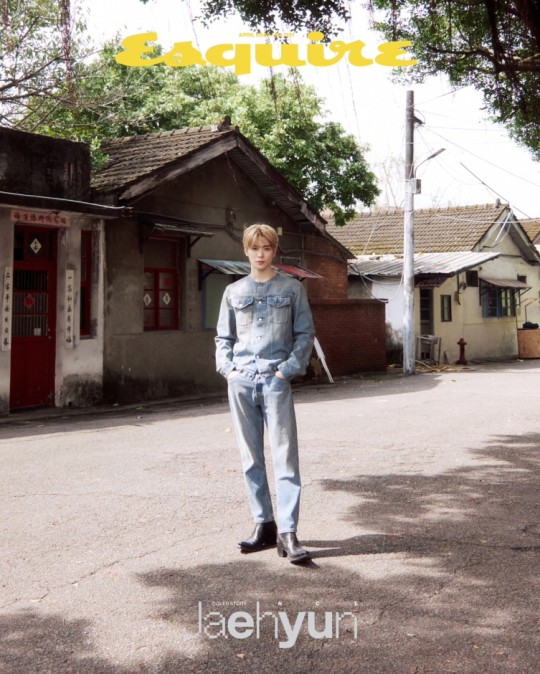 Jaehyun conveyed his heartfelt feelings towards his fans. The star said, "During fan signing events, there are fans who say, 'Do whatever you want to do, I will support you no matter what.' Every time I hear this, the motivation to work harder becomes stronger. I am forever grateful for my precious fans."