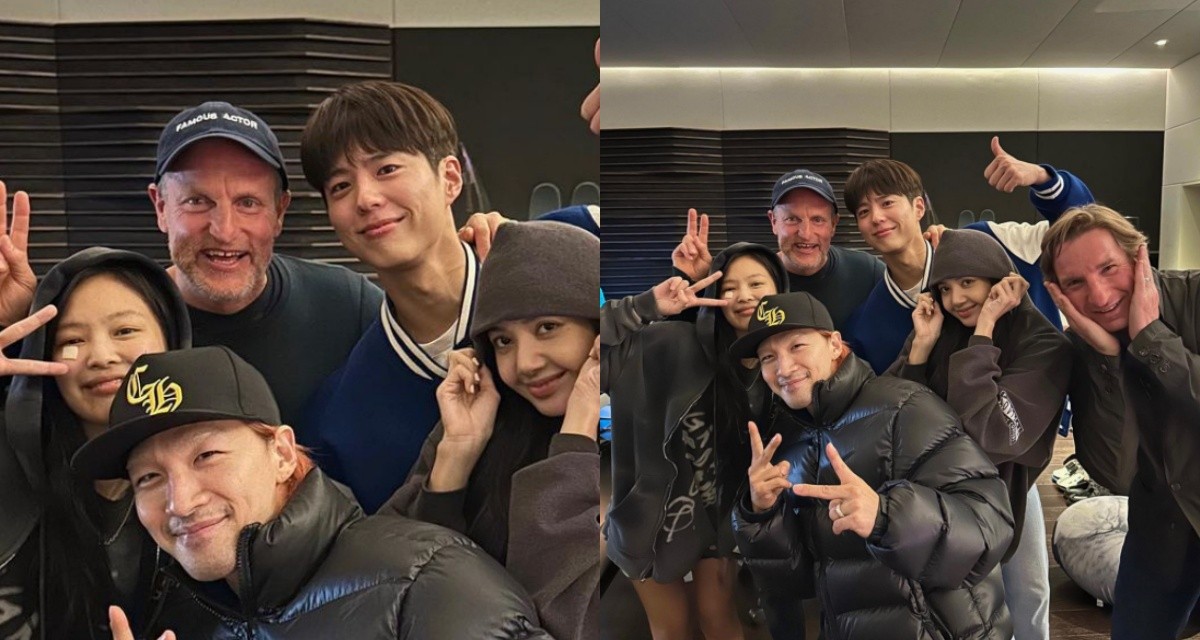 Actor Park Bo-gum, Big Bang Tae-yang, and BLACKPINK Jennie and Lisa gathered together.
The four appeared Hollywood actor Woody Harrelson's instagram March 16.
In the photo, they posed with Harrelson and US representative from Minnesota's 3rd congressional district, Dean Phillips.
Woody Harrelson, who joined them, said, "A few days ago, I had a fantastic time in Seoul with talented young folks. "These friends were so warm and kind that I didn't want to leave," he said with satisfaction.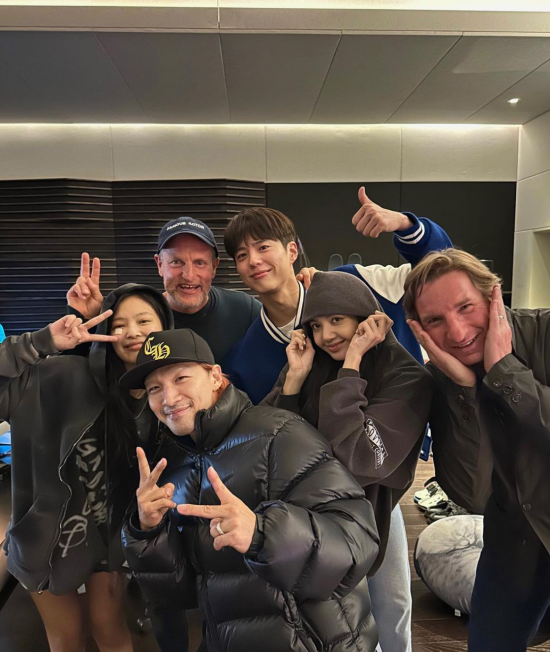 Woody Harrelson has appeared in "Three Billboards Outside Ebbing, Missouri","Venom: Let There Be Carnage","War for the Planet of the Apes", "No Country for Old Man", "Now You See Me" and "The Hunger Games".
Meanwhile, Jennie, Lisa, Park Bo-gum, and Tae-yang are all related to YG. Jennie and Lisa are active in YG Entertainment, while Park Bo-gum and Tae-yang recently moved to YG's affiliates, The Black Label.
Park Bo-gum appears in the drama 'You Have Done Well' with IU. Big Bang Tae-yang made a comeback as Tae-yang on February 10th last month for the first time in six years,and Jennie and Lisa returned from their world tour "Born Pink."