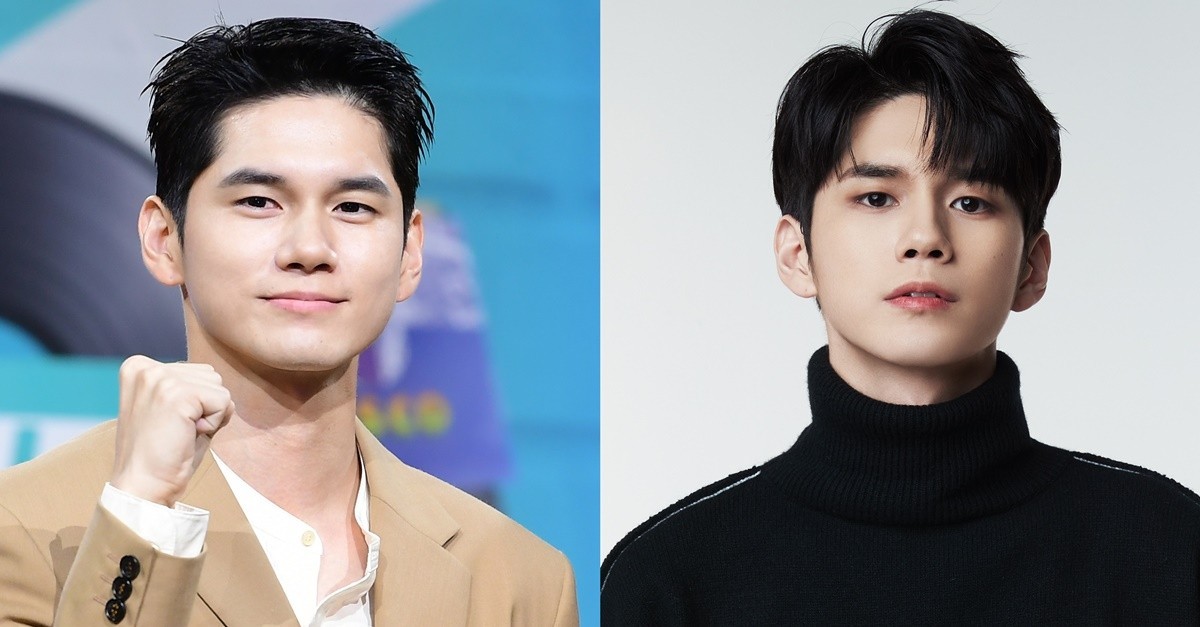 Fantagio announced Ong Seong-wu will start basic training on April 17th of next month and will serve the rest of his service as an active soldier.
An official said, "To minimize the potential for chaos on site, there will be no separate ceremony for the artist's enlistment."
They politely declined for the safety of the site.
Ong Seong-wu will be busy until he joins the army. Currently, He is in the middle of filming JTBC's "Strong Woman Gang Nam-soon."
The filming is planned to be completed by the end of this month. The movie "Starlight falls" (Directed by Choi Kook-hee) is also about to be released.
The agency said, "We ask for warm support and love for Ong Seong-woo, who will faithfully fulfill his defense obligations and return in good health."