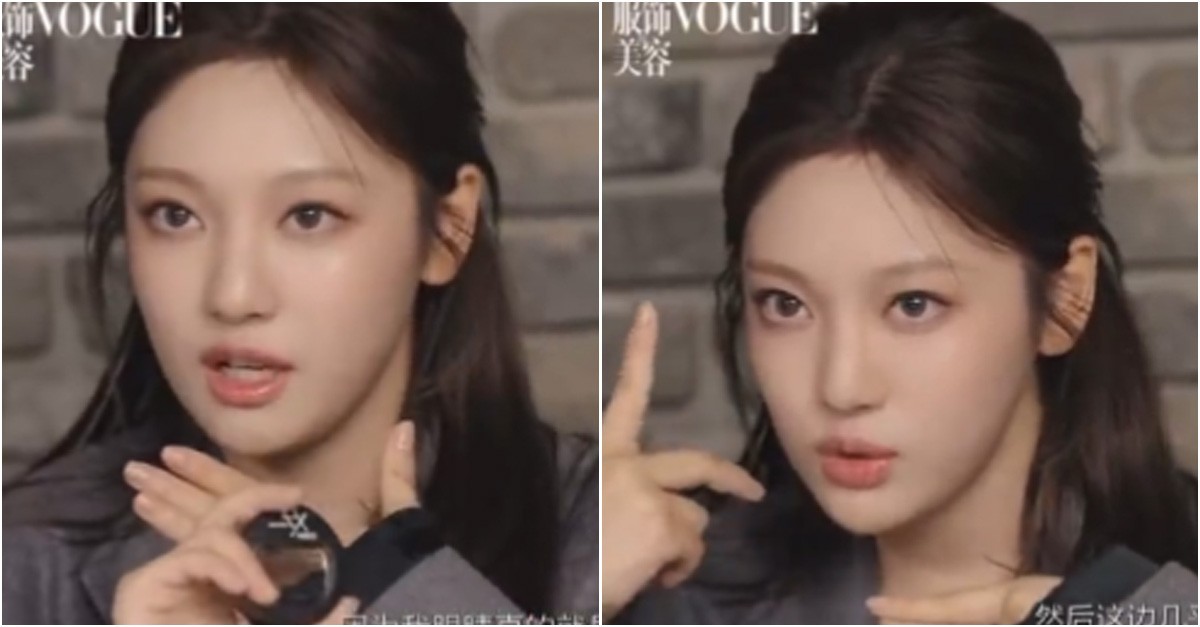 Aespa Ningning confessed her right eye condition.
On March 14, Vogue China released a video of Ningning's "In The Bag". She introduced the items She carries in her bag.
Ningning made a surprise confession that day. It was time to explain the eye drops he always carries.
"I have really bad eyesight," Ningning said. "This is a secret, but I had surgery when I was young." She then said, "I can hardly see this eye (right). So I always carry eye drops so that my eyes are not dry. You have to protect your eyes."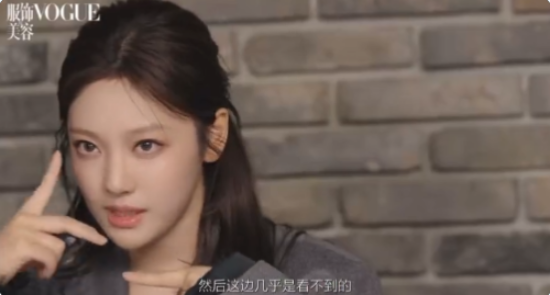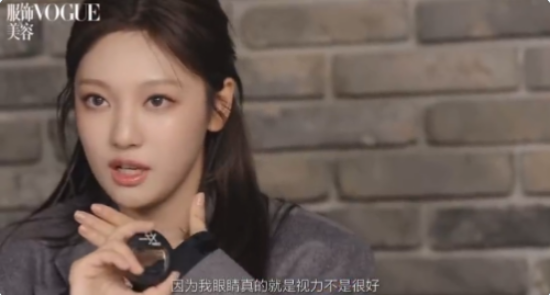 One fan shared Ningning's drawing. The devil characters in her paintings always had different eyes. The right eye was black or marked with an X.
Another fan said, "Now I know why Ningning is afraid of camera flash. That's why she wears sunglasses often," added.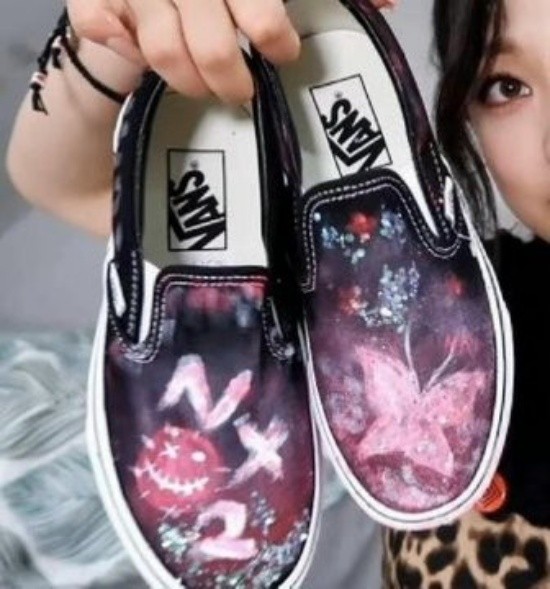 Meanwhile, Aespa says it is preparing an album to be released in May.