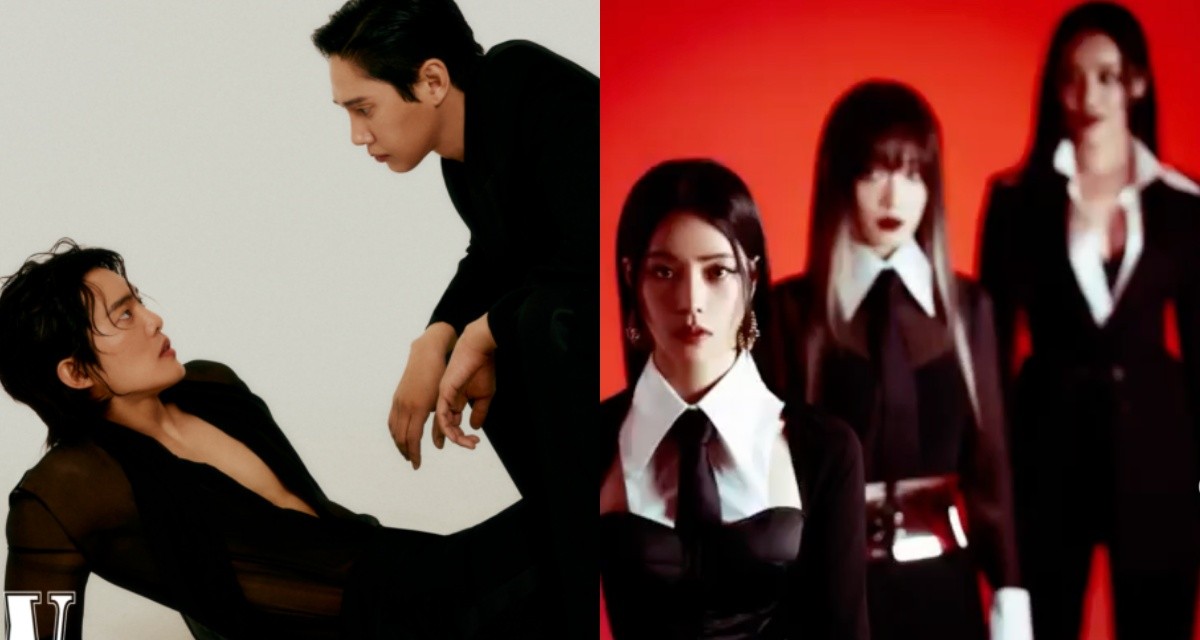 The five members of Netflix's "The Glory" showed intense moment.
Lim Ji-yeon posted a photoshoot on her Instagram on the 15th, calling them "bad boys."
Lim Ji-yeon, Kim Hieo-ra, Cha Joo-young, Park Sung-hoon, and Kim Gun-woo, the five perpetrators of school violence in Netflix's "The Glory," recently had a photoshoot together.
shoot together or separately, five people and five colors stood out. Their own aura made their eyes impossible to take off, with intense eyes added to the colorful style of clothes.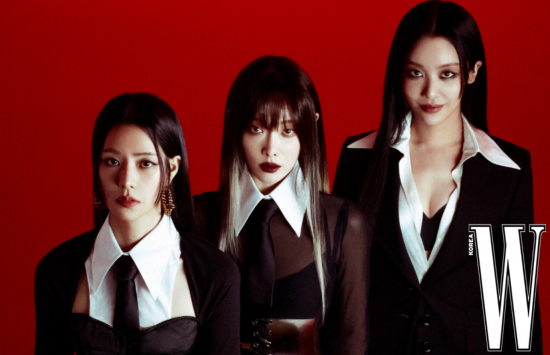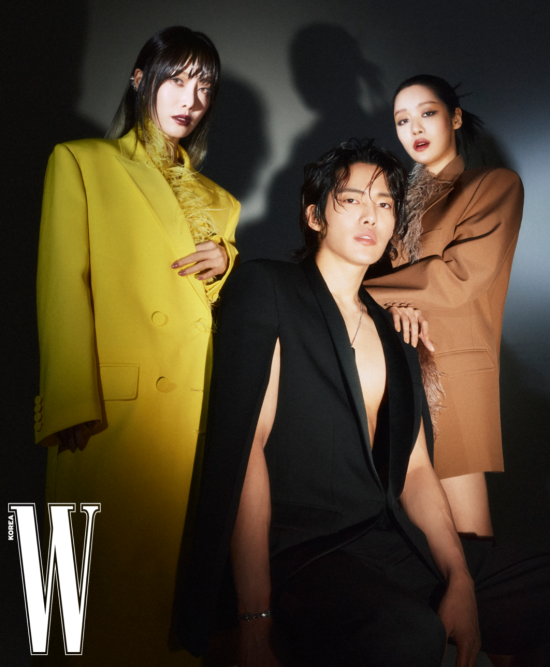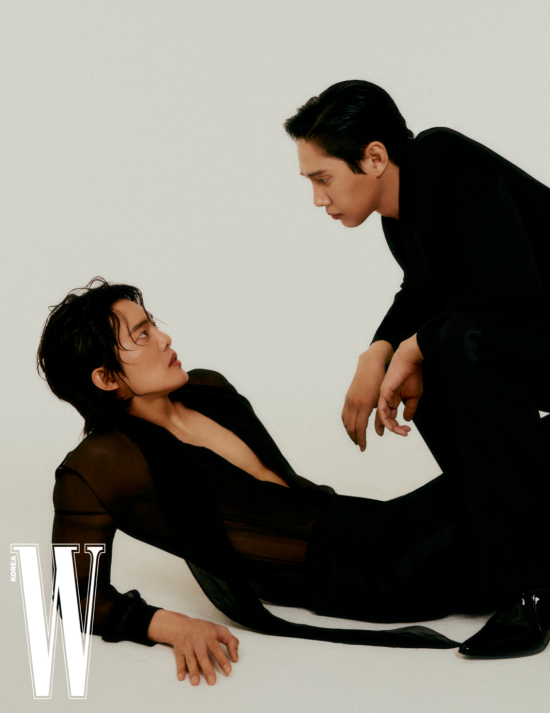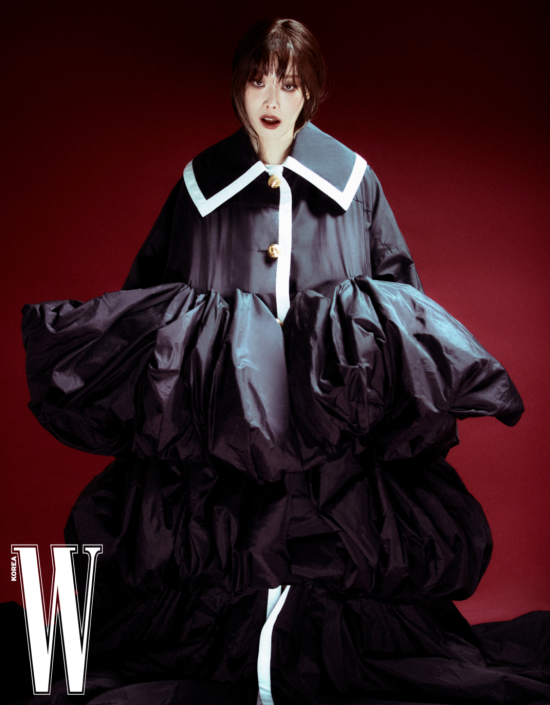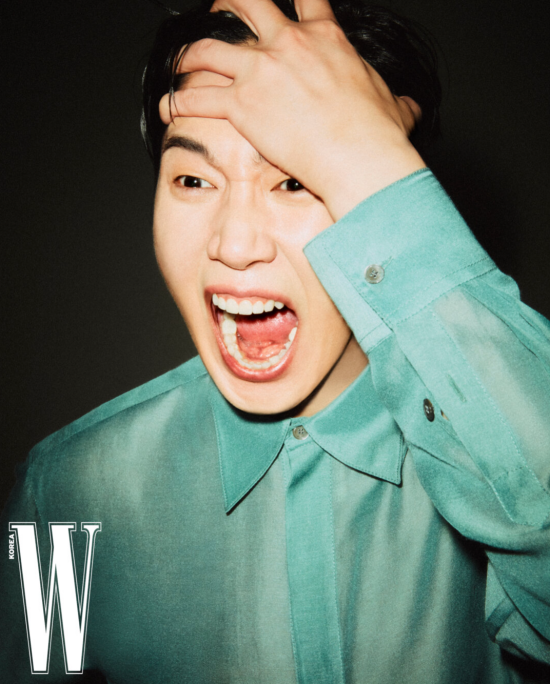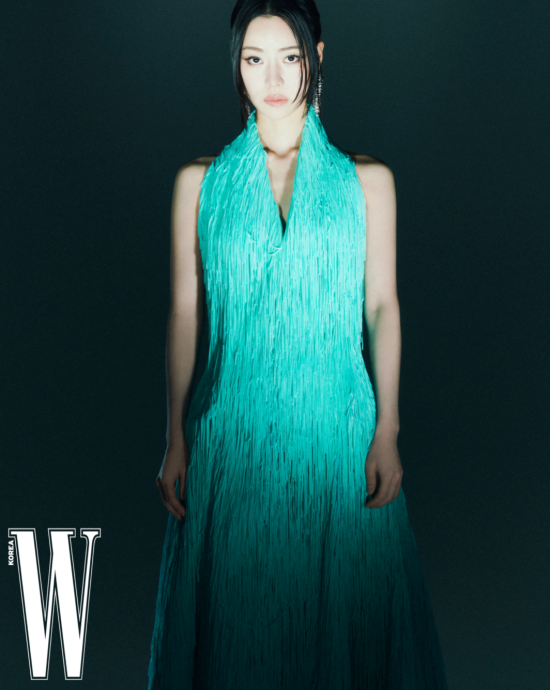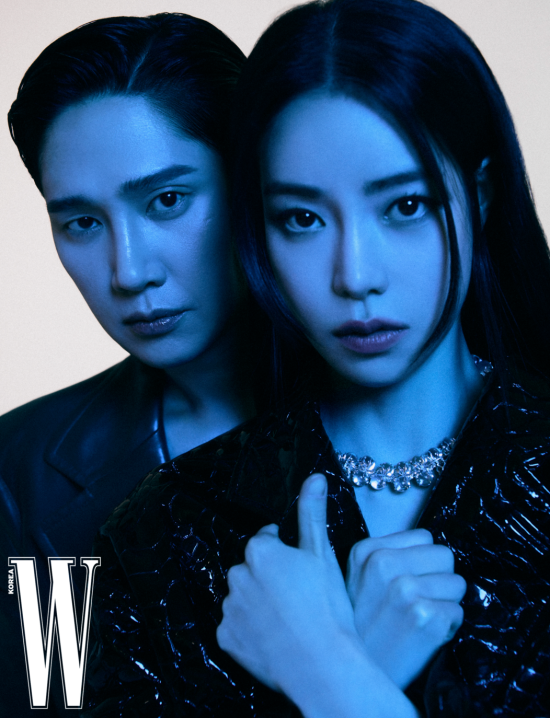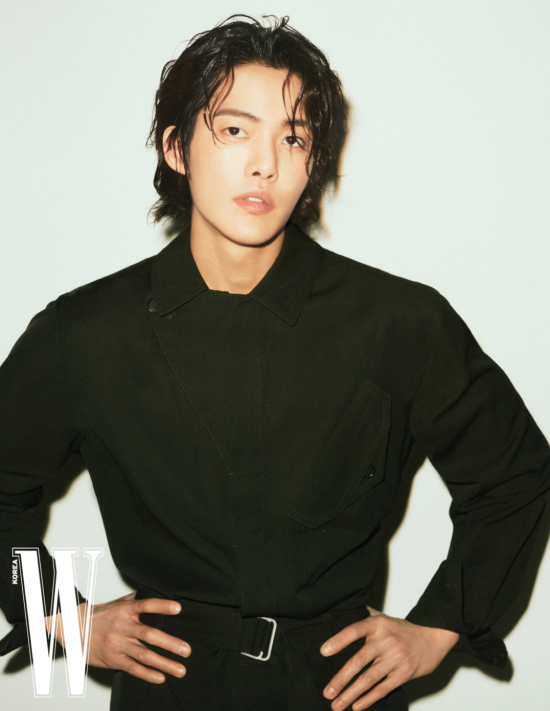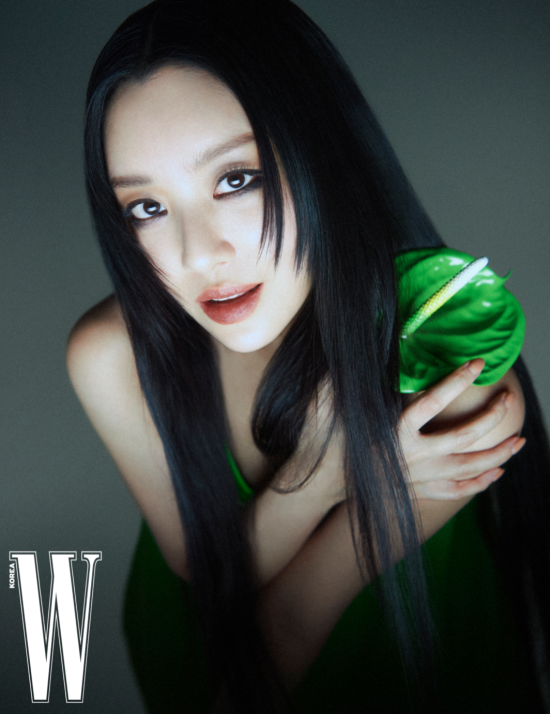 W Korea also released the pictorial on social media, saying, "Yeon jin, today, you and your friends' photoshoot are out." "Maybe they're having the busiest time right now."The Glory" is the five greatest villains, adding, "There is a rumor that the editor almost knelt down during the filming due to the eyes of those who are cooling down."
Meanwhile, the Netflix series "The Glory," which features Moon Dong-eun (Song Hye-kyo), whose soul was broken by school violence, revenge against the perpetrators after becoming an adult, was released on March 10. In particular, according to Netflix's official site "Netflix Top 10," it recorded more than 120 million hours of viewing time in the first week of its release, ranking first in the non-English TV category.