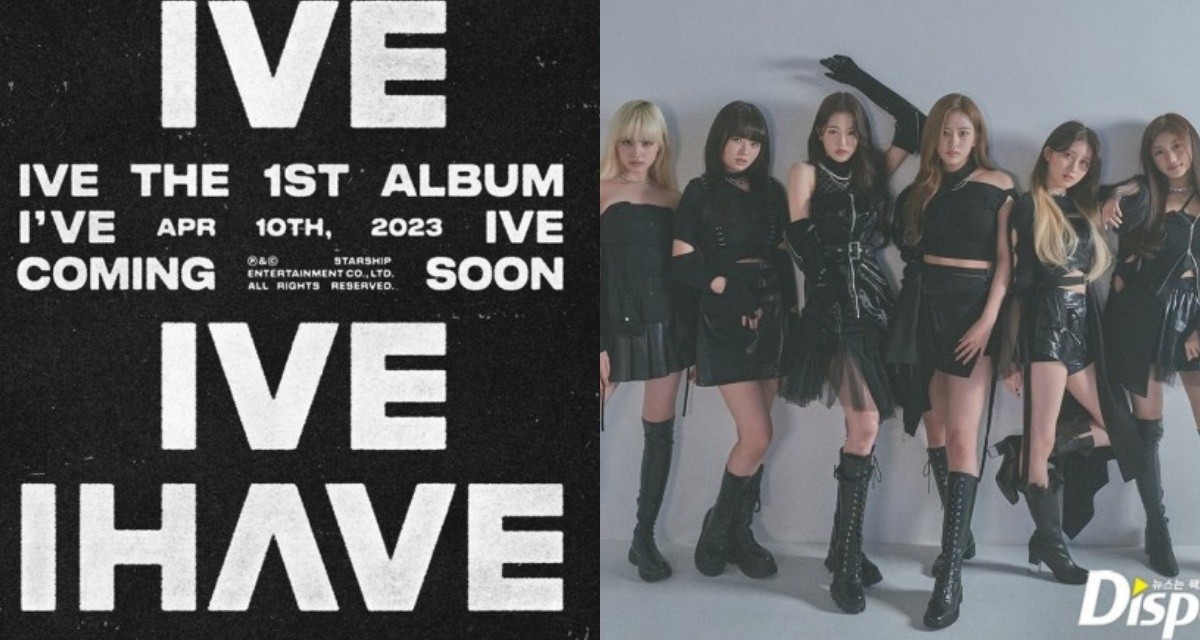 IVE will be back with a new album next month.
On the afternoon of April 16, IVE released a coming-soon image of the first album "I've IVE '' on social media.
It was an image consisting of black and white. The typography "I've IVE" was written intensely. It was clean and impactful.
At the beginning of their debut, IVE once again emphasized IVE's confident appearance. It's to show IVE's charm. The release date was announced on the 10th of next month.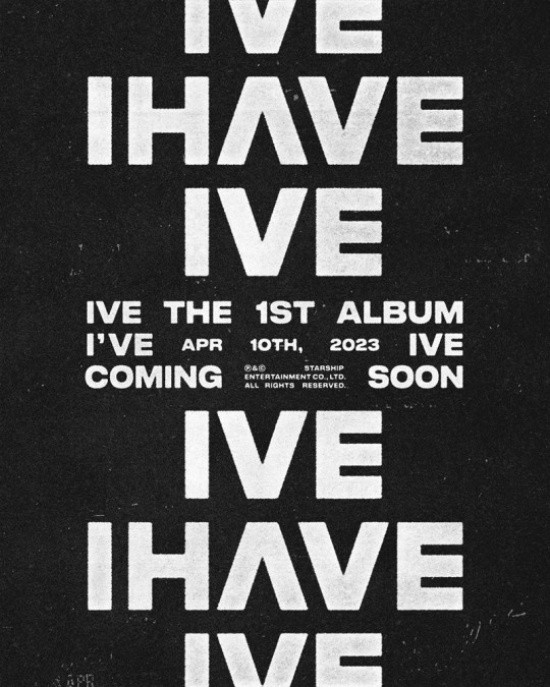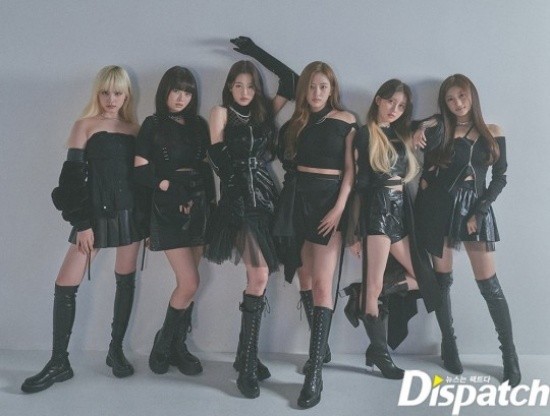 IVE appeared in the music industry with their first single "Eleven" in December 2021. It recorded the highest initial sales volume among new idols who debuted that year.
They made consecutive hits with their second single 'Love Dive'.
At various major awards ceremonies, they won both the Rookie of the Year and the Grand Prize.
This time, it will captivate fans with their first album. IVE opens teaser content sequentially on social media.