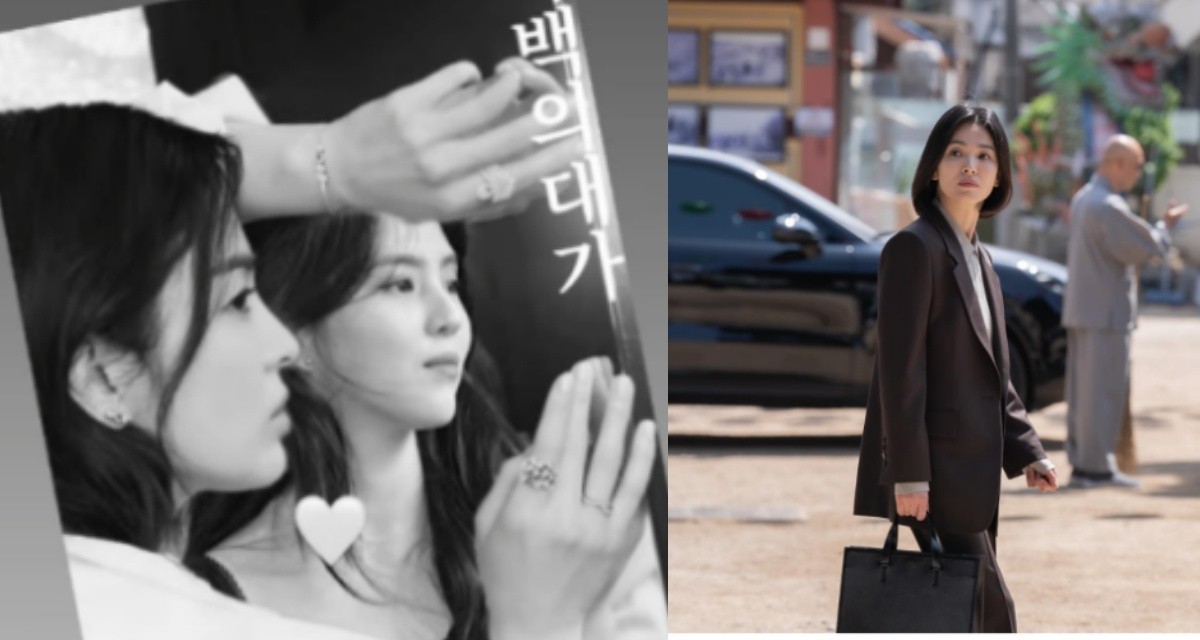 Actor Song Hye-kyo and actress Han So-hee's amazing "Two Shot" can be expected. So far, 99 percent are possible.
On March 17, Song Hye-kyo and Han So-hee posted hints on their respective social media accounts about their next work. The actors directly hinted at appearing in "The Price of Confession."
It was a two-shot of the two hottest actresses in Korea. an obliquely facing figure with a mirror between them At the top, "The Price of Confession" was written.
The fans' reaction exploded. Various communities say, "Meeting the best beauties," "I can't believe I can see the two in one work." "I'm getting goosebumps," said, expressing expectations.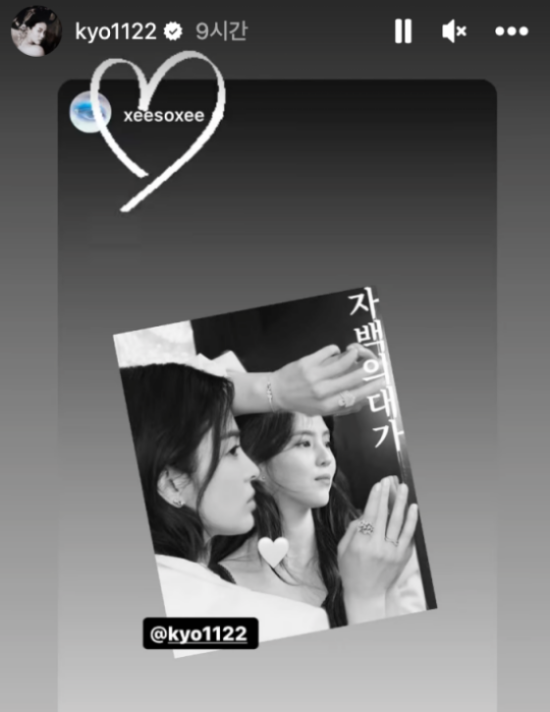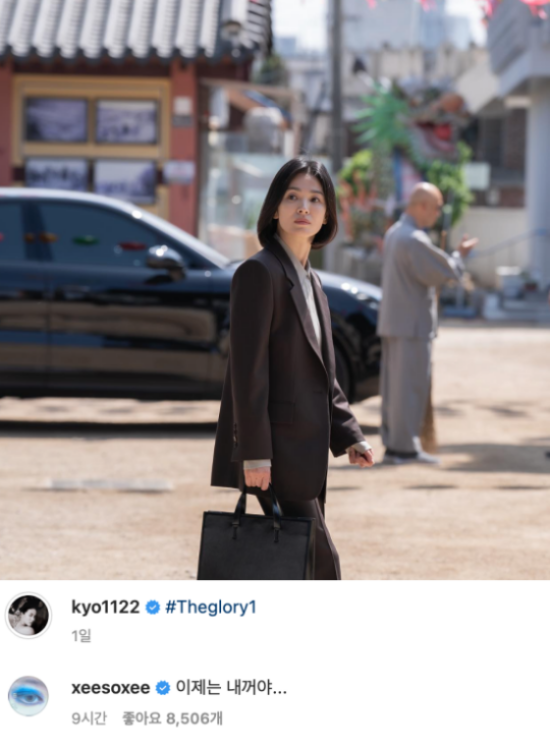 Han So-hee indirectly announced her collaboration with Song Hye-kyo through social media comments. Under the still cut of "The Glory," She expressed her excitement, saying, "It's mine now."
"The Price of Confession" is a bloodthirsty chronicle of the two women surrounding the murder. Director Sim Na-yeon, who directed " Beyond Evil" will take the megaphone.
Song Hye-kyo plays 'An Yoon-soo', an art teacher. A woman who gets caught up in an unexpected murder. Han So-hee plays Mo-eun, an unknown woman. Lead 'Yoon Soo' to a new world(?)
Meanwhile, the "Price of Confession" is currently set to be filmed.