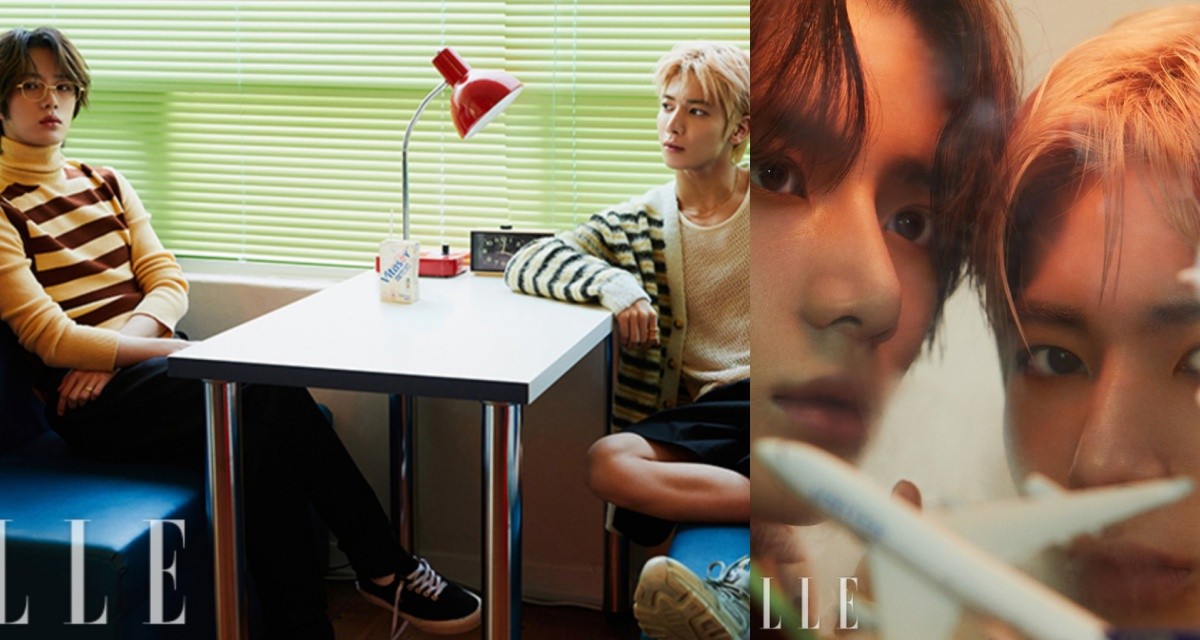 Group TOMORROW X TOGETHER (TXT) held a photo shoot for the April issue of "Elle," a fashion magazine for Beomgyu and Taehyun.
Filming took place in the studio under the theme of Hong Kong films in the 1990s. Asked if there were any nostalgic films for the two, Beomgyu said, "Mamma Mia" and "Top Gun," adding, "I have liked both OST and movies since I was young." Taehyung said, "I remember the movies I watched a lot on TV movie channels when I was at home with my family. It's like "Home Alone" and "Shawshank Redemption".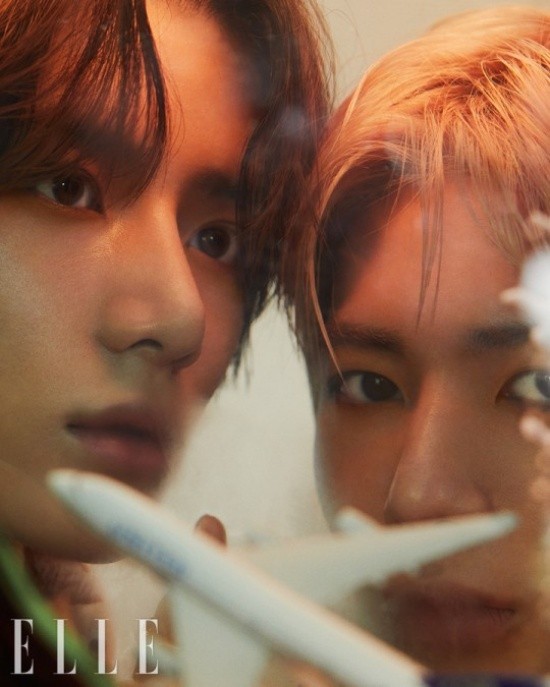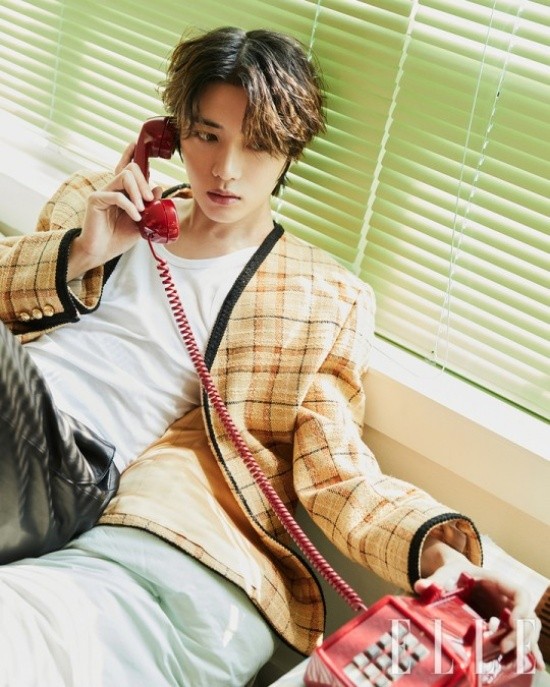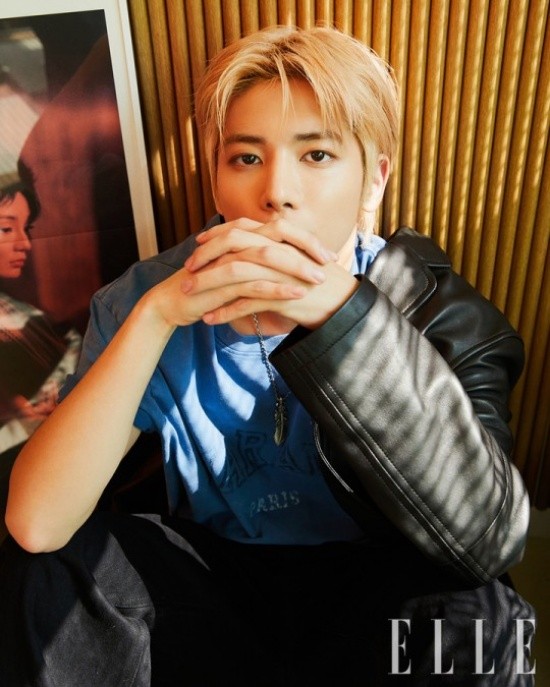 Asked about the combination called the "Blue Orangeade'' in TXT among fans for its unusual chemistry, Taehyun said, "Each member is different from each other. "Isn't it a nickname that fits any combination in TXT?" Beom-gyu also said, "It was so different that it took time to match each other at first, but now it's really mixed well like ade."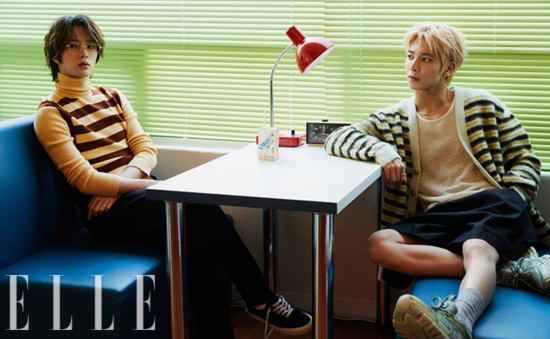 When asked about their passion for new opportunities, the two replied in unison, "Yes." Beomgyu said, "I think this is the beginning. Trying to be more modest. That way, I think I'll want to go up further," Taehyun said, adding, "I'm trying to have a sense of responsibility that I can influence more people than I thought." "It's basic to work hard," he said.
Interviews between TXT Beomgyu and Taehyun, and YouTube films can be found in the April issue of "Elle," the website, and Elle Korea YouTube.