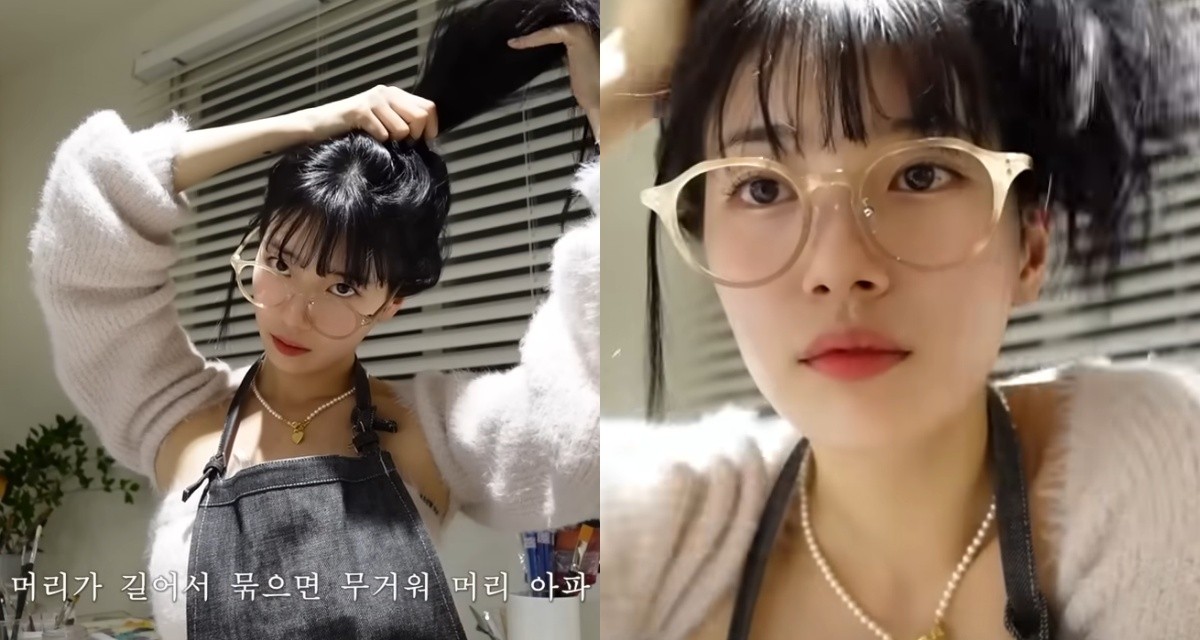 Singer and actress Suzy has renewed her legendary visuals.
Suzy posted a video titled 'Do you want to draw with me' on her YouTube channel on the 31st. That was Suzy's VLOG.
Suzy arrived at the studio alone. She said, "I'm going to draw today. "There's a painting that I drew before and left and I came to fix it."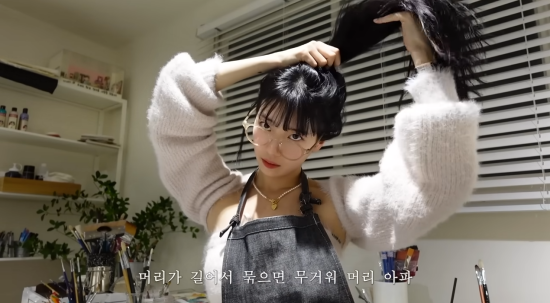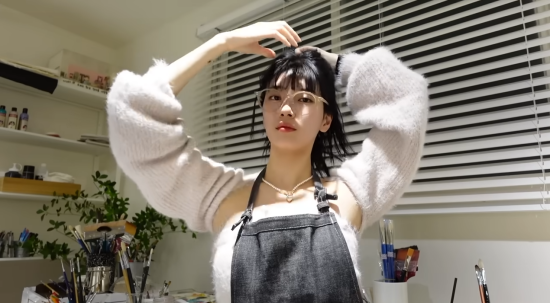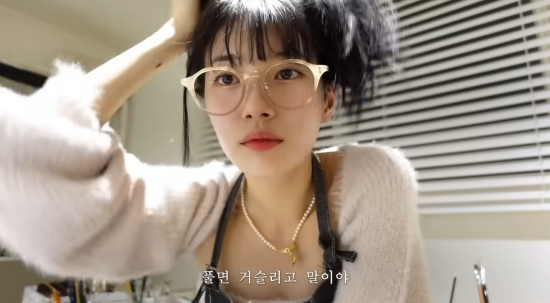 She bought a new camera. However, it was not easy to handle because it was a new product.
Suzy tried various functions of the camera. She made a series of mistakes, such as blurred focus or strong light coming in, causing laughter.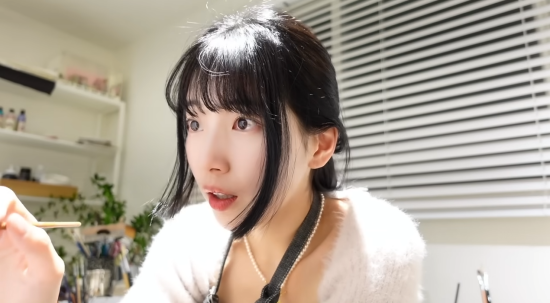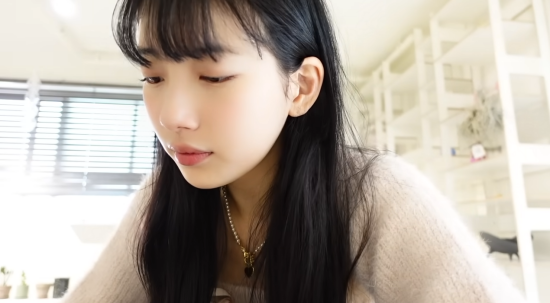 The admiration of netizens who watched the video continued. Her drawing skills were also eye-catching, but more eye-catching than that was her visuals.
Comments say, "How can she be prettier?" and "She's really pretty." "I can only see the face, regardless of the picture," "Suzy is a country." "You're truly the prettiest," said.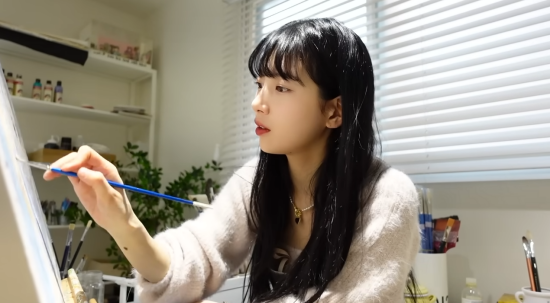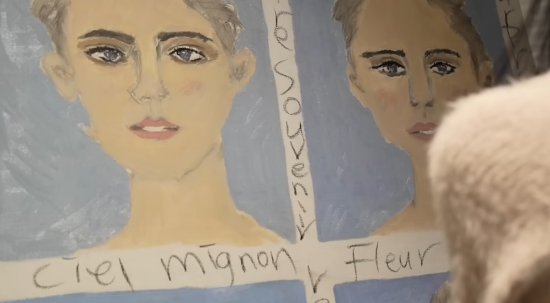 Meanwhile, Suzy is about to release her Netflix original 'Doona!'