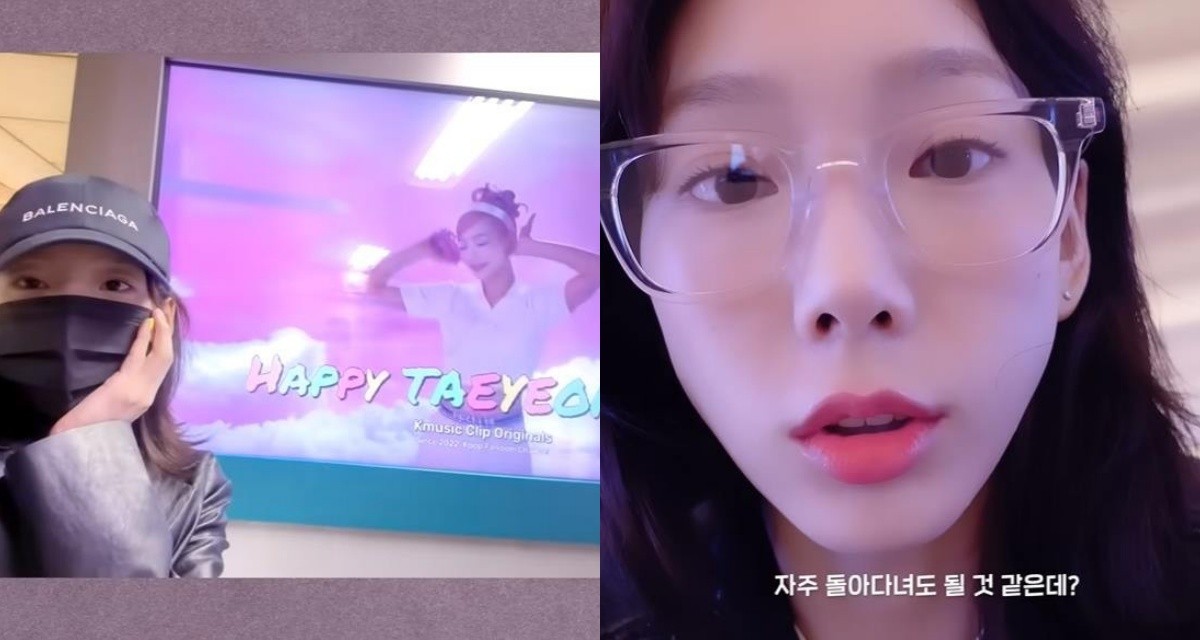 Singer Taeyeon visited the event venue prepared by fans and left a proof shot.
On March 30, Taeyeon's official YouTube channel posted a video titled "The Most Perfect Way to Spend TYday."
Taeyeon celebrated her birthday on March 9.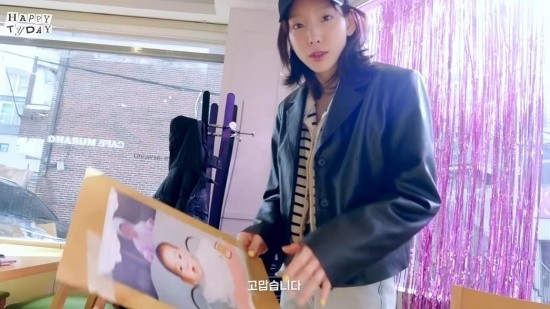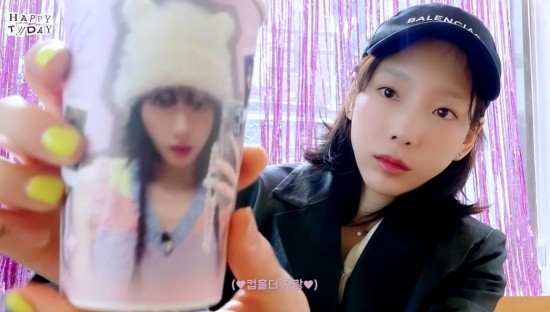 Taeyeon personally found and certified the cafe where the event was held, the four-cut photo booth, and the subway advertisement that the fans put out.
The cafe she visited for the first time.
Taeyeon explained, "The event is over, but I came to say thanks"
Here, Taeyeon also showed off a cup holder with her picture.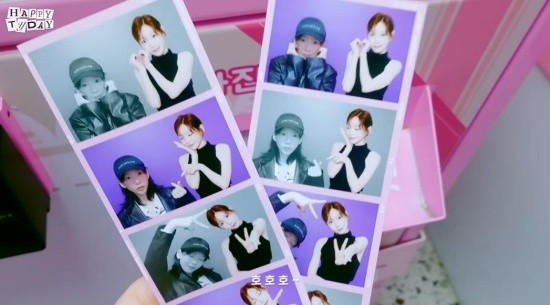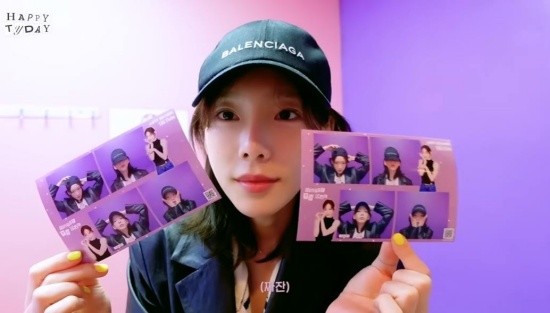 Taeyeon then visited the photo booth and took a picture with a cute pose.
Afterwards, Taeyeon visited the subway station with her birthday advertisement.
Taeyeon, who went out to see subway advertisements, said, "There must be a lot of advertisements besides me. "I'll just take a picture and go," she said, leaving a proof shot among busy people.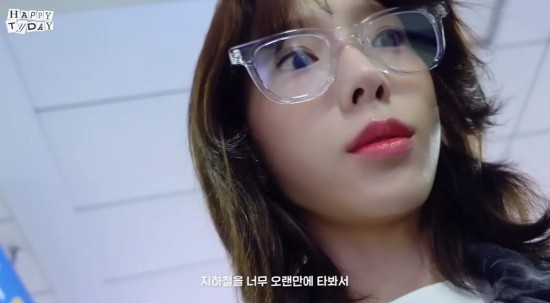 Taeyeon once again thanked the fans, saying, "Thank you to the fans."
Taeyeon visited another subway station to see another birthday ad.
Taeyeon, who appeared with glasses, smiled, saying, "It's been a long time since I rode a subway."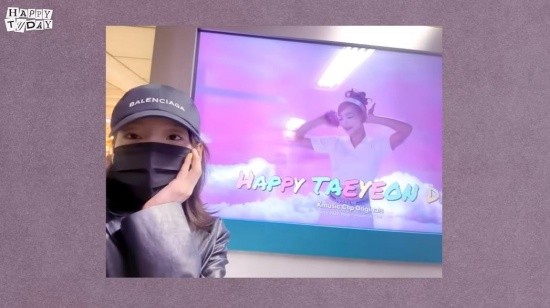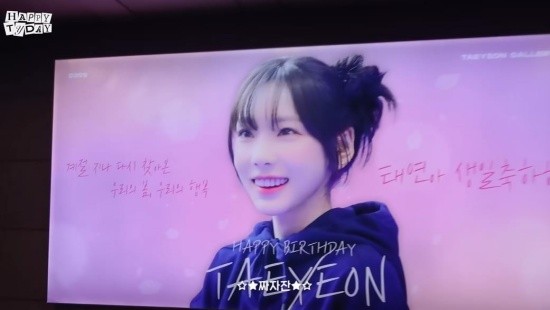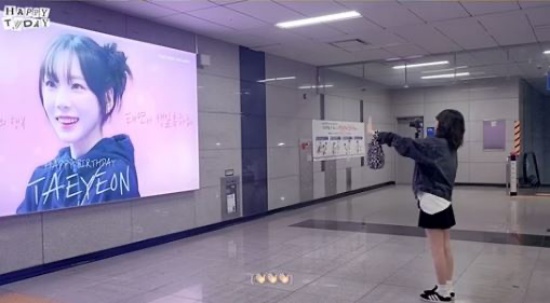 After the certification, Taeyeon went to SM Entertainment and spent time at the company cafe.
Waiting for the drink,she said, "I went to the subway station earlier, but no one recognized me.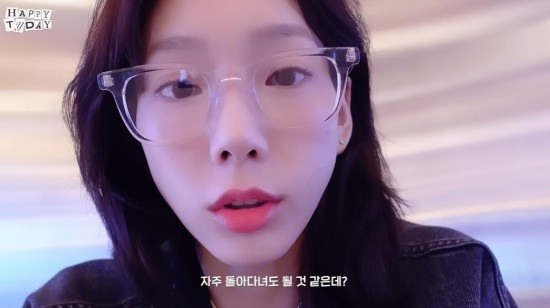 She then said, "Oh? I think I can go on. "Everyone just looked at their phones and walked on the ground," she said with a smile.
At the end of the video, Taeyeon said, "Go!​​ KWANGYA!" She made people laugh with her shouting "Go!SM ".