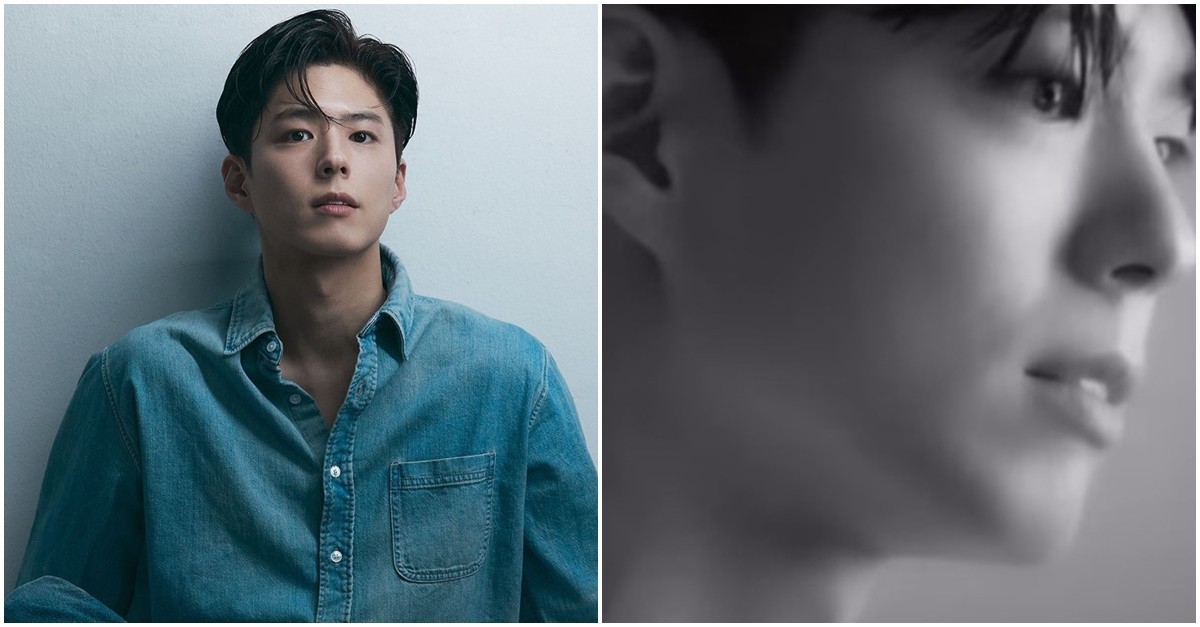 Actor Park Bo-gum posted his first post on his official Instagram.
On March 31, Park Bo-gum uploaded a total of three profile photos to his Instagram account 'bogummy'.
In the picture, he completed a calm yet sophisticated look with a blue-toned shirt and a black knit top.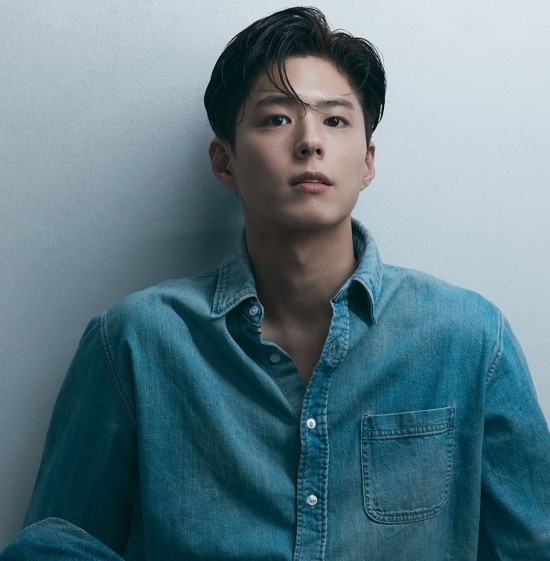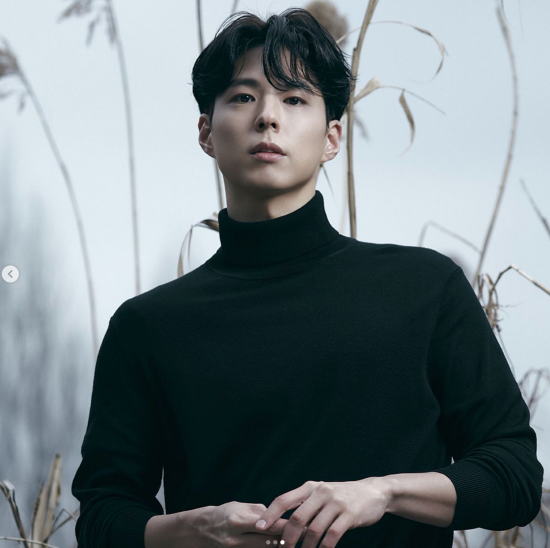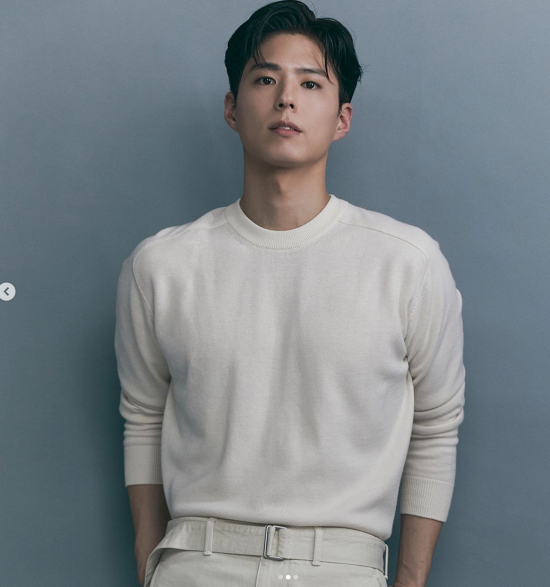 Park Bo-gum also released a video of his profile picture through his Instagram story. His picturesque appearance makes fans admire him.
Earlier, Park Bo-gum created an Instagram account last month and switched to public on the 30th. It surpassed 430,000 followers in just one day.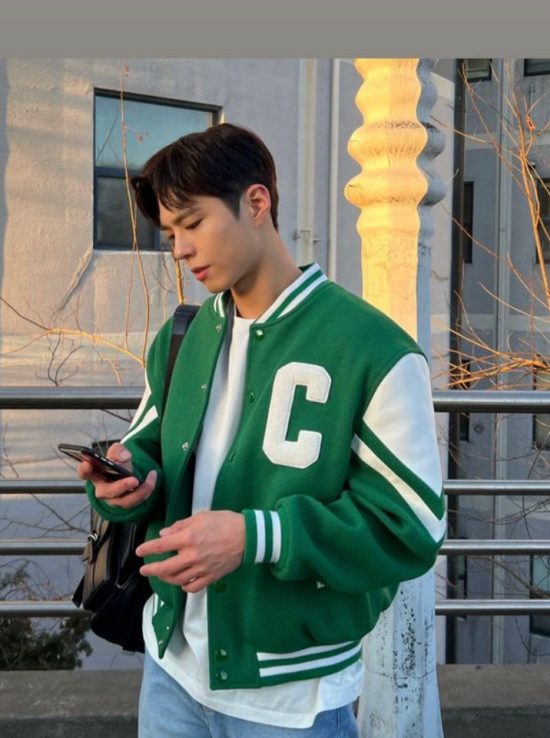 Meanwhile, Park Bo-gum is set to shoot his next television series,'You Have Done well' with IU.