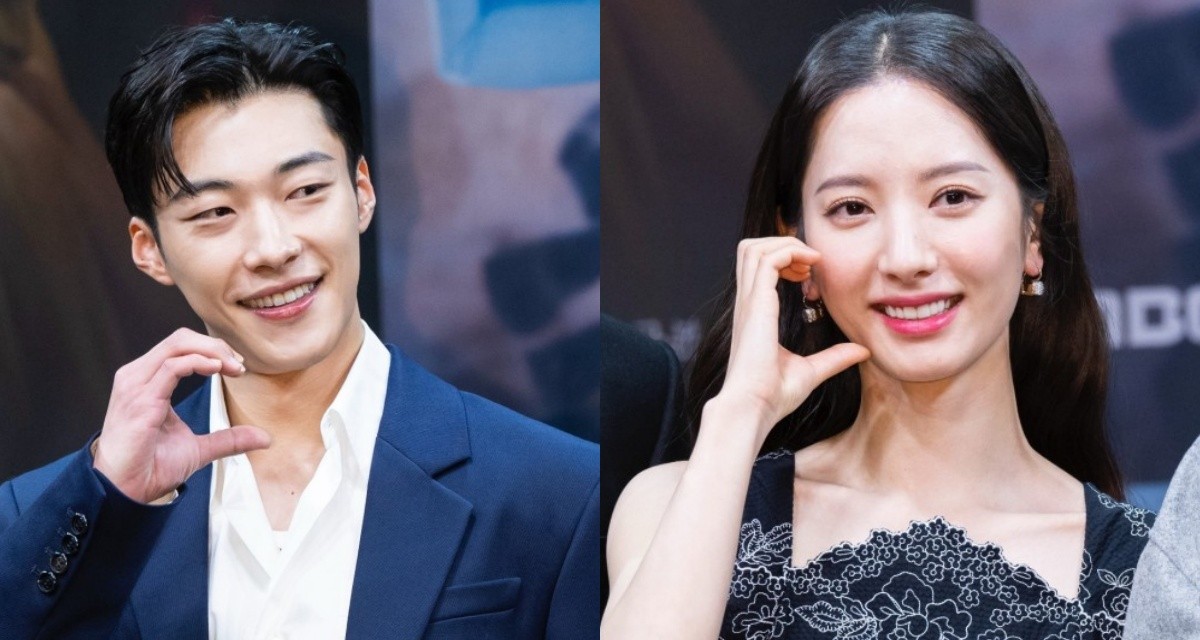 Presentation for the MBC drama 'Joseon Attorney' held at the MBC office building in Sangam-dong, Mapo-gu, Seoul on March 31.
Bona(Kim Ji-yeon) showed off her elegant figure with a black dress.
Woo Do-hwan created a chic charm with a navy long coat. His extraordinary look stood out.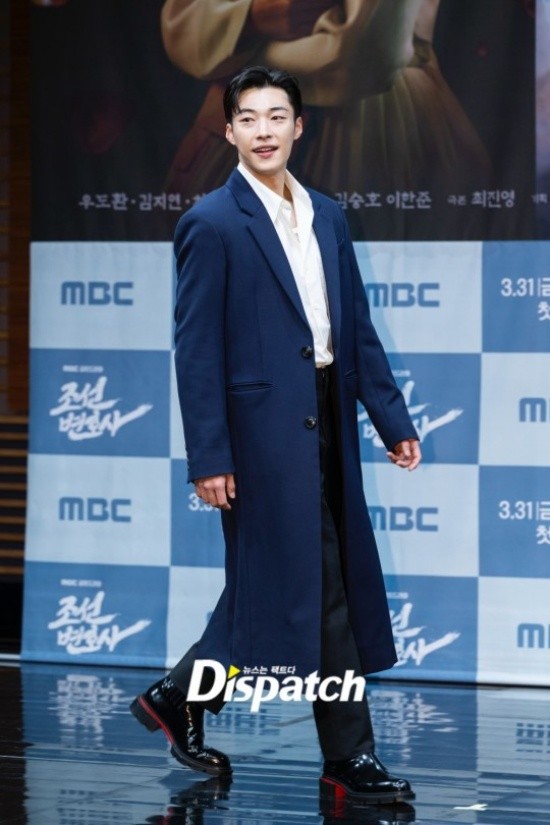 Meanwhile, 'Joseon Attorney' tells the story of an oejibu (attorney in Joseon Dynasty) who takes revenge on an enemy that caused the death of his parents through a trial. Although the drama starts with revenge, it depicts the growth of the protagonist who gradually becomes a real attorney that cares for the people and exemplifies how revenge stems from loneliness. Woo Do Hwan stars as the charming attorney Kang Han Soo, Bona plays the caring Princess Lee Yeon Joo.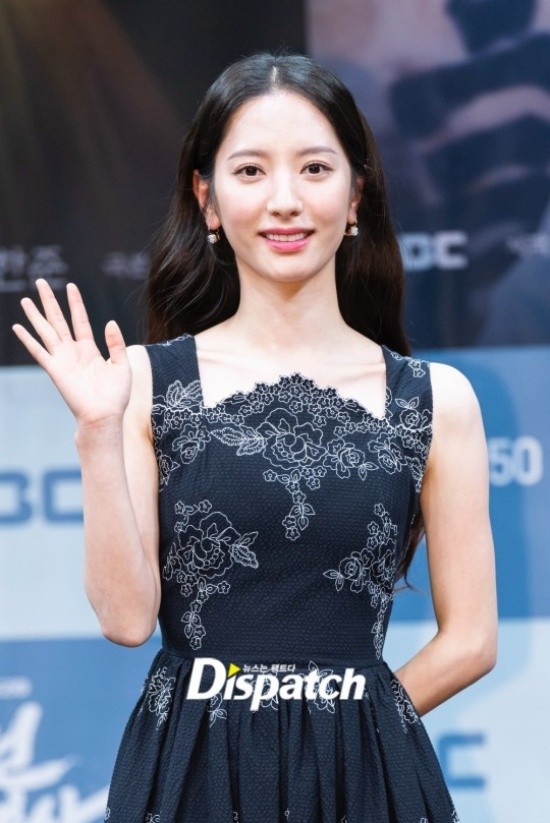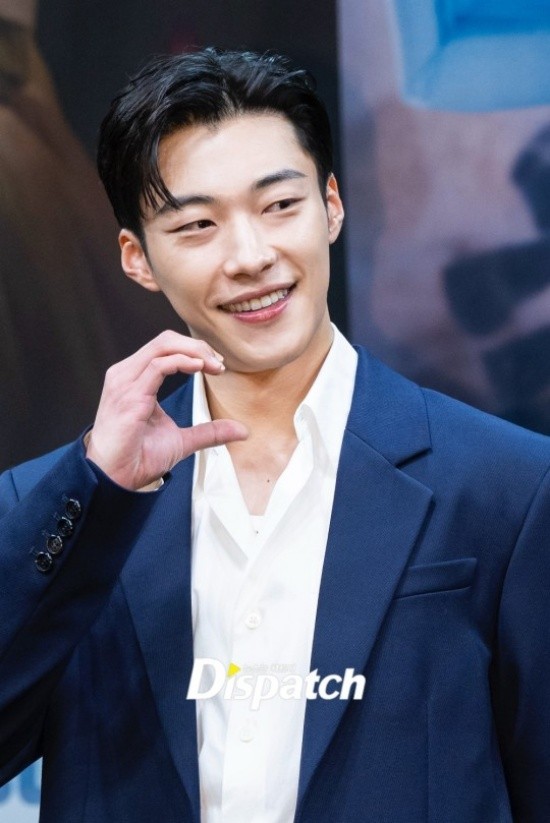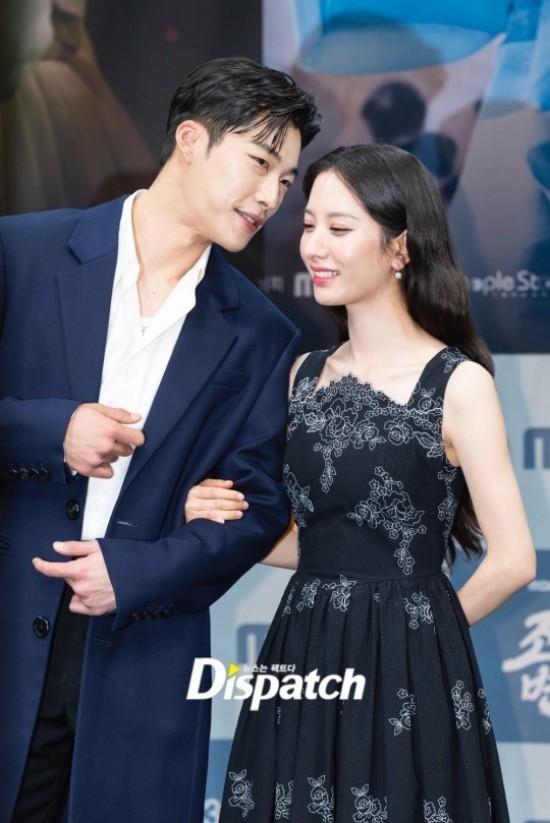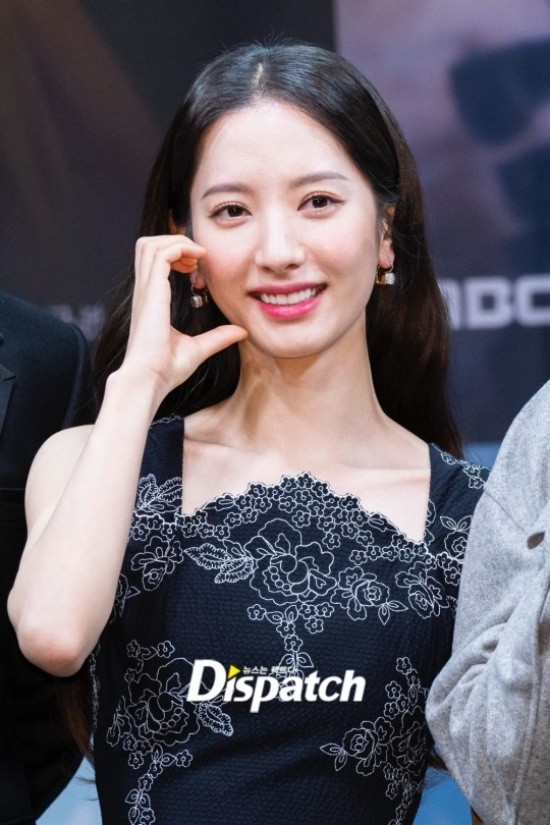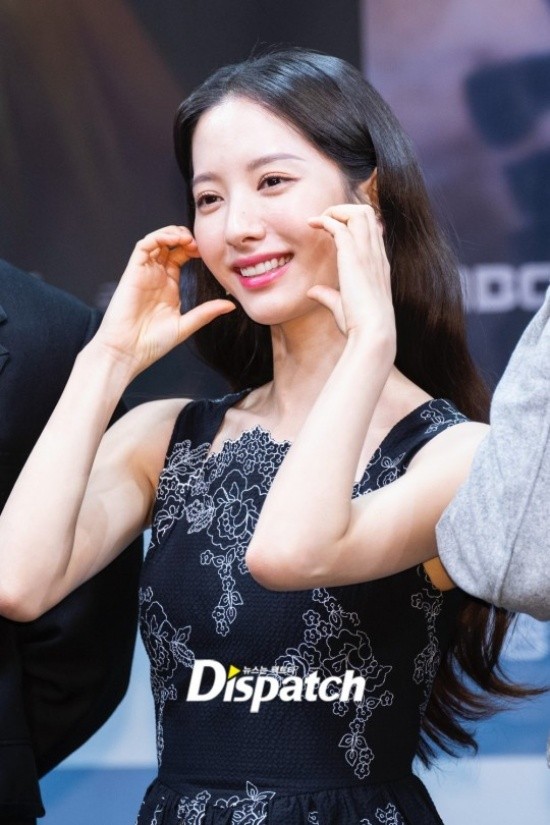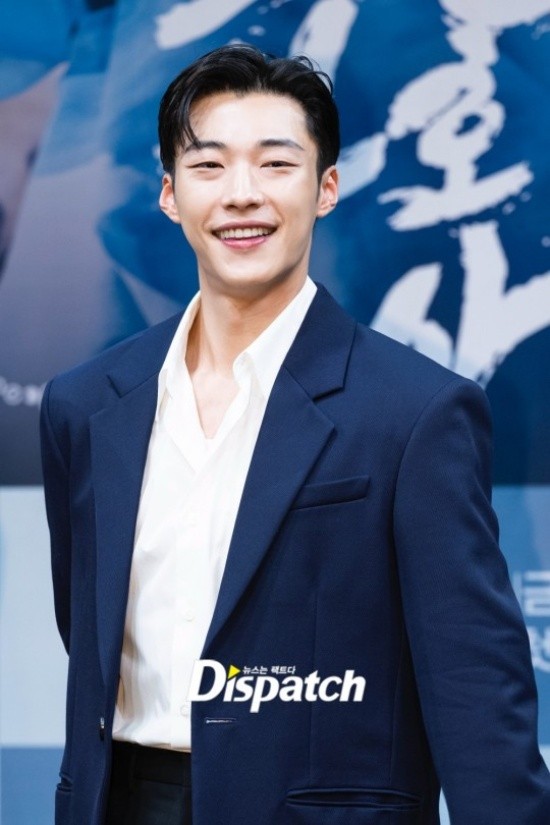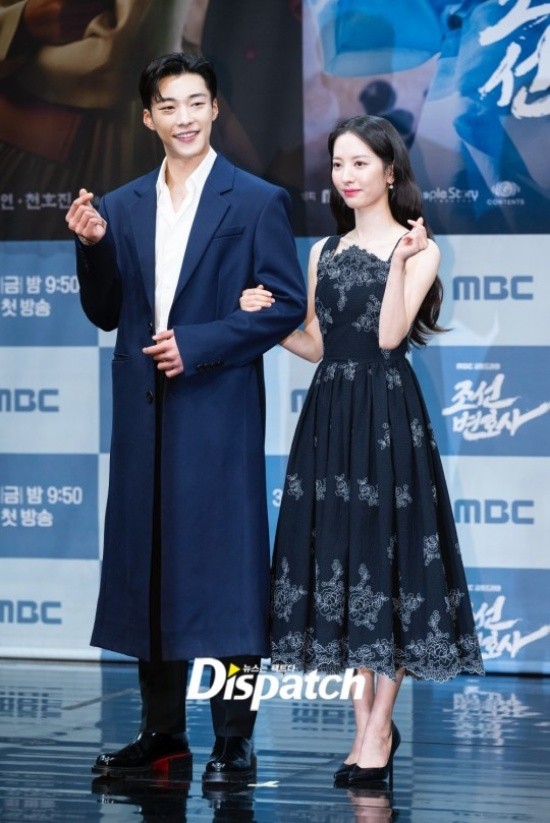 The first episode will air at 9:50 p.m(korean time) on March 31st.