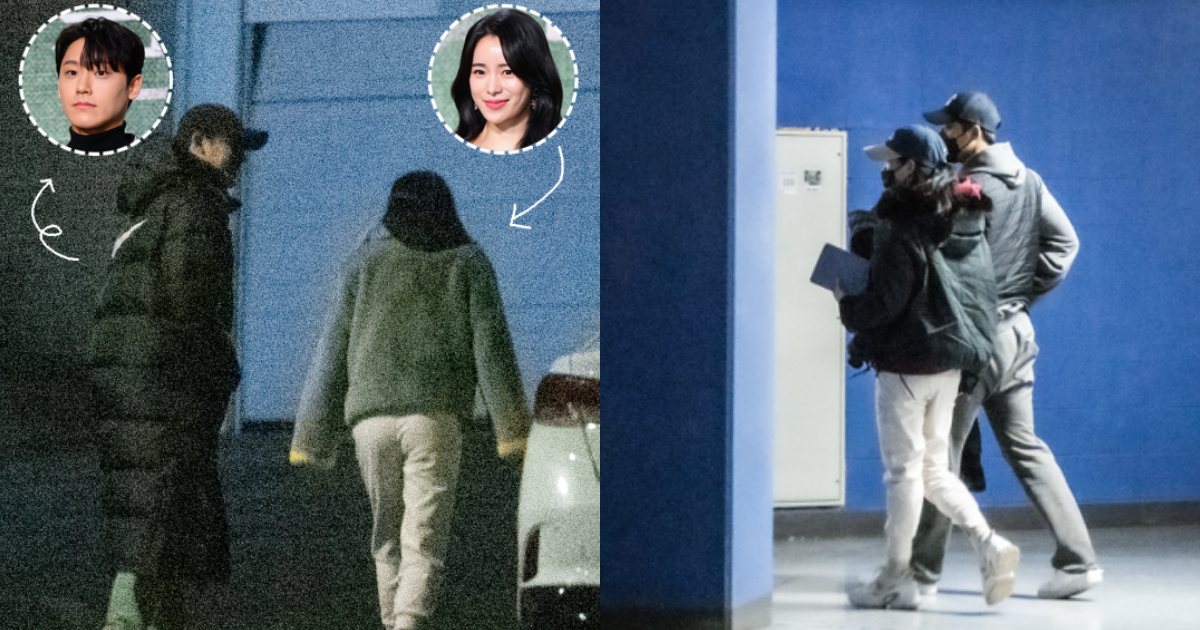 Rewind to 'The Glory' Episode 10.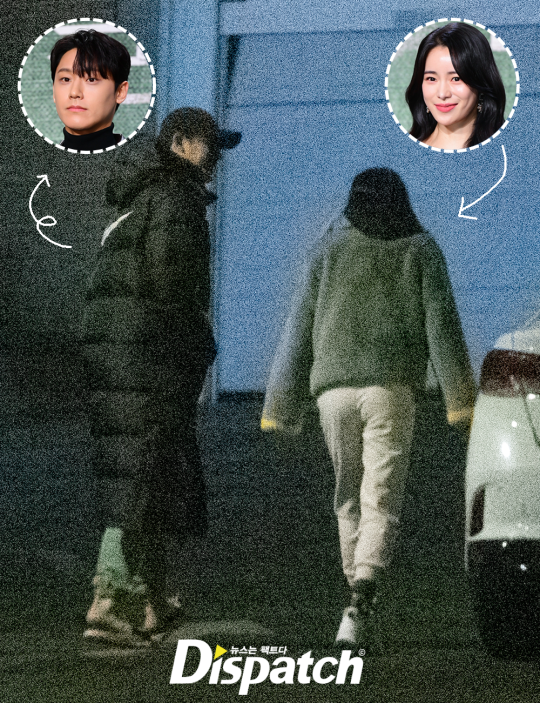 "Do you have a girlfriend?" (Park Yeon-Jin)
"Yes, a truly smart and beautiful but cold girlfriend." (Joo Yeo-Jeong)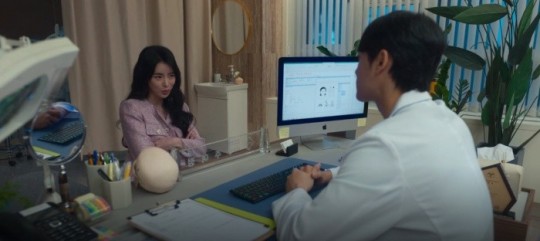 Little would have Park Yeon-Jin (Lim Ji-Yeon) and Joo Yeo-Jeong (Lee Do-Hyun) have known that they would become a couple in real life.
Snap out of the drama and back to reality.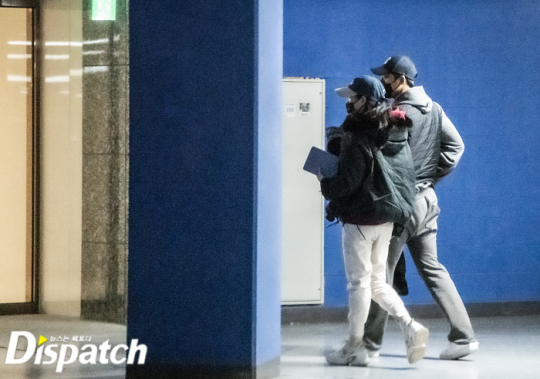 On April 1st this year, actors Lee Do-Hyun and Lim Ji-Yeon have glorified 2023 April Fools Day with their dating news. Walking side by side, smiling broadly, making deep eye contact, holding hands and being gloriously in love…
Dispatch captured moments of Lee Do-Hyun (27) and Lim Ji-Yeon (32) during their secret dates.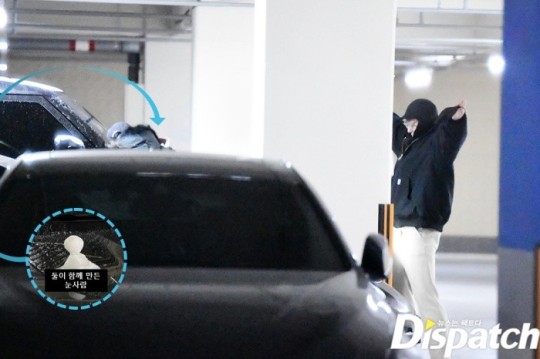 Last year on December 15th, the weather conditions in Seoul were misty, caused by the suspension of water droplets melted from heavy snow. If Park Yeon-Jin were to have weather forecasted, maybe she would have said, "precautions should be taken as visibility is at 1km." But it does not matter anyway. Her sweetheart Lee Do-Hyun never left her sight.
The two were spotted dating at Lee Do-Hyun's place in Geumho-dong, Seoul. The couple enjoyed the snow by making a snowman together and posed for photos, alongside the carefully crafted snowman that sat on the bonnet of Lee Do-Hyun's car.
The next day, the pair were seen nearby Yongin Nature Recreation Forest. Lee Do-Hyun was spotted buying coffee for his love.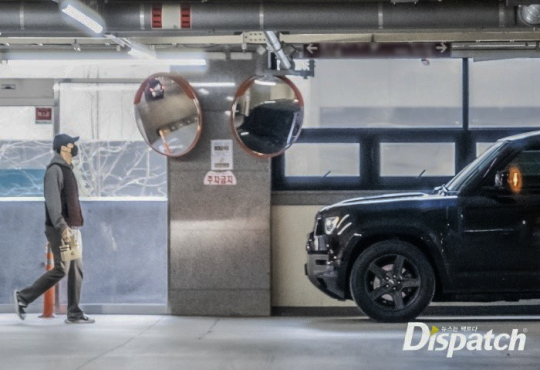 The two met whilst filming for Netflix series 'The Glory.' Although the pair hardly met on set, ironically, it was destined for the two characters closely correlated with Moon Dong-Eun to meet; the target (Lim Ji-Yeon) and agent (Lee Do-Hyun) for revenge.
According to sources, the two actors became intimate towards the end of filming for 'The Glory.' The spark reportedly triggered at a workshop held last Summer. They began to grow their love since then.
Amongst their fellow crew members, the fact that the two were dating was an open secret. An official from the series revealed, "they were not open about their relationship but they made it subtle with matching couple items."
Another official added, "'The Glory' had exceptionally good teamwork and it was by far the best seen in this industry. Due to this, the cast members got together frequently for a night out and drinks. The social gatherings probably provided a solid foundation for the two to get to know each other."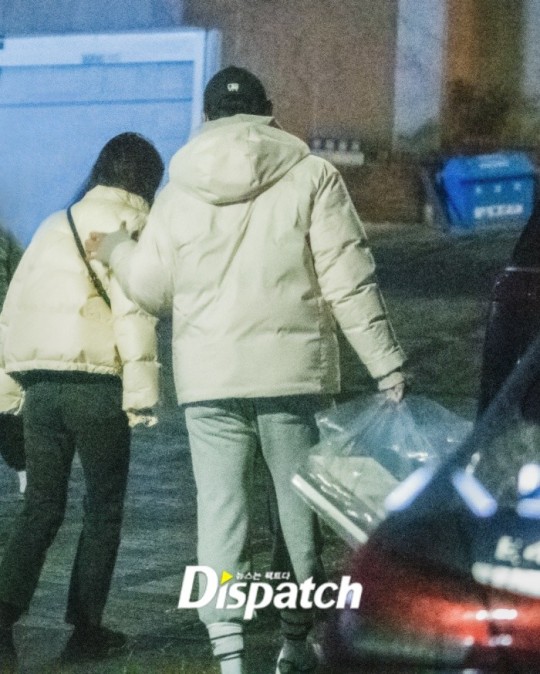 Earlier this year in January, Lee Do-Hyun began filming for an upcoming drama 'The Good Bad Mother' and film 'Exhumation' (working title). Amidst his busy schedule, he never skipped a night out with 'The Glory' crew.
'Dispatch' managed to capture one of the nights out, including screenwriter Kim Eun-Sook, Song Hye-Kyo, Yeom Hye-Ran, Jung Sung-Il, Park Sung-Hoon, Kim Hieora, Cha Joo-Young, Kim Gun-Woo and the rest. On this night, the crew enjoyed their night until late hours, ending with Lee Do-Hyun escorting his love Lim Ji-Yeon into his car. The pair relished their intimate moments together on the way back home (both sides of managers were already aware of their relationship).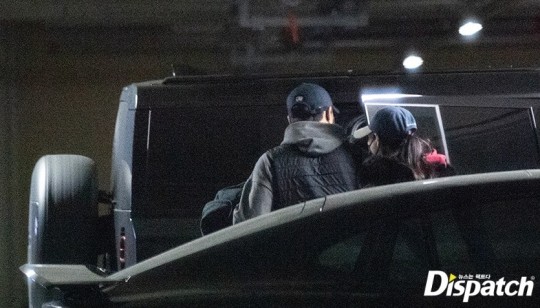 The winter of 2023 was exceptionally colder than usual. On January 25th, temperatures were down at minus 17.3 degrees celcius. Since 1973, it recorded the ninth coldest day in Korean history.
However, for Lee Do-Hyun and Lim Ji-Yeon, it was a snug and warm winter.
Recently on March 14th, commonly known as 'White Day' in Korea, after four days since the release of 'The Glory Season 2', the couple enjoyed a sweet date in Geumho-dong. Even though it was gruesome and resentful on Netflix, in reality, it was nothing but romance.
Lee Do-Hyun is shooting for the upcoming drama 'The Good Bad Mother' and film 'Exhumation' (working title). Lim Ji-Yeon is under works for dramas 'A House with a Yard' and 'National Death Penalty Vote.' Bravo to the two for getting the best of both worlds.