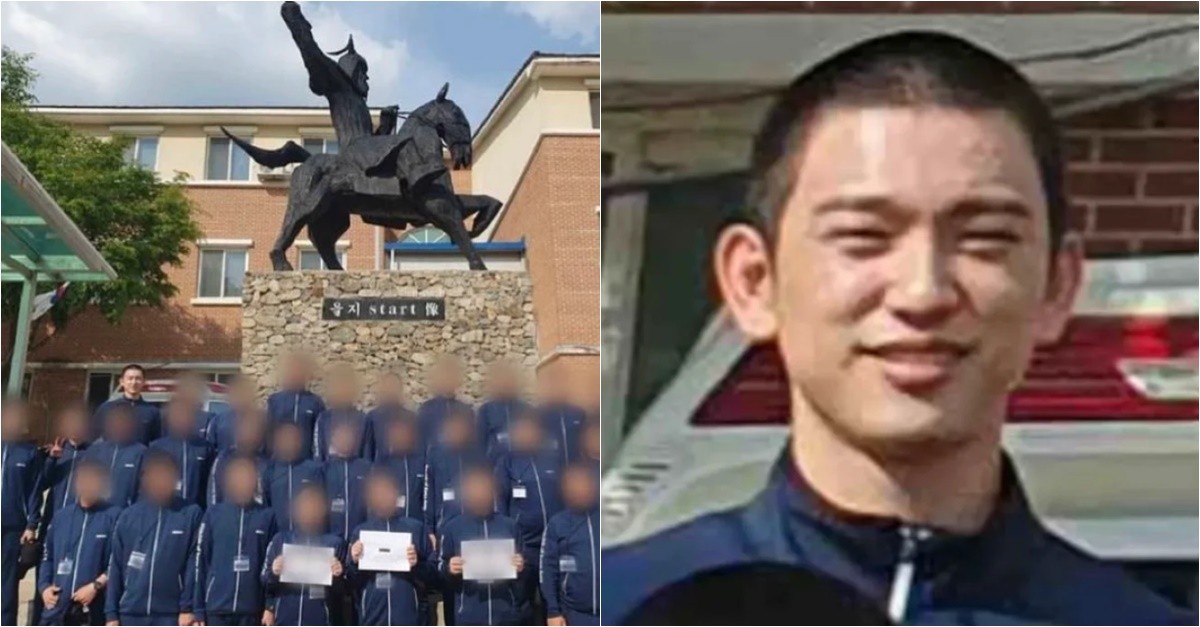 Jinyoung from 'GOT7' has been revealed.
On May 15, an online community posted a picture of Jinyoung who entered the Army Training Center on May 8.
In the group photo, Jinyoung still showed off his good looks, attracting fans' attention.
Netizens who saw the post responded, "Cute," "like a cute potato", and "You are handsome even with short hair".
After receiving basic military training, the camp will fulfill its national defense obligations on active duty.