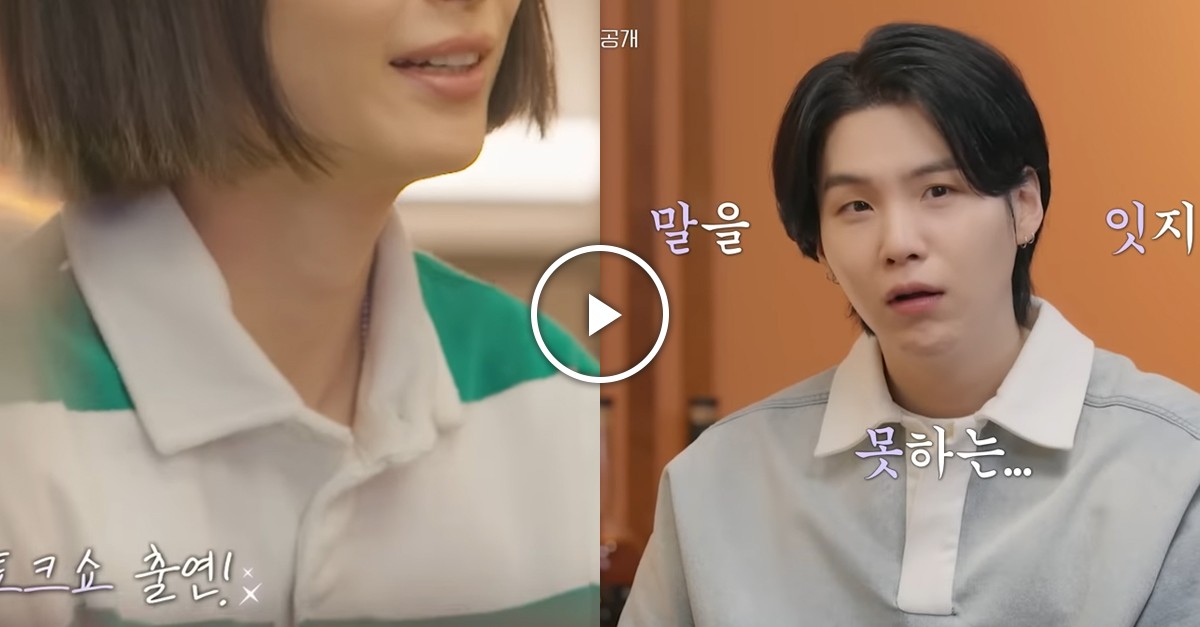 On May 15th, a teaser video clip for the upcoming 11th episode of 'Suchwita' was released on BTS' YouTube channel. Actress Lee Na-Young will mark the first female guest and 11th guest of the series hosted by BTS' Suga.
In the video, Suga says, "Suchwita always invites guests beyond imagination. I am in awe. This person is really coming? Everyone, get ready to be amazed." He added to the anticipation before introducing the guest.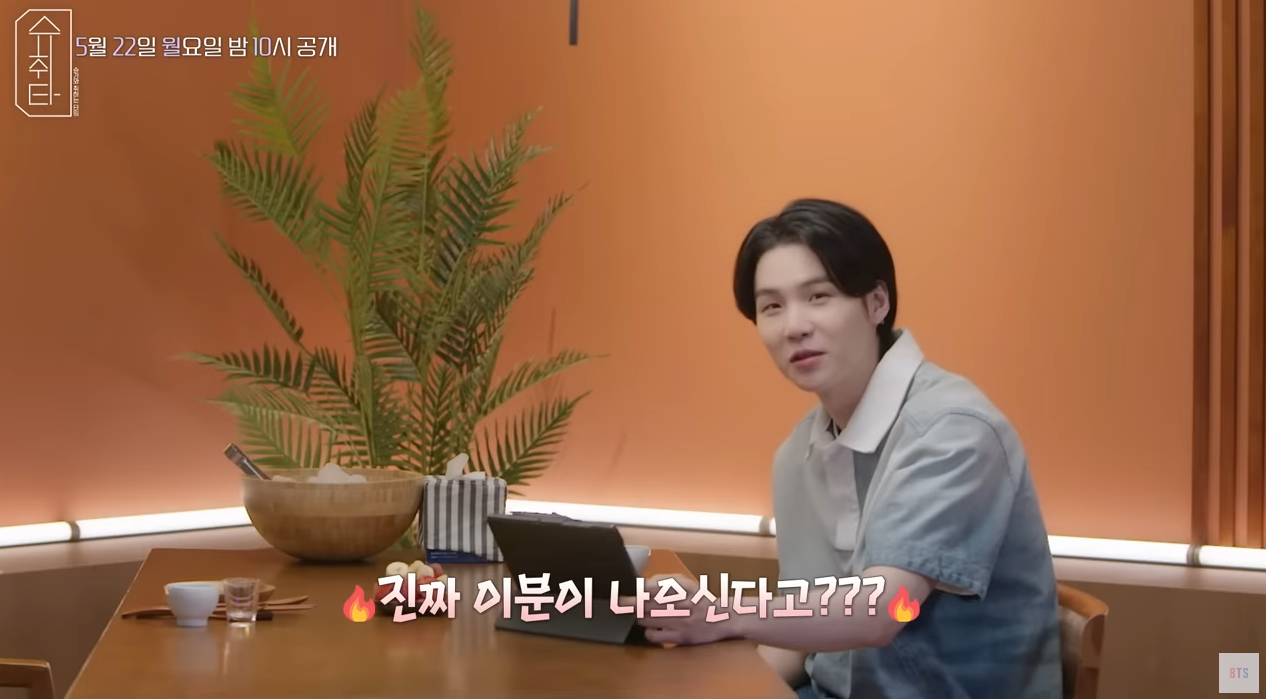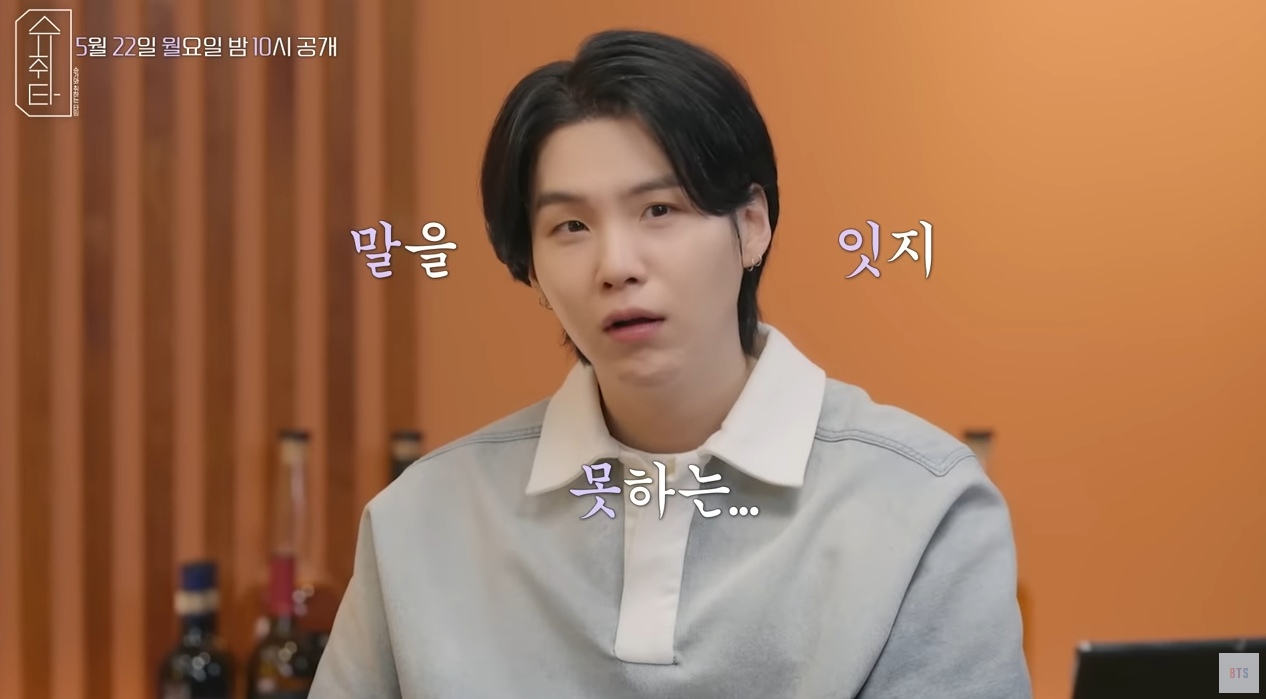 The guest introduced by Suga was actress Lee Na-Young.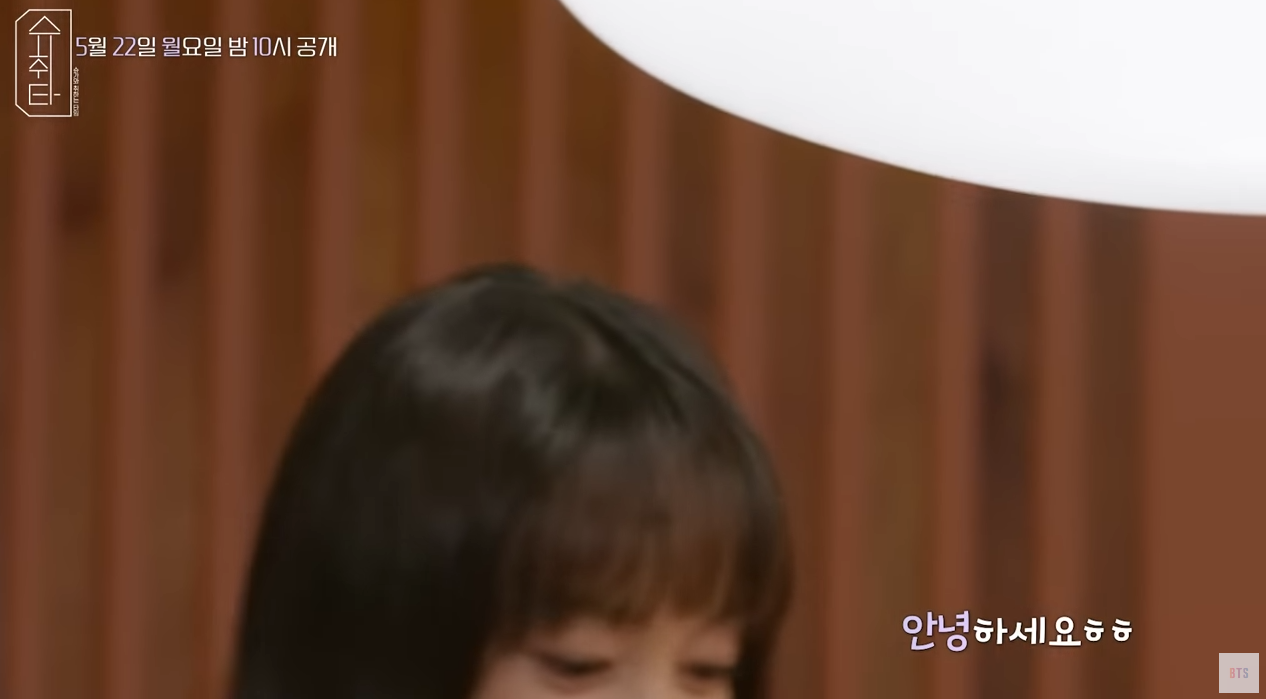 Suga asked, "Is this your first time on YouTube?" and Lee Na-Young replied, "Not only on YouTube but in general, I haven't really shared my stories anywhere before." When asked if she drinks alcohol, she modestly replied, "I'm also a human."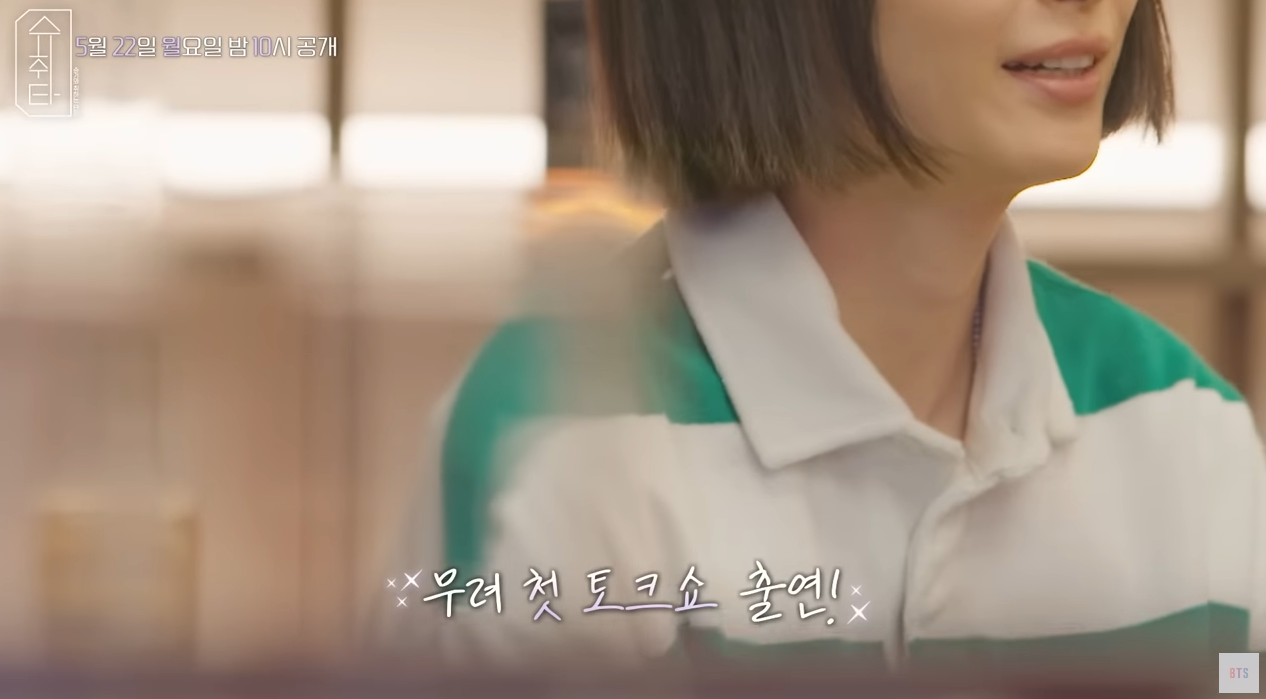 Viewers were able to get a glimpse of Lee Na-Young's playful side. She bombarded MC Suga with questions including, "I listened to 'Person' last year."
During the clip, Lee Na-Young and Suga formed a connection through their common likings and styles as well as their sense of wit. The two made a toast with shot glasses, raising curiosity for the soon-to-be released full version.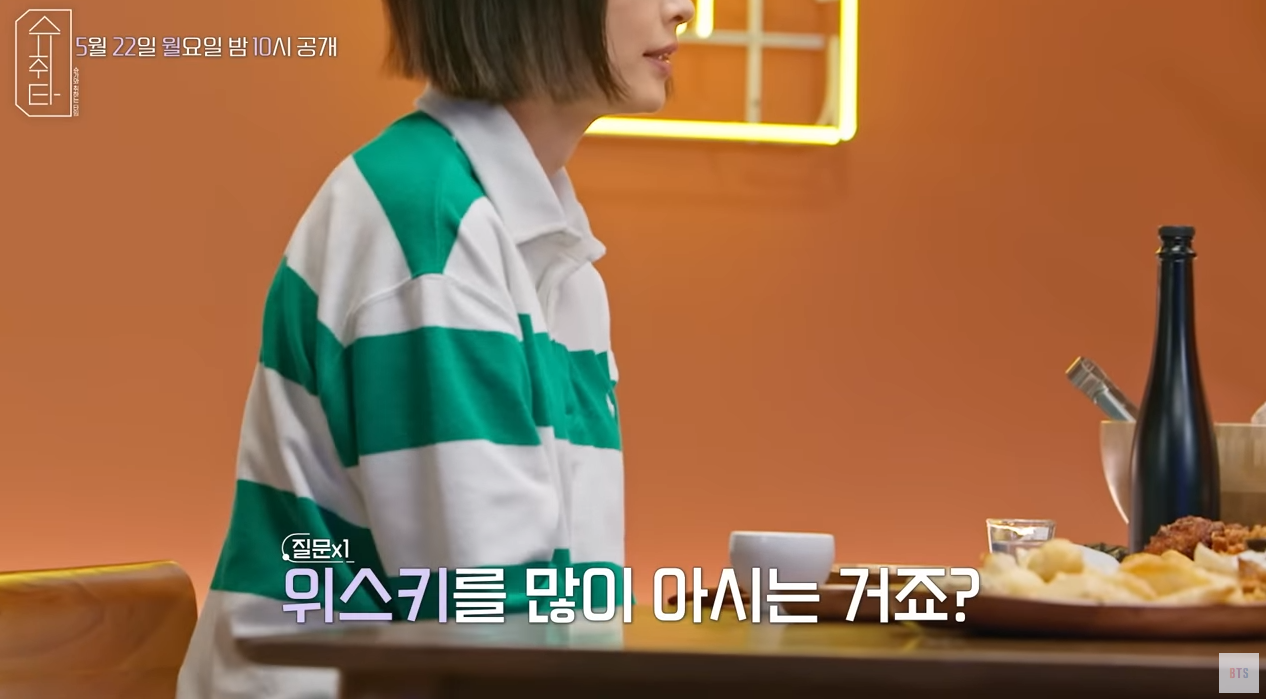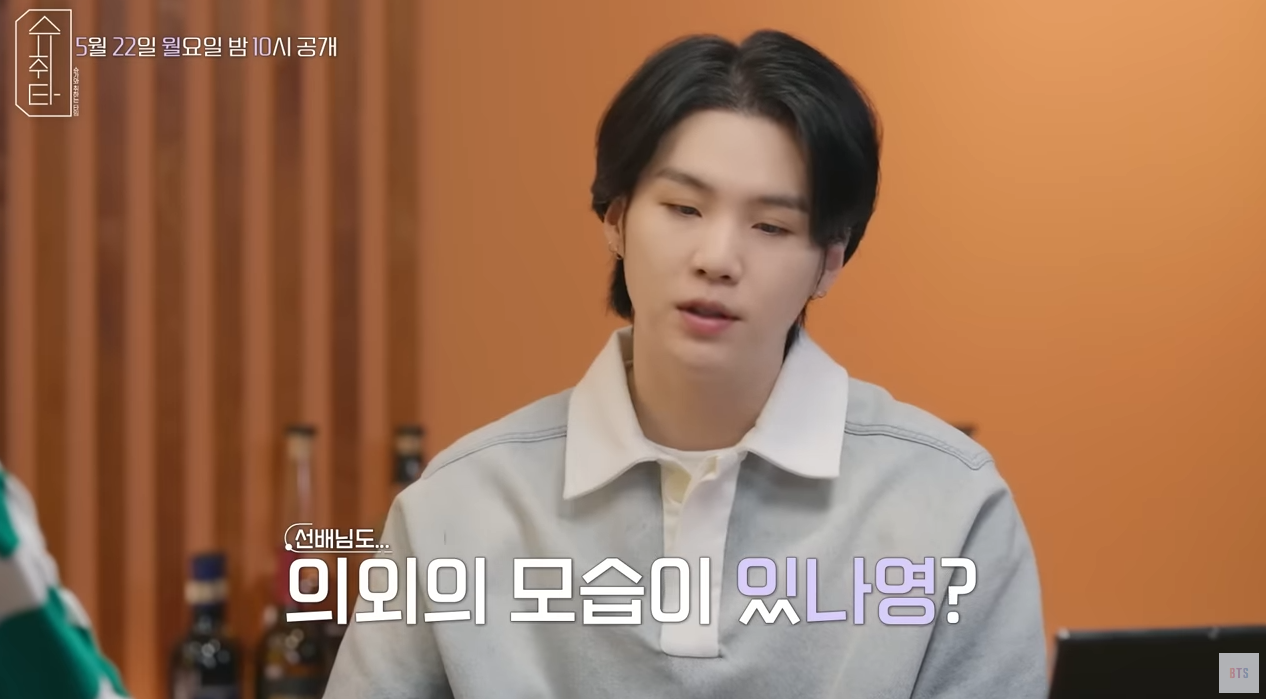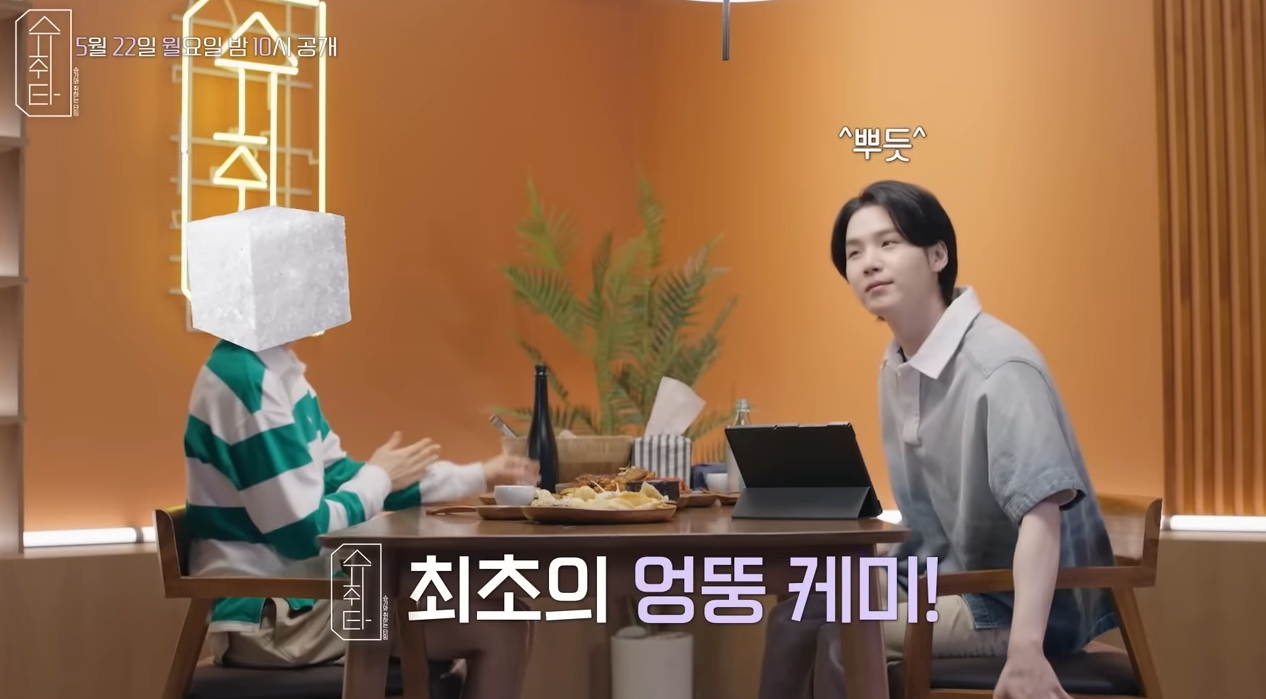 Stay in tune for 'Suchwita' featuring Lee Na-Young which will be released on May 22nd at 22:00 (KST).
In the meantime, check out the teaser video in advance.