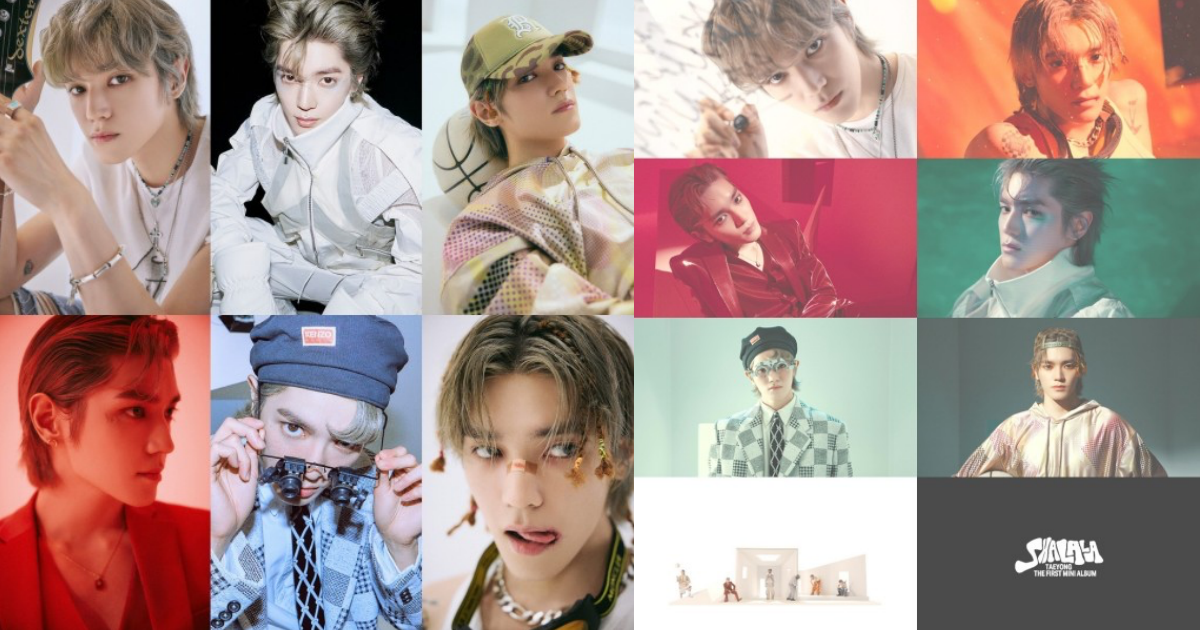 On May 16th at midnight, SM Entertainment released the first batch of teaser images for NCT Taeyong's debut solo album 'Shalala.'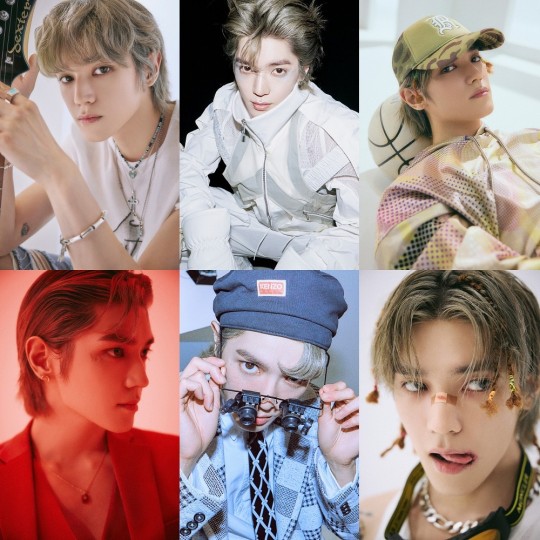 The images portrayed six different editions of Taeyong, perfectly embodying various concepts and displaying a unique aura that drew attention to the eye.
Taeyong boasted his masculinity with his sleek jawline and distinct facial features, amplifying the anticipation for his upcoming full release.
The six images expressed a range of characters, including Taeyong himself as an artist today to his childhood dreams of an astronaut, firefighter, basketball player and scholar.
'Shalala' includes a total of seven tracks and Taeyong is known to have participated in the overall production of the album, from songwriting to composition. The anticipation is high as Taeyong is a well-known all-rounder with exceptional rap skills, captivating vocals and outstanding performance abilities.
Stay in tune for the official drop on June 6th at 18:00 (KST).