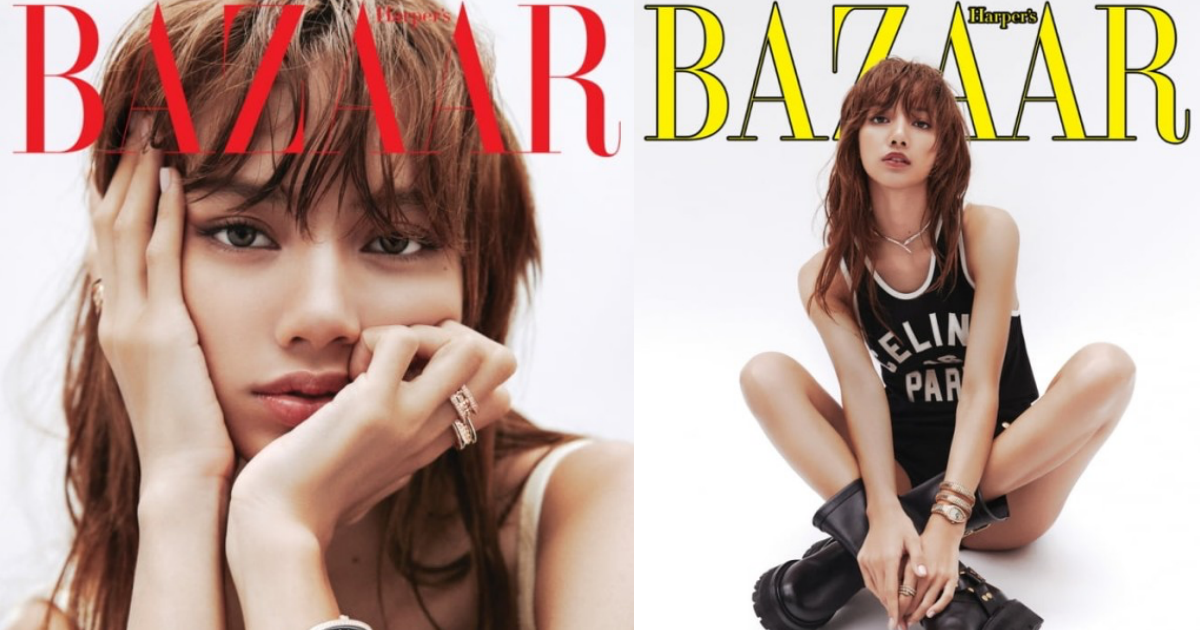 Blackpink's Lisa radiated positive vibes. On May 16th, fashion magazine Harper's Bazaar unveiled the June issue cover featuring Blackpink's Lisa.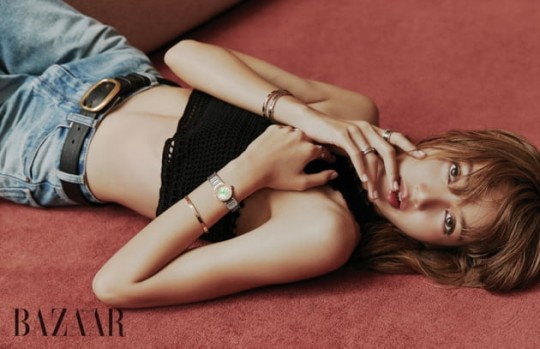 Lisa made her debut with Blackpink but is also a renowned solo artist, exceeding 1 billion streams on Spotify and earning a well-deserved title in the Guiness World Records. Lisa is also a top tier celebrity in the fashion industry, representing brands such as Celilne and Bulgari as global ambassador.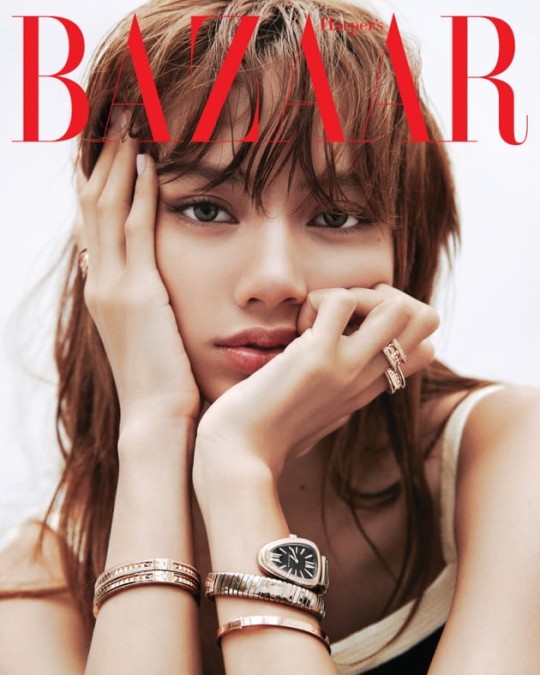 For the June issue of Harper's Bazaar, Lisa led the scene with jewelry pieces from Bulgari. Her positive energy was captivating in a close-up interview after the photo shoot.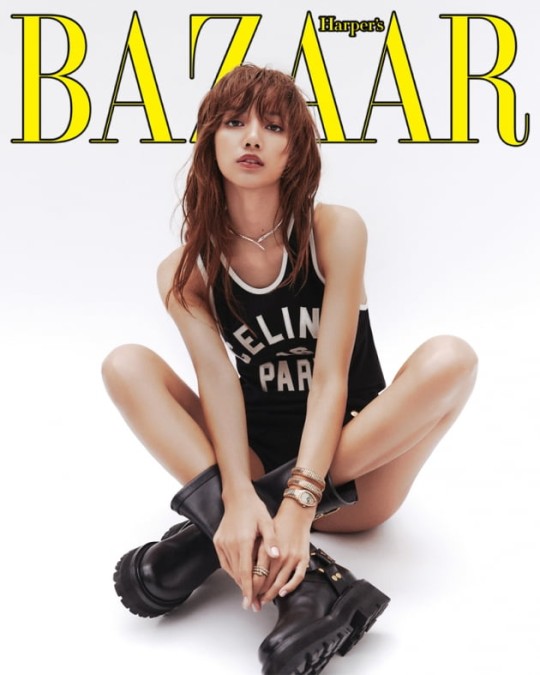 She said, "We can't be perfect 24/7. I don't want to make others uncomfortable because of my bad condition or mood. So when I'm not feeling well or lacking in energy, I say things like, 'It's okay, we all have days like this' to bring up the inner energy inside me."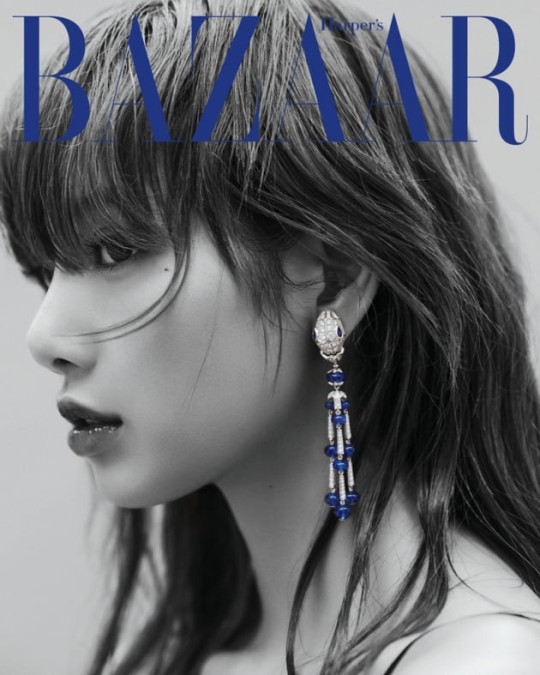 Lisa added, "My energy comes more from my mind than my body. When my mind is cluttered, something feels off. Even if I try to uplift myself physically, everyone can still sense it. It's the sincerity! I think my energy is determined by how much of my true self I can show."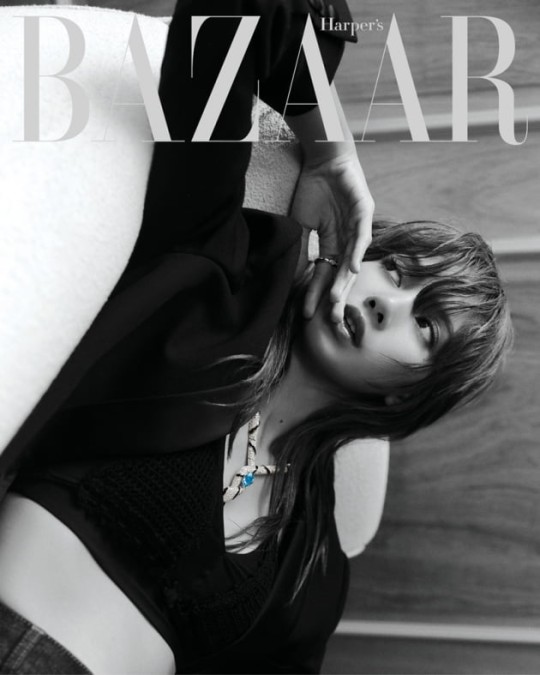 Check out the June issue of Harper's Bazaar for the full interview.