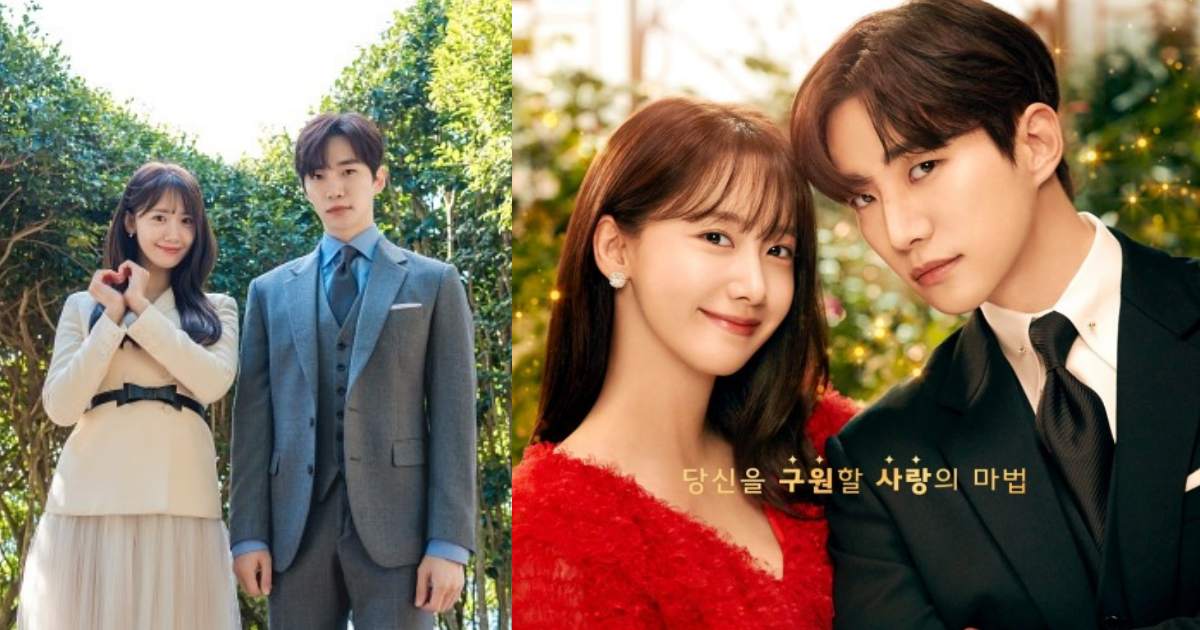 Actors Lee Jun-ho and Im Yoon-ah heralded an exciting chemistry with a lovely poster.
JTBC's new television series 'King the Land' (written by Choi Rom and directed by Lim Hyun-wook) released the first main poster on May 16.
'King the Land' is about a heir named Goo-won ( Lee Jun-ho) who cannot stand fake smiles. He meets Cheon Sa-rang ( Im Yoon-ah) who is always equipped with a bright smile, and together, the two set out to find happy days in which they can sincerely smile brightly together. King the Land refers to a VVIP lounge, which is a place of dreams for hoteliers.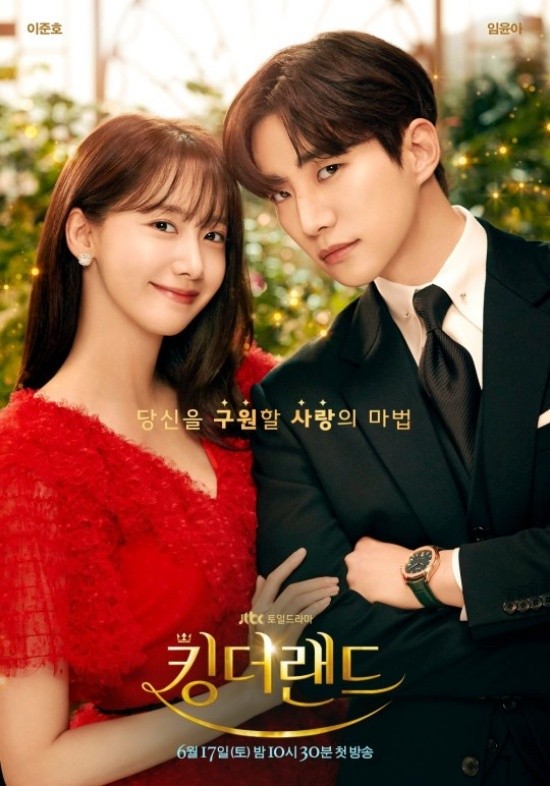 Lee Joon-ho played the role of Goo-won," the head of the King Group. Goo-won is thrown into the war of inheritance. Im Yoon-ah plays the role of Cheon Sa-rang ,the smiling queen of the King Hotel.
The two in the poster boasted perfect chemistry. Perfectly incorporated into each character. Their lovely poster raised expectations for the series.
In the poster, the two people showed a warm atmosphere with sparkling lights. The poster says 'the magic of love that will save you' heralded a sweet synergy.
The production team said, "Goo-won and Sa-rang who lived in a completely different world will meet and show the process of understanding each other's world and deliver a magical time of emotion to the viewers".(Sa Rang" means "love" and "Gu Won" means "salvation," this is also a pun on the characters' names).
Meanwhile, 'King the Land' will premiere on June 17 at 10:30PM(KST)