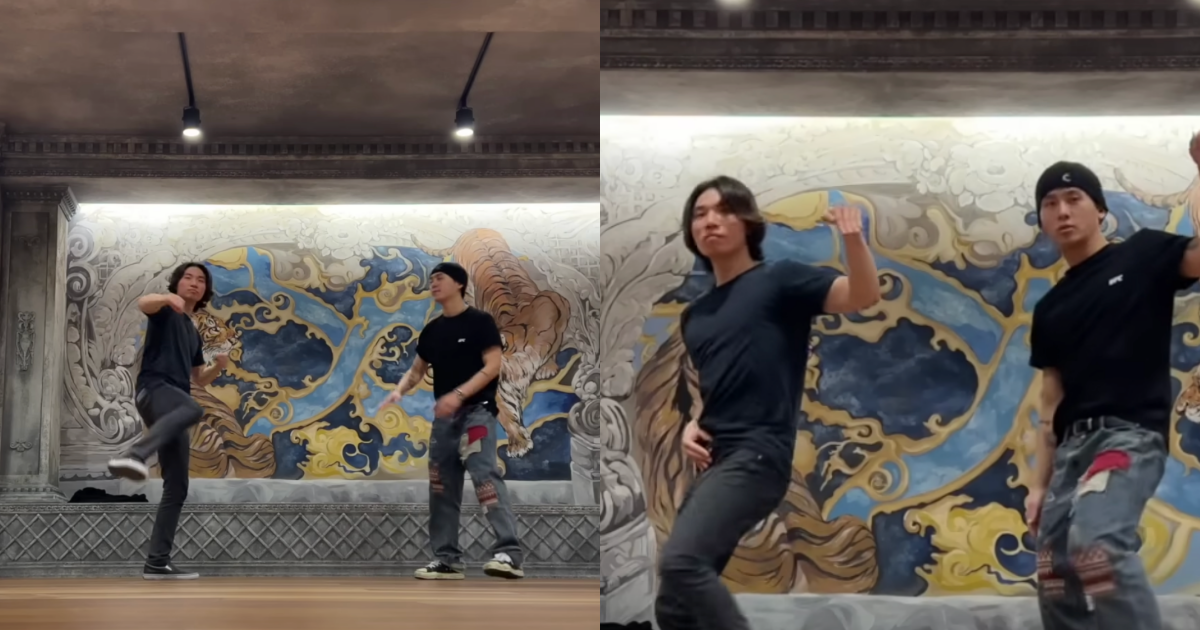 Singer Daesung released a behind-the-scenes video of the dance challenge.
On May 15, Daesung posted on the YouTube channel 'D'splay' 'Taeyang-shoong!' he posted a post titled 'Practice Video'. It contains the process of preparing for Taeyang's new song 'Shoong!' challenge.
First, he visited a dance studio in Seoul. Daesung met with dancer Deukie and learned the choreography of 'Shoong!'. Deukie's detailed explanation followed.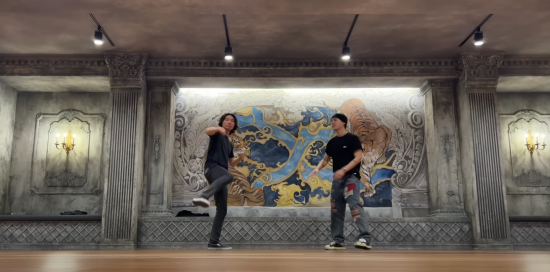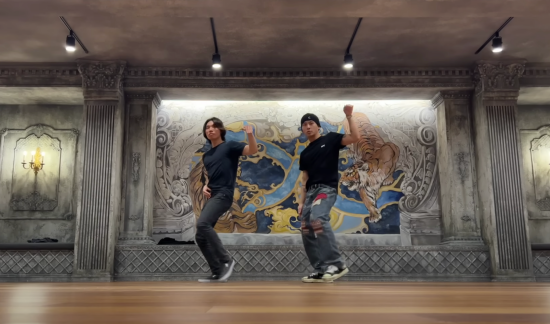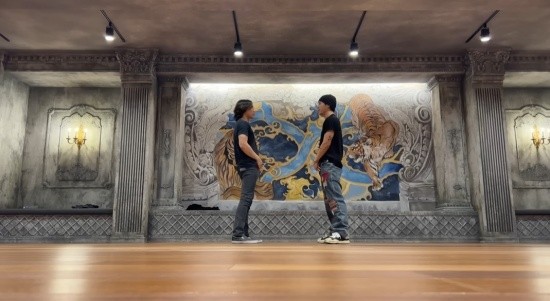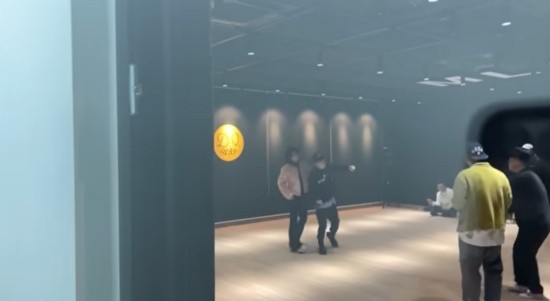 He practiced again and again for the perfect dance challenge. The two carefully checked all the movements to the song. It also showed Daesung, who mastered the choreography, being very happy.
At the end of the video, the combination of Daesung and Taeyang was captured. They challenged the "Shoong!" dance challenge in the practice room of 'RND Company' The groovy dance line drew admiration.
Meanwhile, Daesung signed an exclusive contract with 'RND Company' last month. A new album is being prepared. He plans to be active in various fields such as acting, musicals, and entertainment.