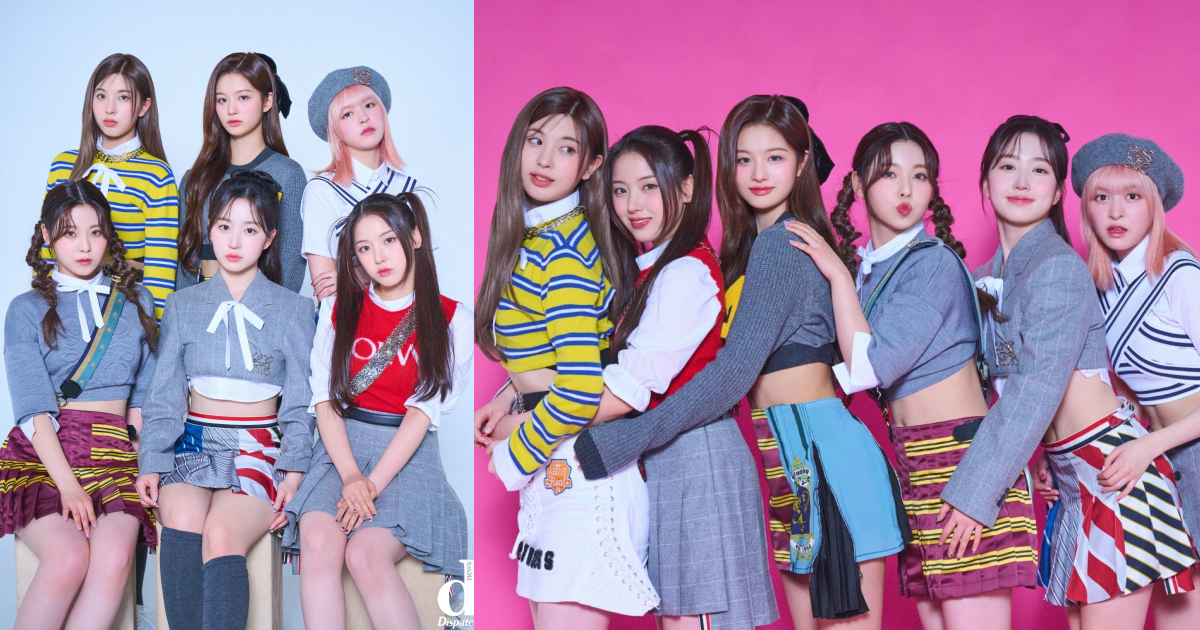 NMIXX will be broadcasting overseas for the first time since its debut. It will accelerate its global move.
On May 16th (local time), NMIXX confirmed its appearance on the FOX5 famous show 'Good Day New York'.
It's their first overseas broadcast outing. The agency expressed expectations that "The members will make a clear impression on local viewers".
NMIXX is currently stepping up their global activities. Since May 2, 13 regions around the world have been hosting their first solo showcase "Nice to MIXX You".
They will Meets fan in Seattle, San Jose, Los Angeles, Dallas, Houston, Atlanta, and Washington, D.C. NMIXX will show an explosive performance.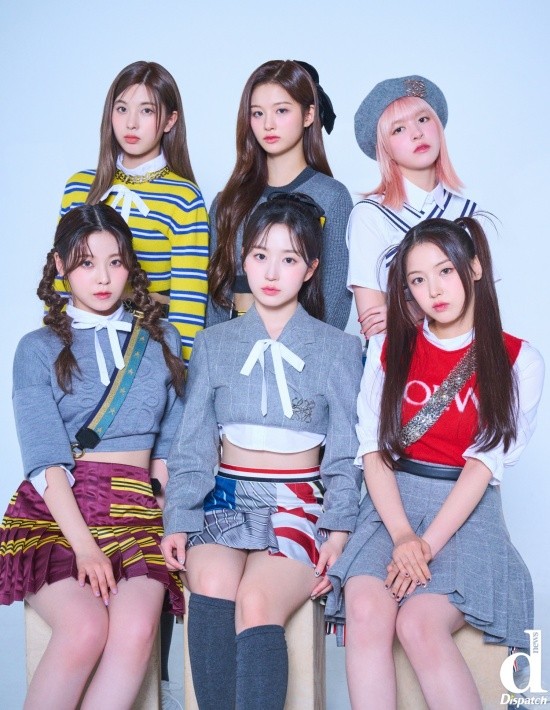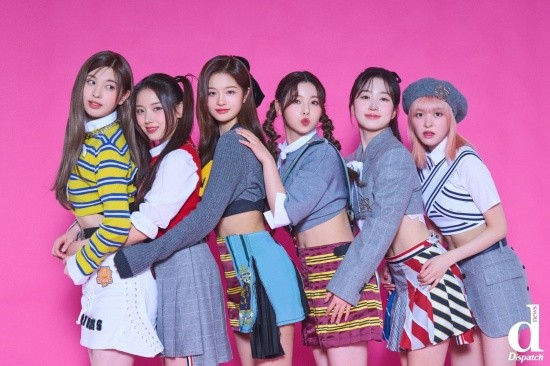 It is also growing step by step in overseas charts. In fact, NMIXX succeeded in entering the U.S. in April, ranking 122nd on the U.S. 'Billboard 200'.
On the other hand, NMIXX will decorate its North American tour finale in Brooklyn on May 16.