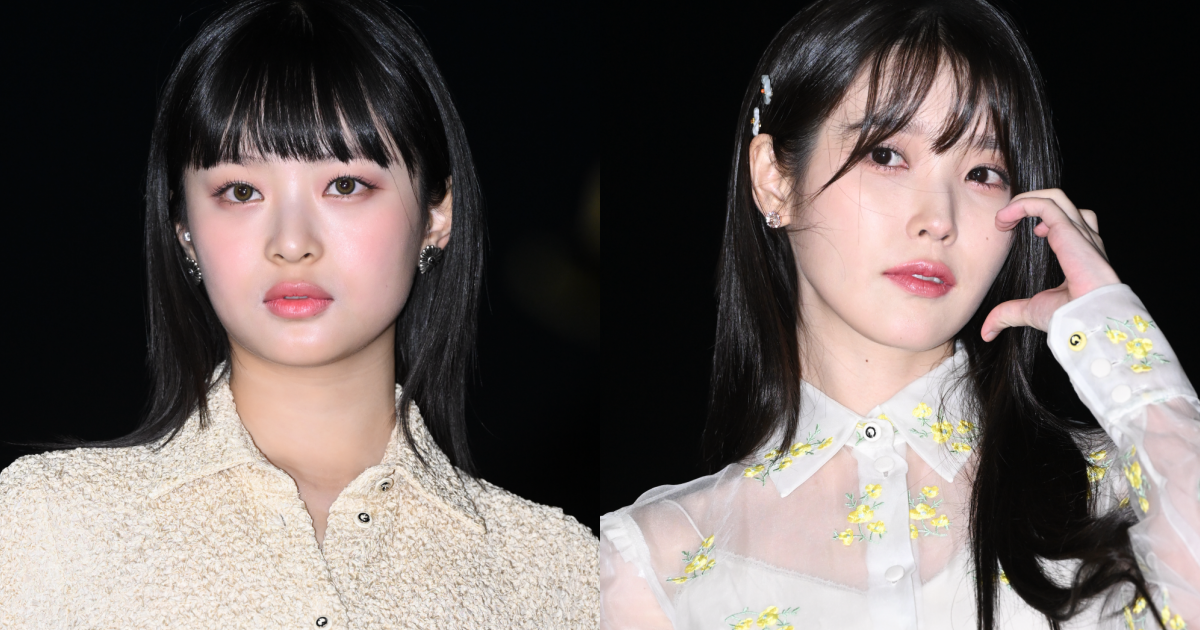 IU and NewJeans Hanni attended the '2024 Cruise Fashion Show' held in front of Geunjeongjeon Hall in Gyeongbokgung Palace, Seoul on May 16.
IU and Hanni visited a fashion show.IU showed off her innocence with a flower see-through dress.Hanni showed off her elegance with a cream coloured dress.
Meanwhile, Ambassador IU, Shin Min-a, 'NewJeans' Hanni, Lee Jung-jae, Ko So-young, Kim Hee-ae, Kim Hye-soo, Jay Park, Lim Ji-yeon, Shin Hyun-bin, Lee Yeon-hee, BIBI, Ki Eun-se, Model Irene, Kim Shin-rok, Kim Si-eun, Jeon Sony, Espa Winter, Lee Je-hoon, Jung- Kyung-ho,Lee Dong- hwi, Koo Kyo-hwan,Woo Do-hwan, Itzy's Ryujin,The Boyz's Juyeon,Younghoon, Lee Soo-hyuk.Many celebrities attended.