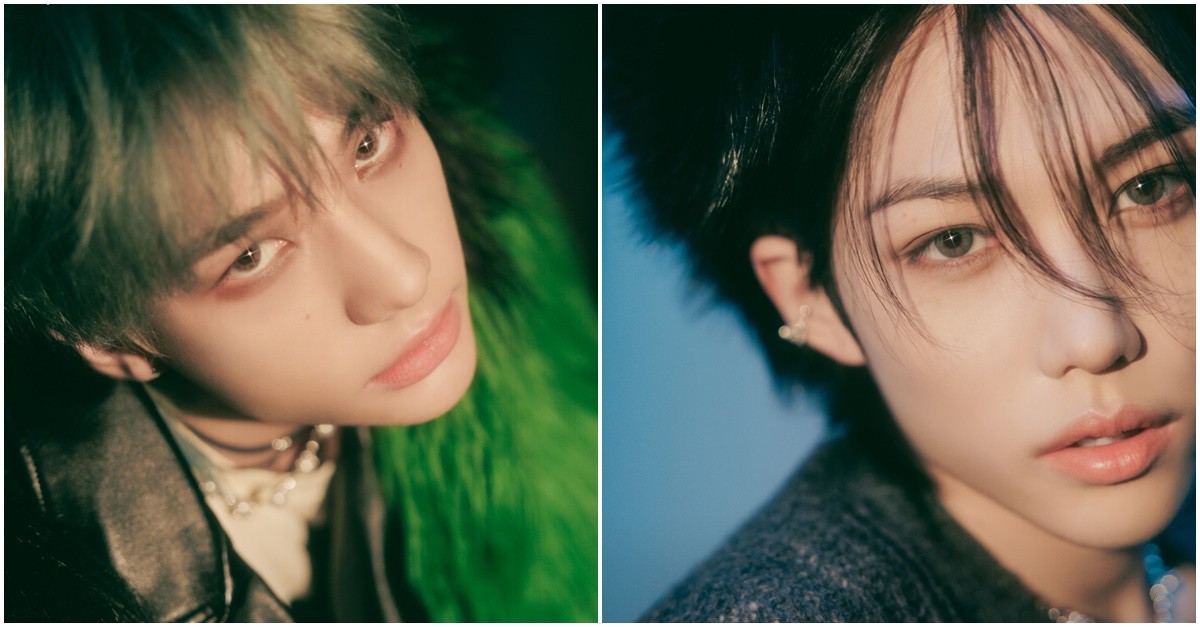 Stray Kids has released their second concept photo of their new album.
Stray Kids posted a teaser image for its third album ' 5 STAR ★★★★★'on official social media on May 17.
Individual cuts and group concept photos raised expectations for a comeback.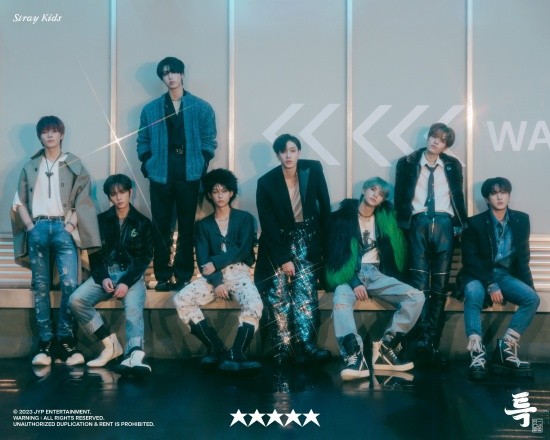 It gave off an atmosphere contrary to the first concept photo. If the previous teaser emphasized a unique look, this time it expressed another mood. The glare of superiority caught the eye.
Stylish look also stood out. The members wore shiny pants, faux fur jackets with mixed colors, and destroyed jeans. It revealed its own personality.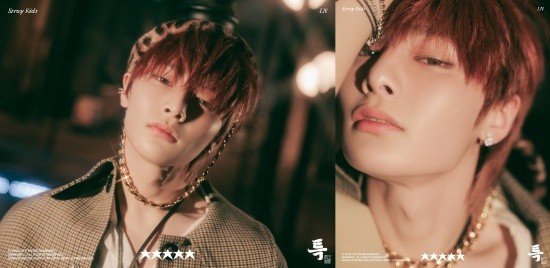 l.N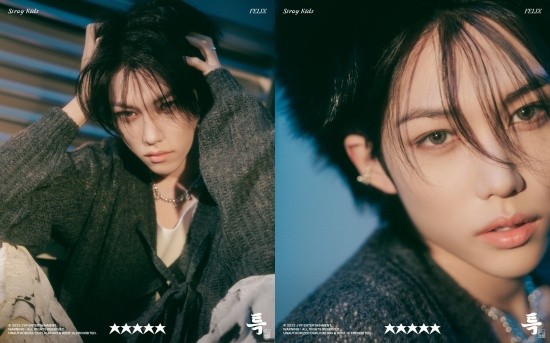 Felix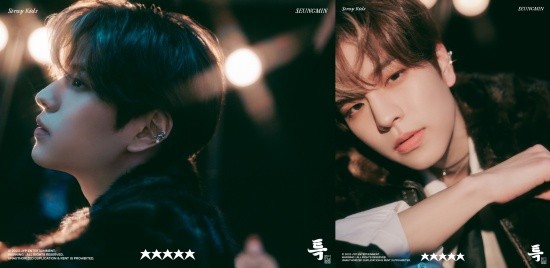 Seungmin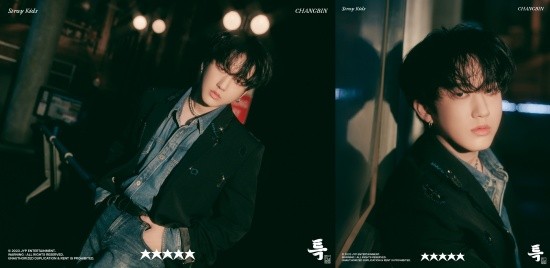 Changbin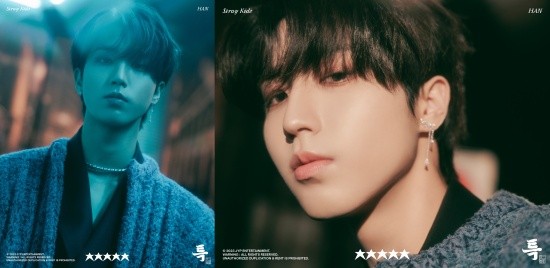 Han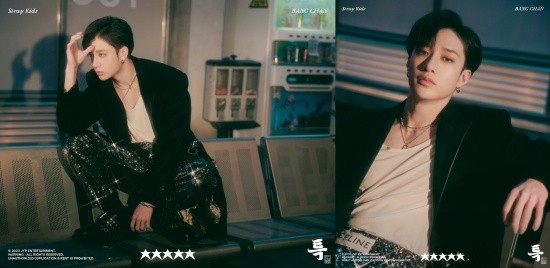 Bang chan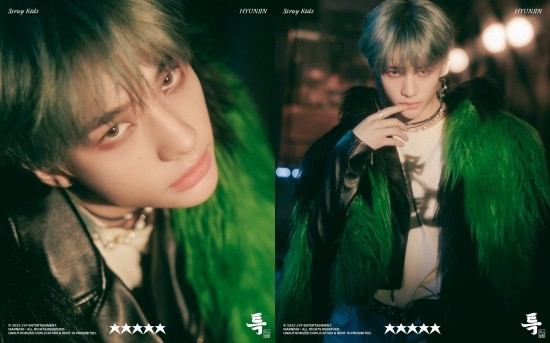 Hyunjin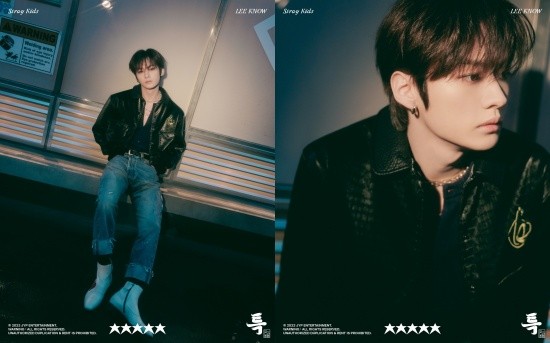 Lee know
The new album contains Stray Kids' identity. 3Racha (Bang Chan, Changbin, and Han), a producing team in the group, took the lead. All 12 tracks, including the title song '5 STAR ★★★★★' consisted of self-written songs.
Attention is already hot. Stray Kids opened some of the tracks through 'Unveil: Track' Immediately after its release, these videos ranked in the top five of YouTube Music Video Trending Worldwide.
It has already topped the Billboard main album chart twice. If Stray Kids wins the top of 'Billboard 200' with '5 STAR★★★★★' they will set the first place record for three consecutive times.
Meanwhile, Stray Kids will officially release its third album '5 STAR★★★★★' on June 2 at 1PM.(KST), (0 PM EST).