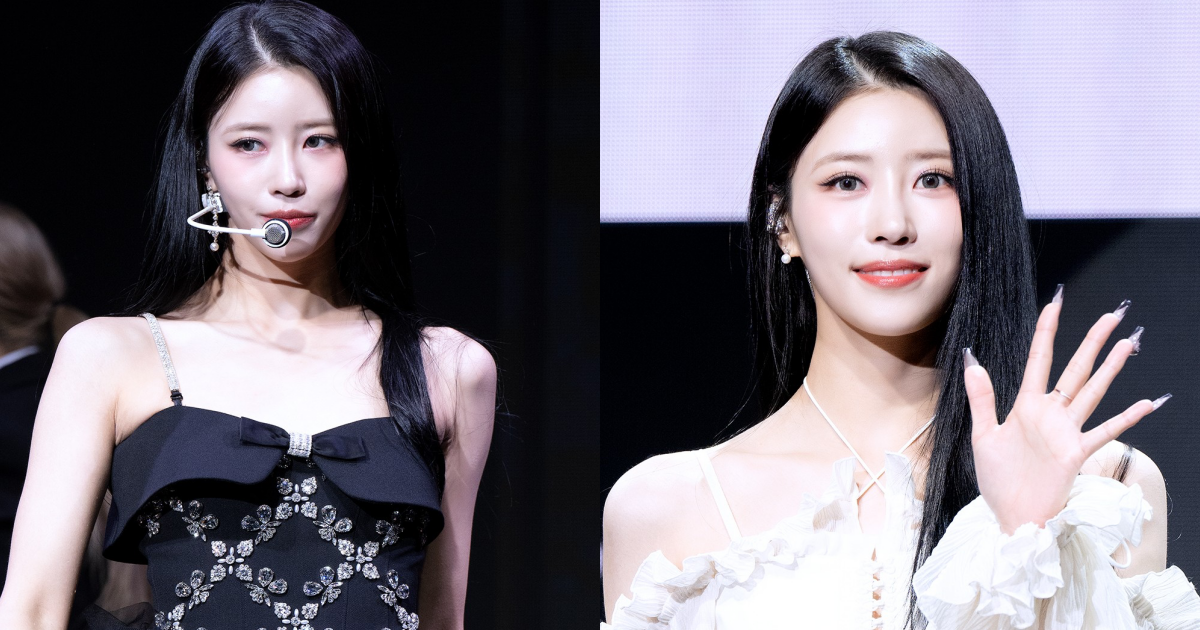 A showcase to commemorate the release of Mijoo's first single album 'Movie Star' was held at Shinhan Play pan Square in Hapjeong-dong, Mapo-gu, Seoul on May 17.
Mijoo performed her new song in a black dress and white dress.It caught the eye with her chic and powerful energy.
Meanwhile, 'Movie Star' is MiJoo's first solo album in nine years, and tells her story like a movie. In particular, Mijoo transforms into a 'movie star' that everyone dreams of at least once and opens the door to a full-fledged solo artist.
The title song 'Movie Star', is an impressive dance song with house-based addictive disco rhythms and catchy top lines. While rich musical elements create synergy with Mijoo's bright energy, Mijoo will provide a variety of attractions with a witty point of choreography that intuitively expresses the lyrics.