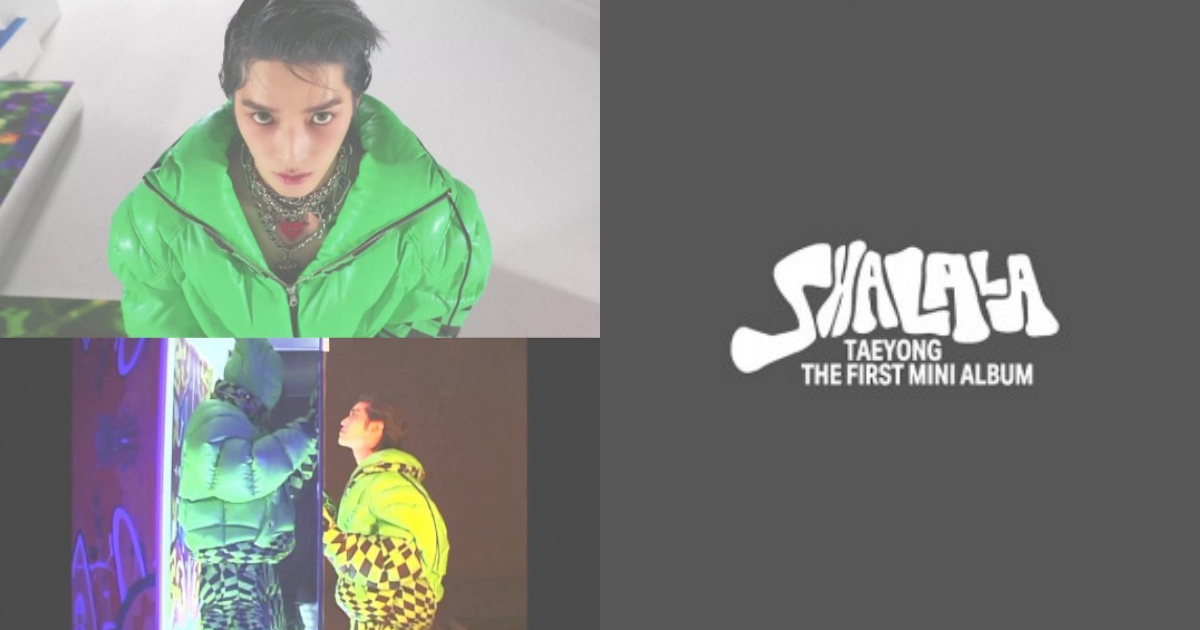 On May 18th at midnight, NCT's Taeyong released a teaser video titled 'Taeyong 'Shalala' – Code: Collector Video' for his upcoming solo debut album 'Shalala.'
In the video, Taeyong captivates viewers with his trendy and hip vibes. He is seen dressed in a contemporary style with a play in patterns, creating a dreamy atmosphere with a retro film like filter and a strong synth bass beat played in the background.

'Shalala' includes a total of seven tracks and Taeyong is known to have participated in the overall production of the album, from songwriting to composition. The title track 'Shalala' is a hip-hop genre which combines Taeyong's rap, vocals and free-spirited rhythm bridge. The song is based on a 'Shalala' concept, conveying positive messages such as "we can all shine wherever we are" in the lyrics.
The anticipation is high as Taeyong is a well-known all-rounder with exceptional rap skills, captivating vocals and outstanding performance abilities.
Keep a look out for the official drop of Taeyong's solo debut album 'Shalala' on June 5th at 18:00 (KST). In the meantime, pre-orders are currently available at various online and offline stores.