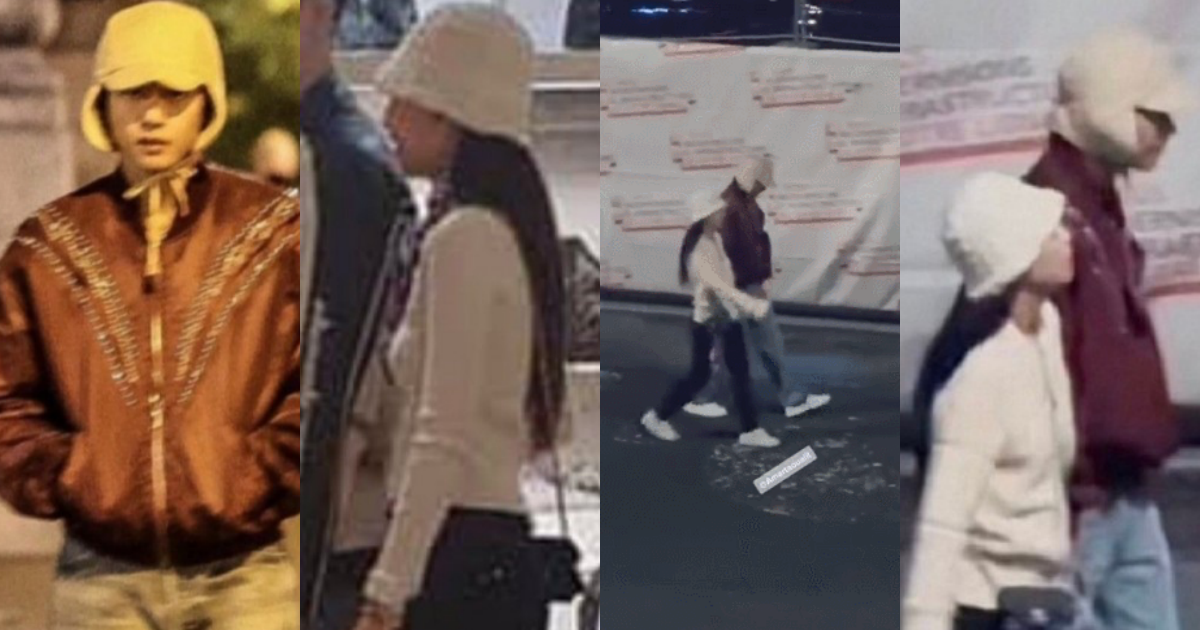 A reported sighting of K-pop stars BTS' V and Blackpink's Jennie is going viral online.
On May 18th, a video was uploaded on Twitter showing a young couple who appear to be BTS' V and Blackpink's Jennie, holding hands and walking along the Seine River in Paris.
The fan who posted the video wrote, "Taehyung and Jennie holding hands and walking in the city of love, Paris. They are in love."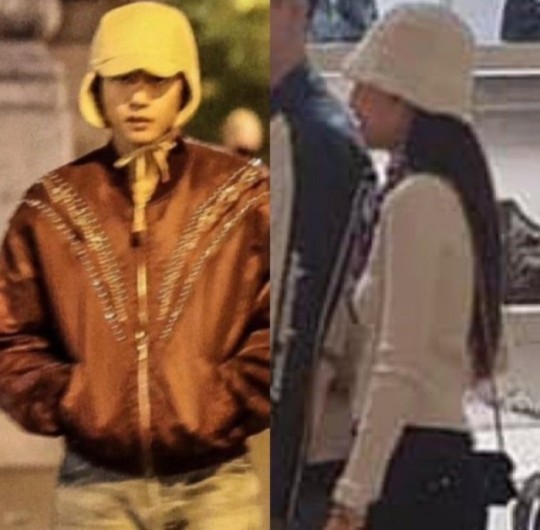 In the posted video, the couple are seen walking together casually without seeming to be conscious of their surroundings. The two are only wearing hats with no masks, revealing their faces. The fan who uploaded the video added a comment to say that other people who appeared to be managers were also in company of the two.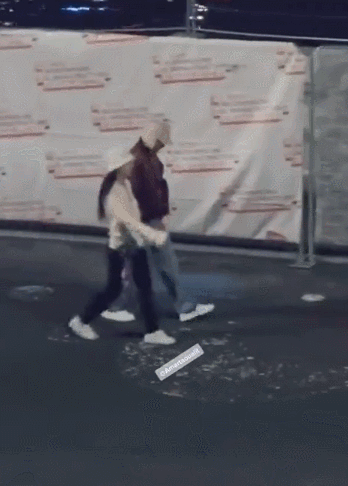 This video is spreading quickly on various SNS platforms. BTS' V departed for Paris on May 15th to attend a fashion photoshoot for luxury brand Celine. Jennie is also currently staying in Paris for the screening of the drama 'The Idol' at the 76th Cannes Film Festival.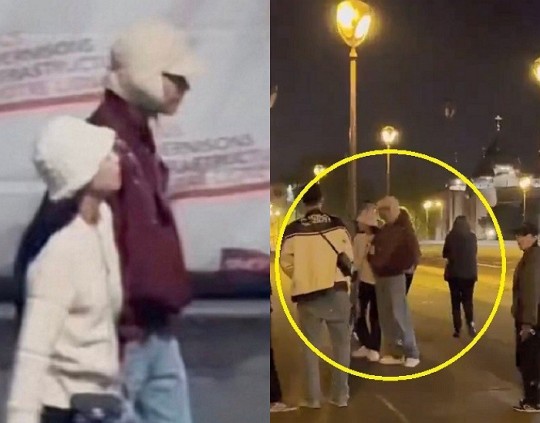 The dating rumors first emerged last year in May when numerous posts and photos claiming the two had been witnessed on a date in Jeju Island. However, both agencies released a statement to say that they could not confirm due to "personal privacy issues."
However, the recent upload of the two in Paris has reignited the dating rumours. Stay in tune.