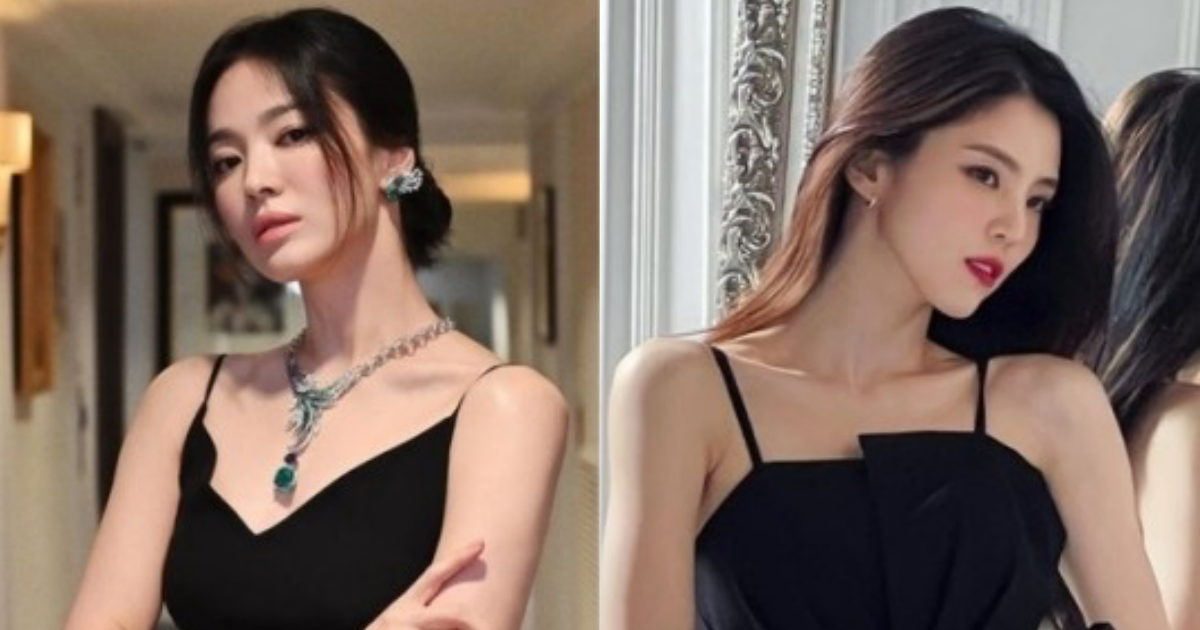 On May 17th, actress Han So-Hee left a comment on Song Hye-Kyo's Instagram account, saying, "Still mine." In response, Song Hye-Kyo replied with "hahahaha" and a heart emoji.
The two were known to be filming together for the upcoming drama 'The Glory of Confession' (working title). Recently, Song Hye-Kyo sent a heartwarming food truck to the film set of 'Gyeongseong Creature', in support for Han So-Hee who has taken the lead female role.
However, only a few days after, both announced that they will be stepping down from the drama due to lack of communication with the production company, along with director Sim Na-Yeon.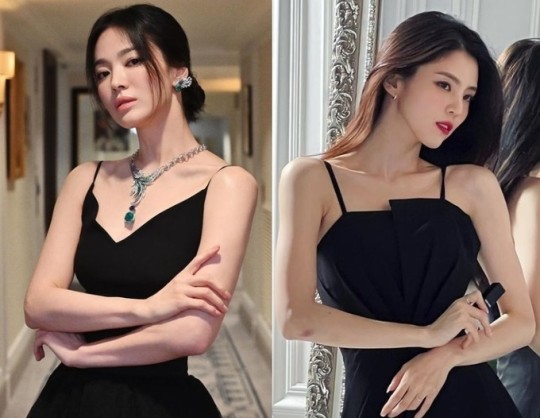 In the meantime, Han So-Hee will star alongside Park Seo-Joon in the Netflix original drama 'Gyeongseong Creature', which is soon to be released. 'Gyeongseong Creature' is set in the year of 1945 and is a thriller series that surrounds the two young leads as they seek to survive in a world where they are deprived of basic human rights.
Han So-Hee plays the role of Yoon Chae-Ok, who is a well-known scavenger and uses her talents to find dead people.