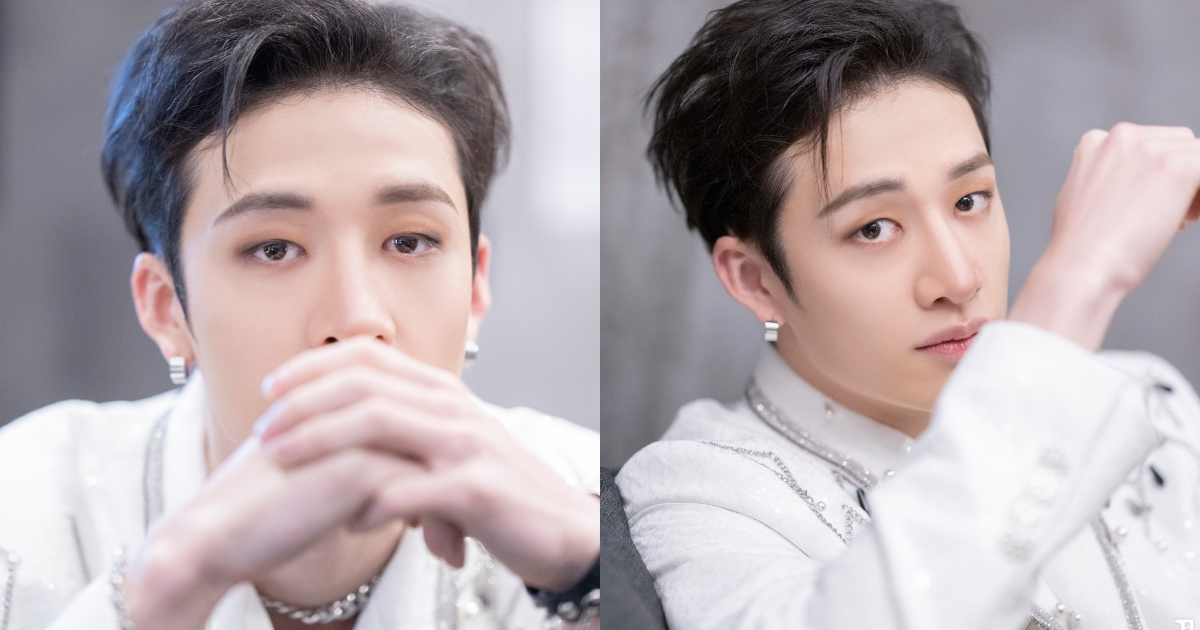 Stray Kids' Bang Chan apologized for comments he made on live broadcast.
On May 17, Bang Chan, on his social media said, "I apologize for the offense caused by the comments I made during a recent live broadcast".
"I thought about the impact my words and behavior can have on others, and have deeply reflected on myself".
"I would like to mention that it was not my intention to specify a certain artist, and that my comments had nothing to do with the artist being mentioned currently".
Finally he said,"I would like to express my deepest apologies to the artist who has been hurt by my careless words. I sincerely apologize".
Bang Chan recently hosted a live broadcast on YouTube channel. While continuing to communicate with fans, he expressed discomfort with the junior idols.
He confessed, "I don't know, I might sound like a boomer. Because generations are different, and I know that as well. But I feel like it's come to the point of greeting".
Adding, "someone is not considered as basic manners… Because you know, if you see someone walk by, and you say hi, but then, if they don't reply back, it'd be like, 'What the…? Okay…' But I feel like it's come to the point where this generation is allowed to do that".
Bang Chan said, "I'm not going to say names". However, after the broadcast, netizens' speculation continued and caused controversy.