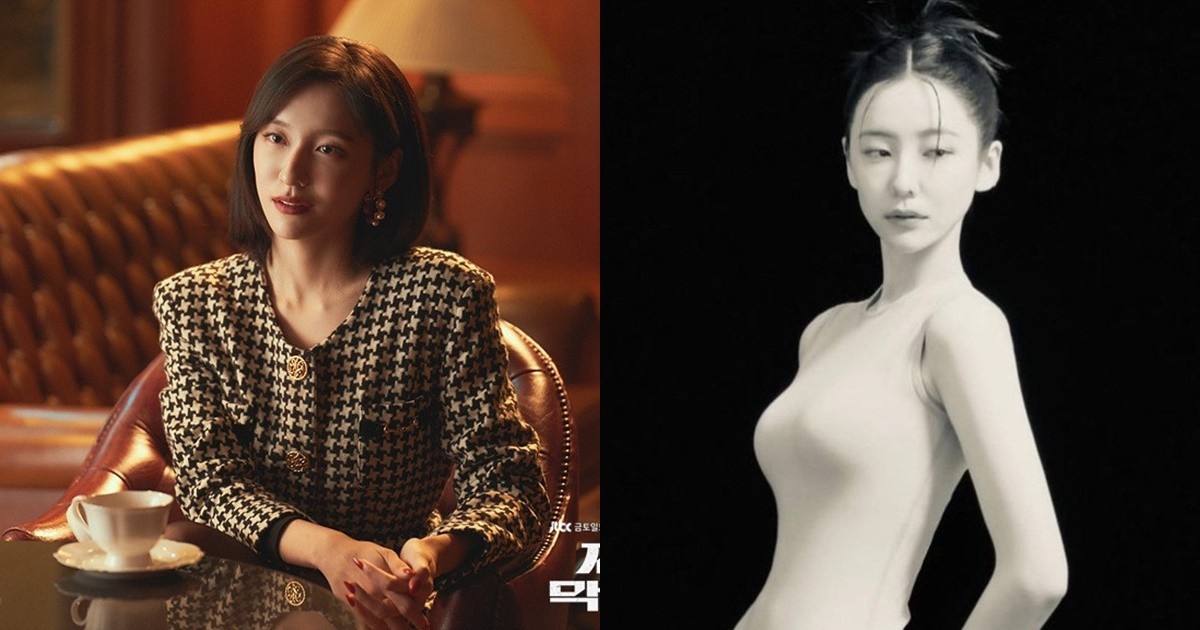 Actress Park Ji-hyun is a hot topic because she boasts a perfect figure.
On the 18th, Park Ji-hyun drew attention by sharing a photo on her Instagram story. The photo was published in a magazine, and Park Ji-hyun expressed satisfaction by sharing the photo posted on the hair and makeup team's account.
In the photo, Park Ji-hyun shows her figure in a nude-toned bodysuit on a black background. Her slender figure is eye-catching, reminiscent of a ballerina.
Park Ji-hyun is known to be 167 cm tall and weighs 49 kg, and she likes to eat to the extent that she has gained up to 78 kg in the past, but is said to be managing her body through exercises such as ballet.
Meanwhile, Park Ji-hyun gained recognition for playing the role of Mo Hyun-min, the wife of Jin Seong-joon (Kim Nam-hee), the eldest grandson of the family, in JTBC's series 'Reborn Rich'.