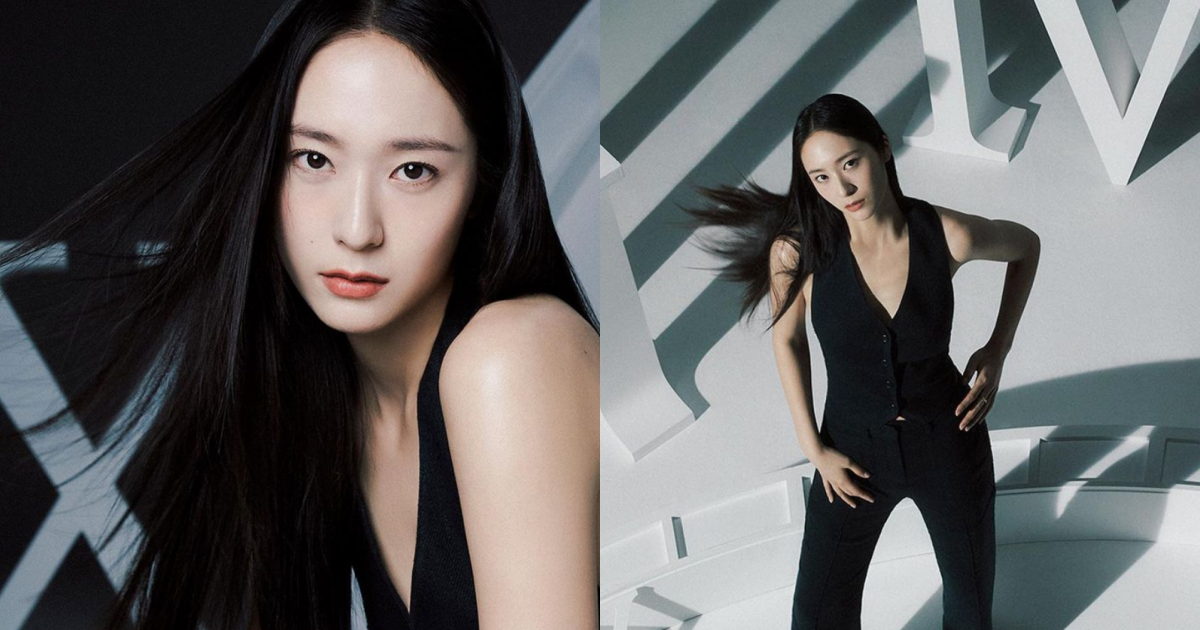 Actress Krystal Jung delivered a variety of looks through a photoshoot.
Krystal Jung had a photoshoot with fashion magazine Elle Korea.
Krystal Jung, who announced her return to the movie 'Cobweb'(director Kim Jee-woon), boasted a bold and confident aura through a photoshoot.
Especially during the photoshoot, her bright and healthy skin was praised a lot by the staff.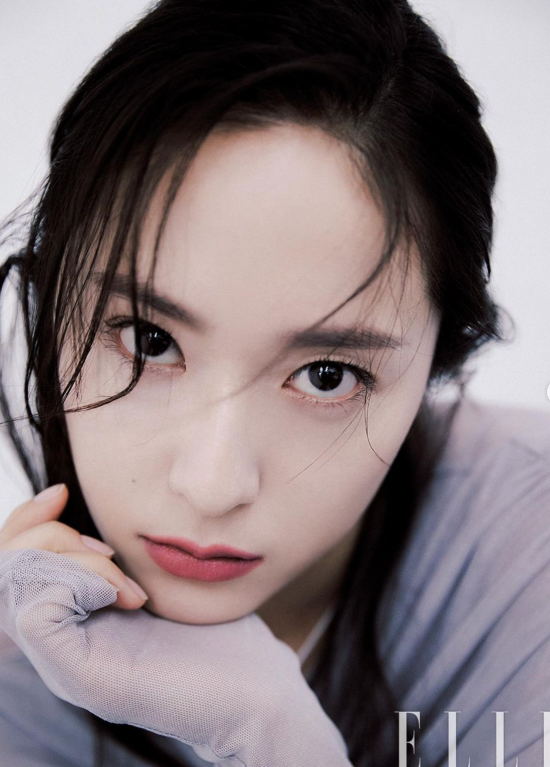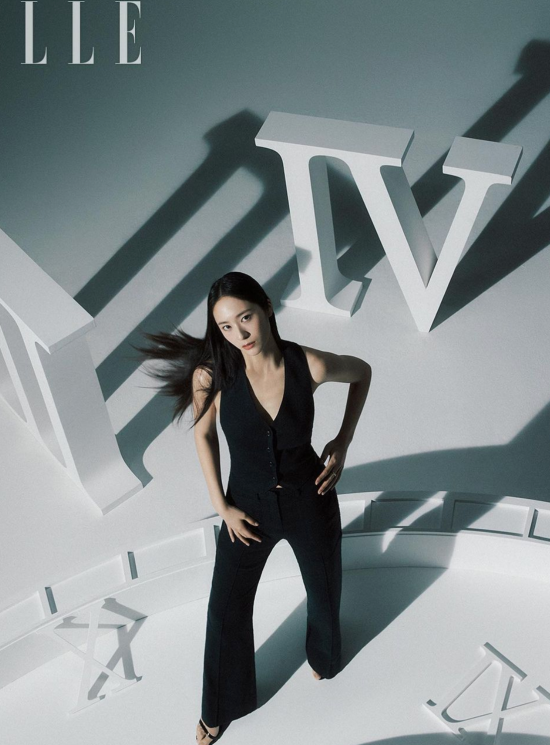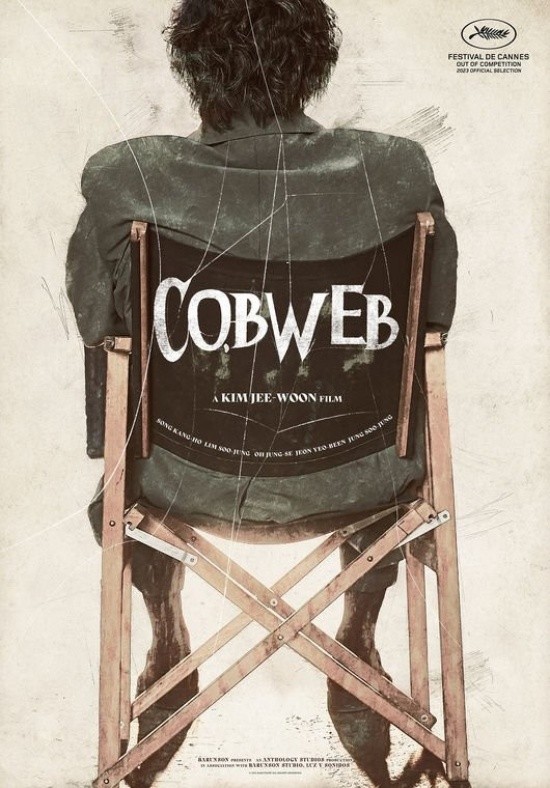 Meanwhile, Krystal Jung will step on the red carpet for the first time through the 'Cobweb' invited to the non-competitive section of the 76th Cannes Film Festival, which opened on May 16.
Krystal Jung's photoshoot and beauty film can be found in the June issue of Elle Korea.