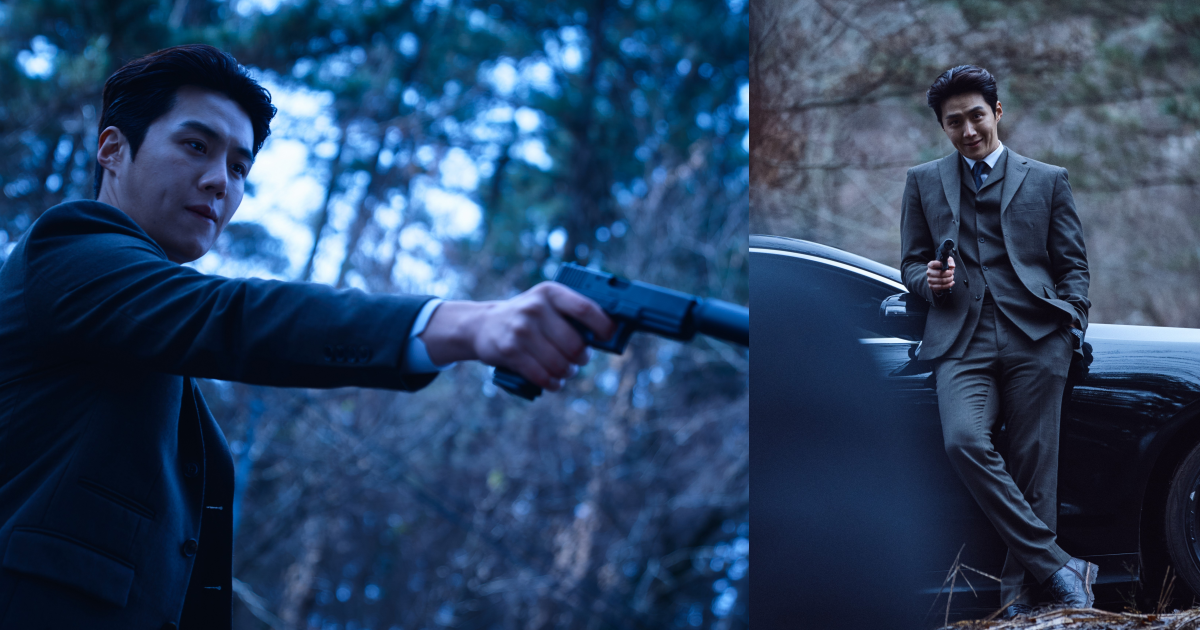 On May 19th, movie 'The Childe' (directed by Park Hoon-Jung) revealed a few still cuts of actor Kim Seon-Ho, followed by a close-up interview.
In one of the photos, the actor is dressed in a classic suit, leaning against a car with a relaxed pose, bearing a grin on his face. However, ironically, he is holding a gun at somebody.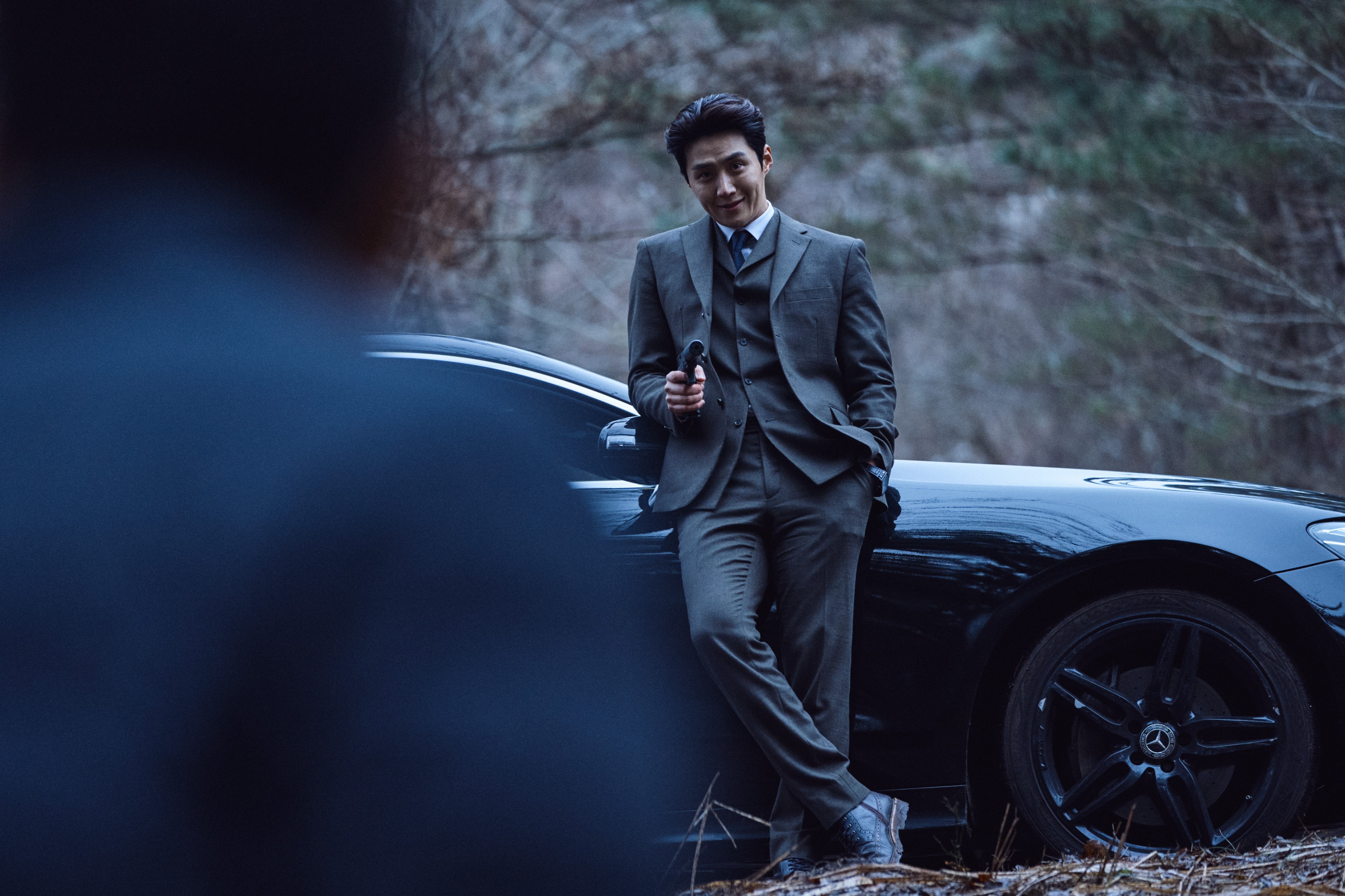 The movie is about a mixed-race boy with a Korean Father and Filipino Mother, who moves to Korea with the dream of becoming a boxer. The boy ends up meeting a gang, and later becomes involved in illegal fights in the Philippines. Kim Seon-Ho takes on the main male lead as 'guigongja', who mysteriously appears in front of the boxer Marco (played by Kang Tae-Ju) and turns his surroundings into chaos.
'The Childe' is directed by Park Hoon-Jung who is known for his unique style of film genres such as 'New World', 'Night in Paradise', and the 'The Witch' series.
Kim Seon-Ho said, "I have always liked the works of director Park Hoon-Jung." He continued, "I was excited about working on the film together even before finishing reading the script."
Above all, he conveyed, "The story development is fast-paced and innovative. The character of the chaser is also very intriguing."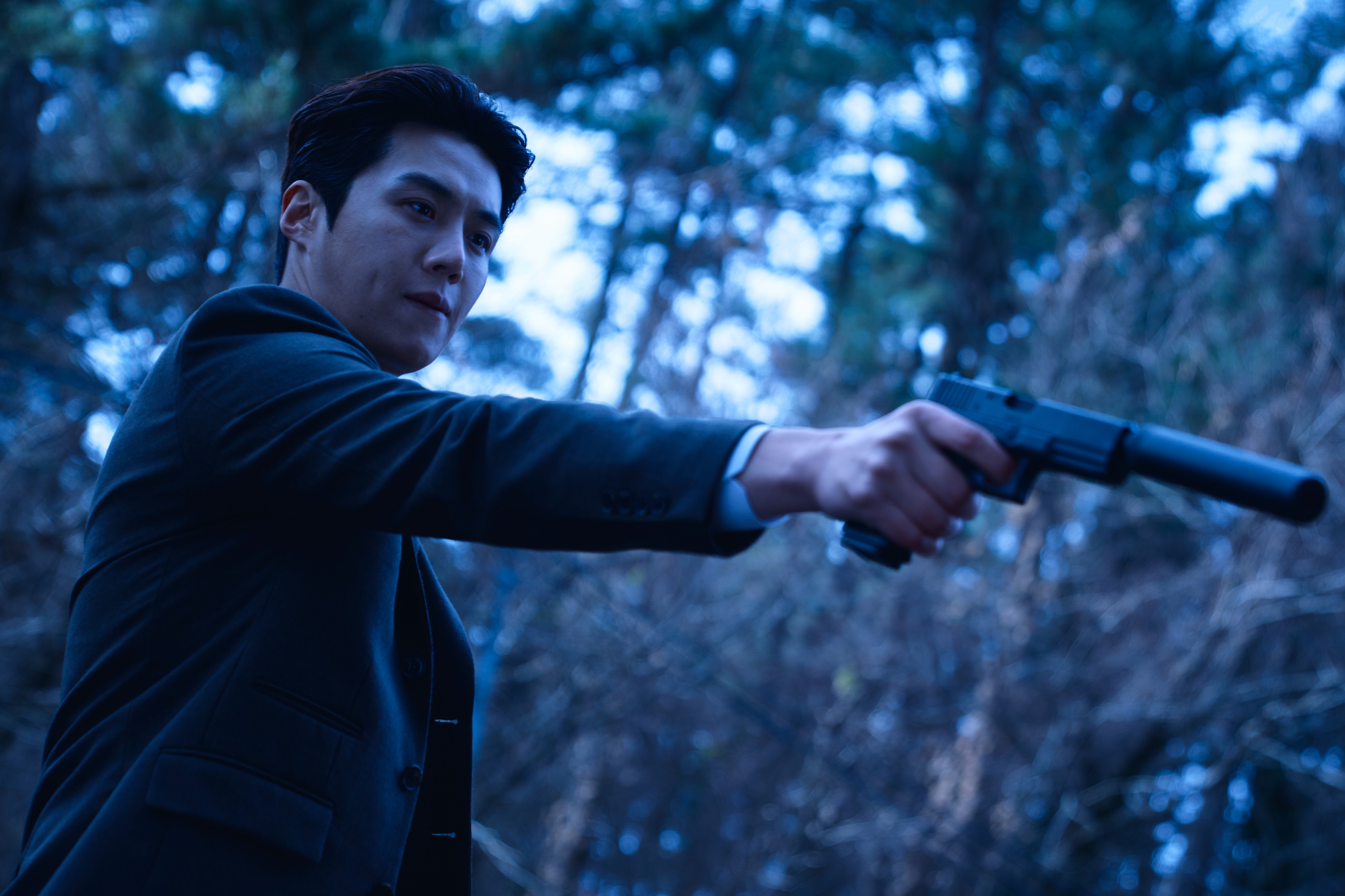 Kim Seon-Ho reportedly handled intense action scenes such as chasing cars, wire work and gunfights himself without using a stunt.
An official from the movie production team stated, "Kim Seon-Ho has taken on a big transformation unlike anything he has done before. He portrays a ruthless yet charismatic charactic filled with wit."
Fellow cast member Kim Kang-Woo who plays the role of Han said, "It is hard to believe that it is Kim Seon-Ho's first attempt at action. He has fully immersed himself into his character with skills."
Stunt director Hwang Jin-Mo commented, "He has excellent motor skills and quick learning abilities" and added that he a "hardworking actor who practices repeatedly in order to make the right flow of movements in the most natural way."
'The Childe' will hit the screens on June 21st so stay in tune!