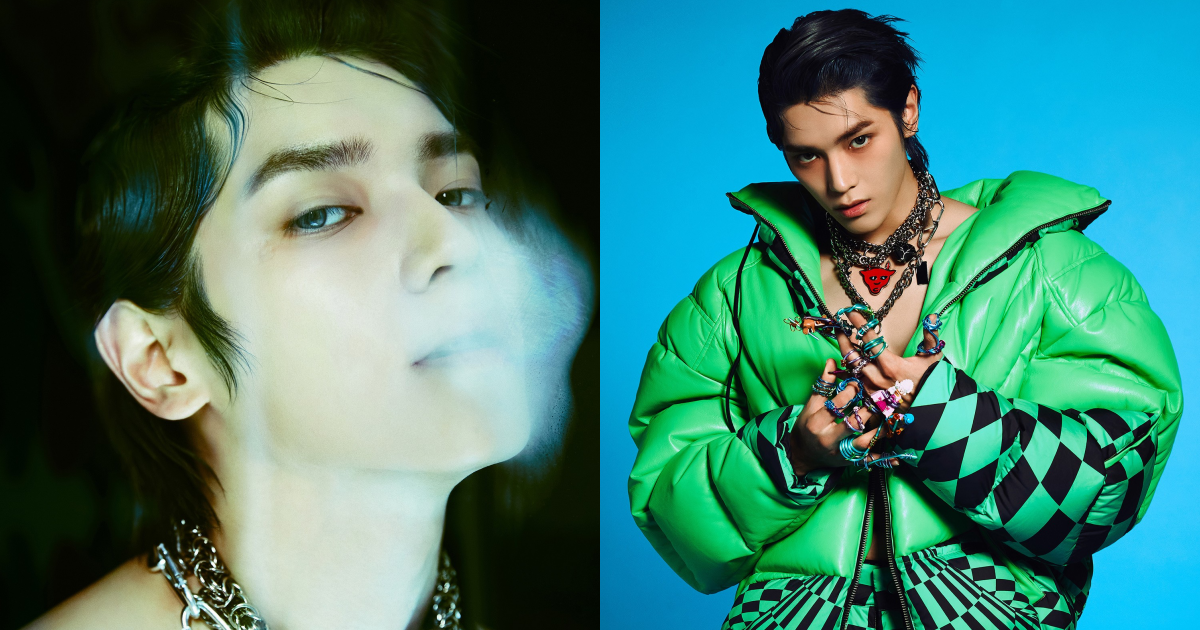 On May 19th, SM Entertainment announced, "Taeyong's solo debut mini album 'Shalala' will be released on June 5th", and revealed, "Red Velvet's Wendy has featured in the track 'Move Mood Mode.'"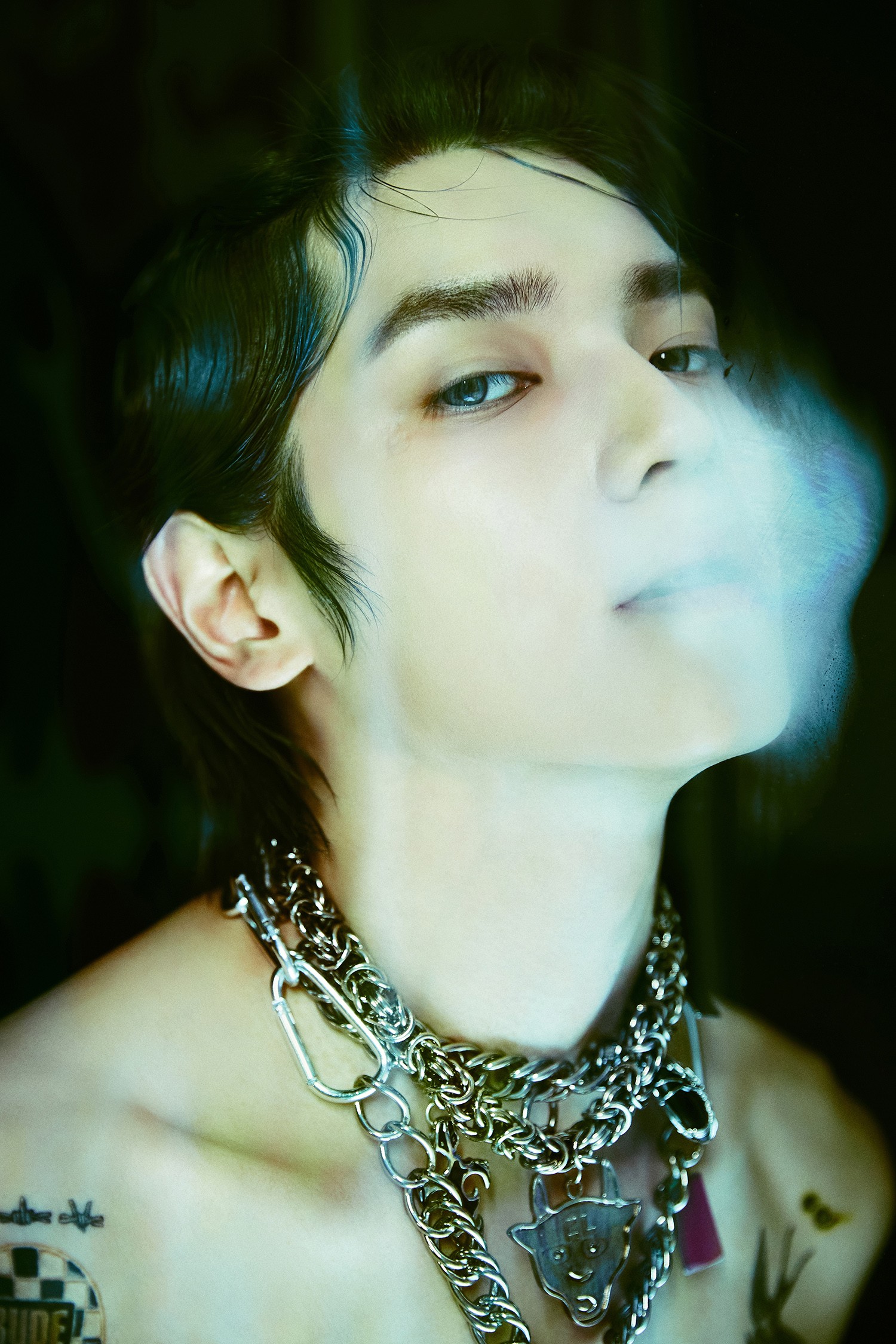 'Shalala' is Taeyong's first solo album in seven years since his debut. 'Shalala' includes a total of seven tracks and Taeyong is known to have participated in the overall production of the album, from songwriting to composition.
'Move Mood Mode' is 'Made by Taeyong' meaning he composed for and wrote lyrics for the track himself, in collaboration with musician SQUAR. Red Velvet's Wendy sings in harmony with her sweet vocals, delicately expressing the fresh emotions of falling in love.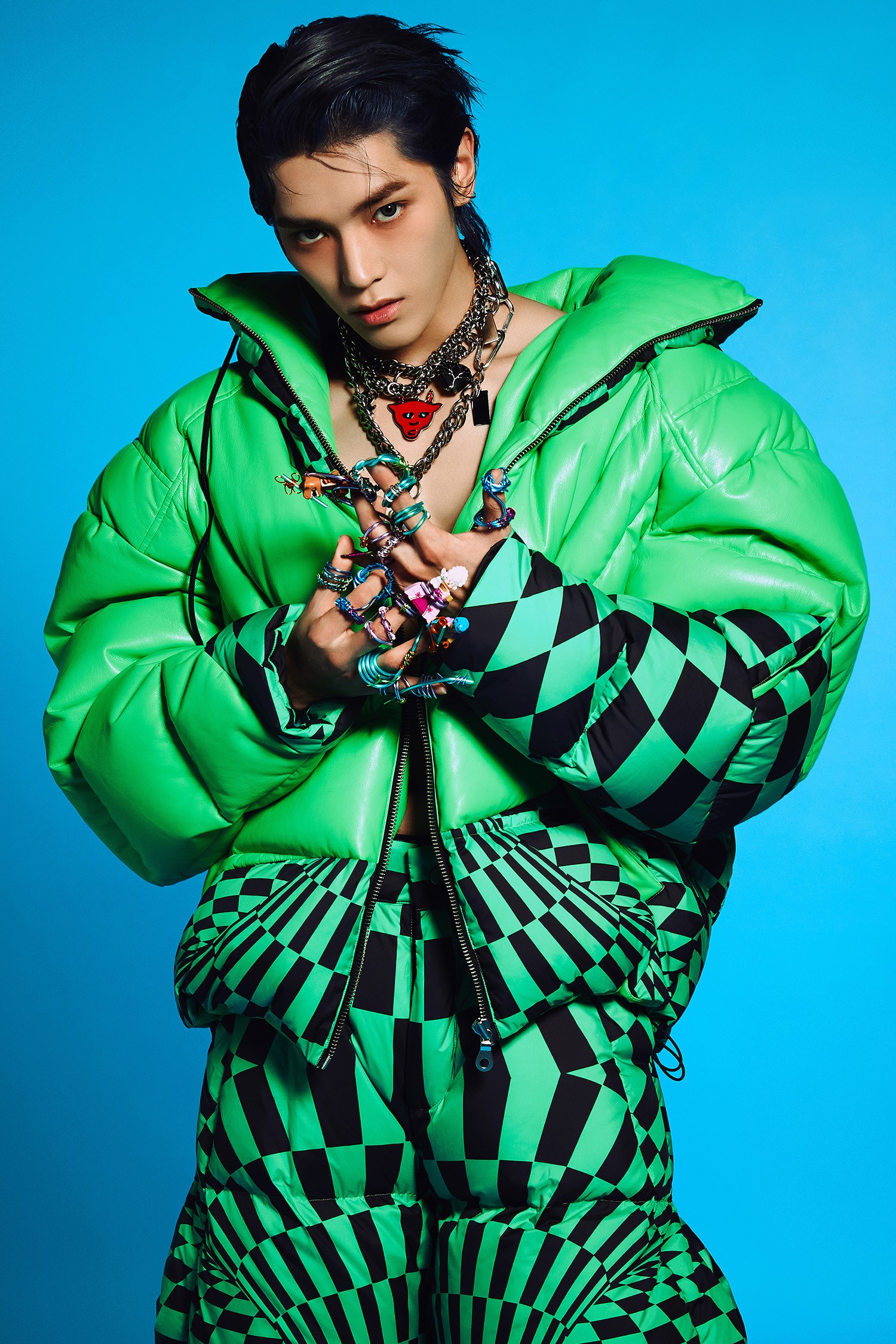 The anticipation is high as Taeyong is a well-known all-rounder with exceptional rap skills, captivating vocals and outstanding performance abilities.
Taeyong's debut solo album 'Shalala' will be dropping the charts on June 5th at 18:00 (KST).
Be sure to check it out!